Day 2 of spirit week has got us seeing double!!! #BULLDOGS #DAWGS #HOCO #spiritweek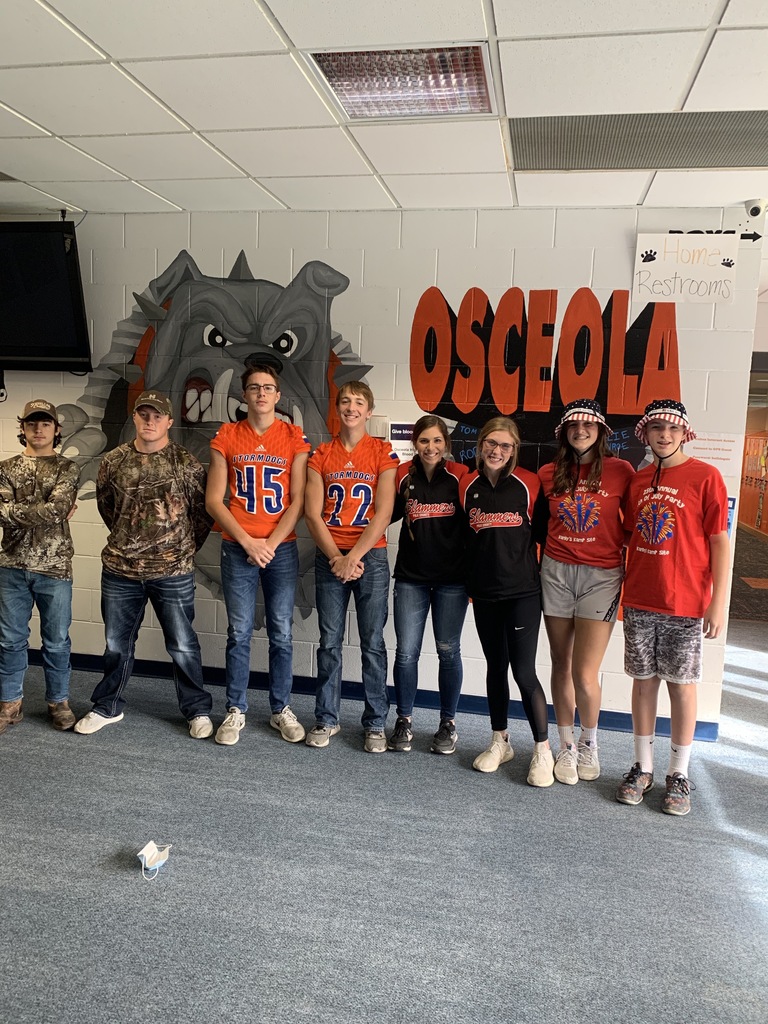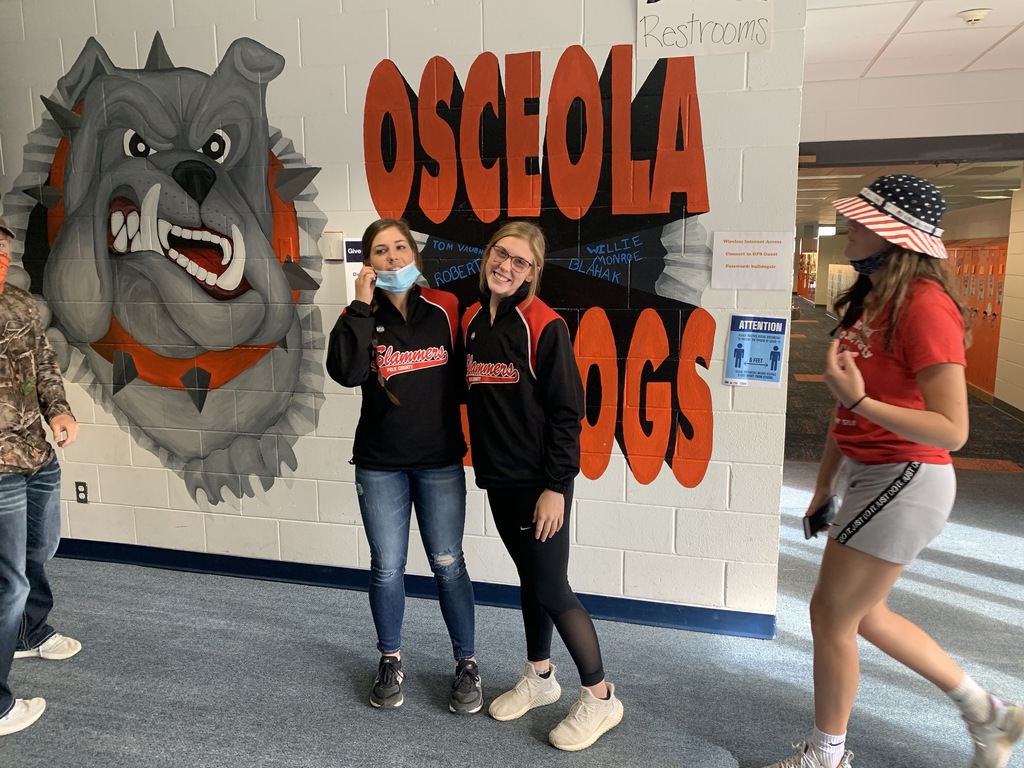 Picture Retakes.....October 1st

Osceola Public Schools Health Checks October 5th - 6th & October 8th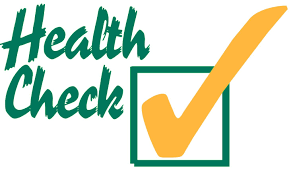 Reminder*** the middle school and high school P.E classes will continue to go outside as much as possible. The mornings this time of year can be cold. Please make sure your students are bringing sweatpants and sweatshirts to wear outside fo P.E!
Softball Game Today
Movie Monday!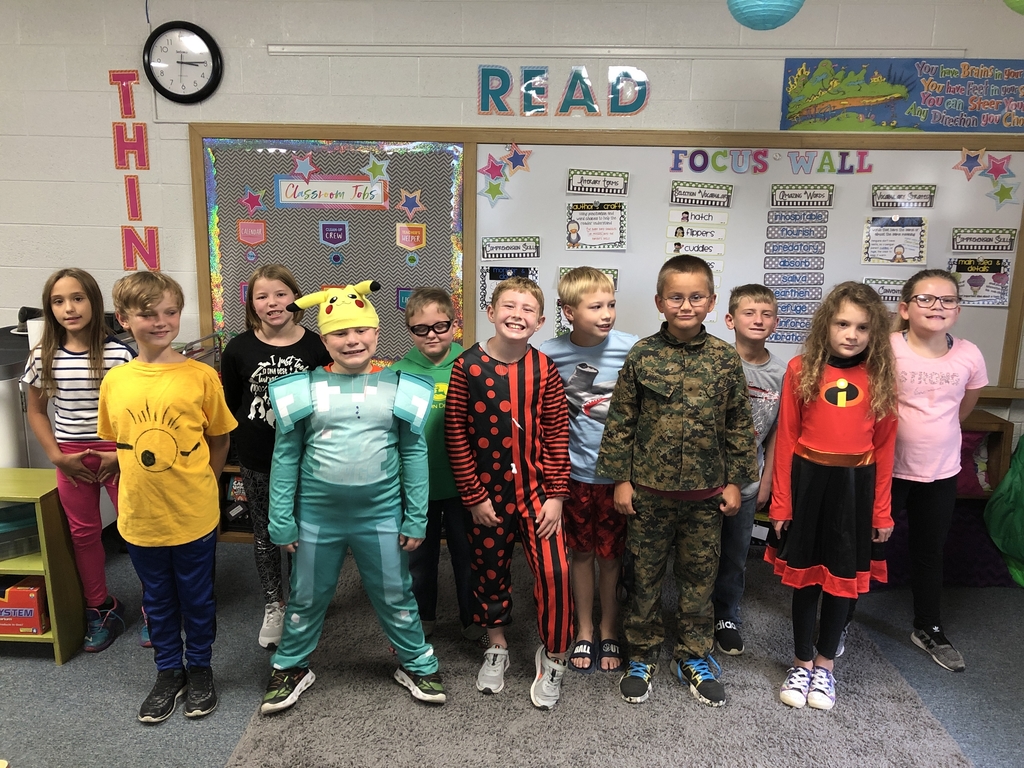 A long time ago in a galaxy far, but not too far, away... Mr. Johnson and Jakob Hogan are just a few of the many people who showed their school spirit by dressing up for MOVIE MONDAY!!!!! #OHSBulldogs #Hoco2020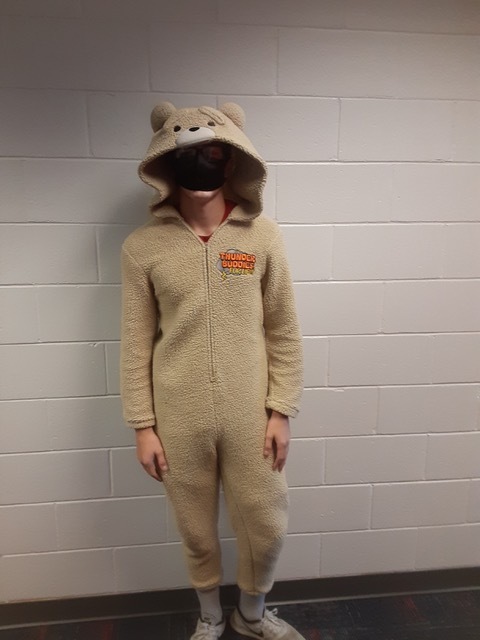 The new Osceola Public Schools mobile app is ready. To download: Apple users go to osceolaschools.org/apple Android users go to osceolaschools.org/android
Slammers win over Ord 11-3
Slammers take loss to Cozad 9-12

Late update, but Osceola Bulldogs overcome 1st half adversity to take down the Palmer Tigers tonight 74-36 and move to 4-0 on the season. #OHSBulldogs
HEAR YE! HEAR YE! Here are the Homecoming Nominees! Emily Theis, Jadyn Johnson, Taylor Carlson for queen. Kyle Sterup, Bryce Reed, Carson Watts for king. #Homecoming #OHSBulldogs #Queen #King
#OHS Bulldogs

#BULLDOGS #OHS #DAWGS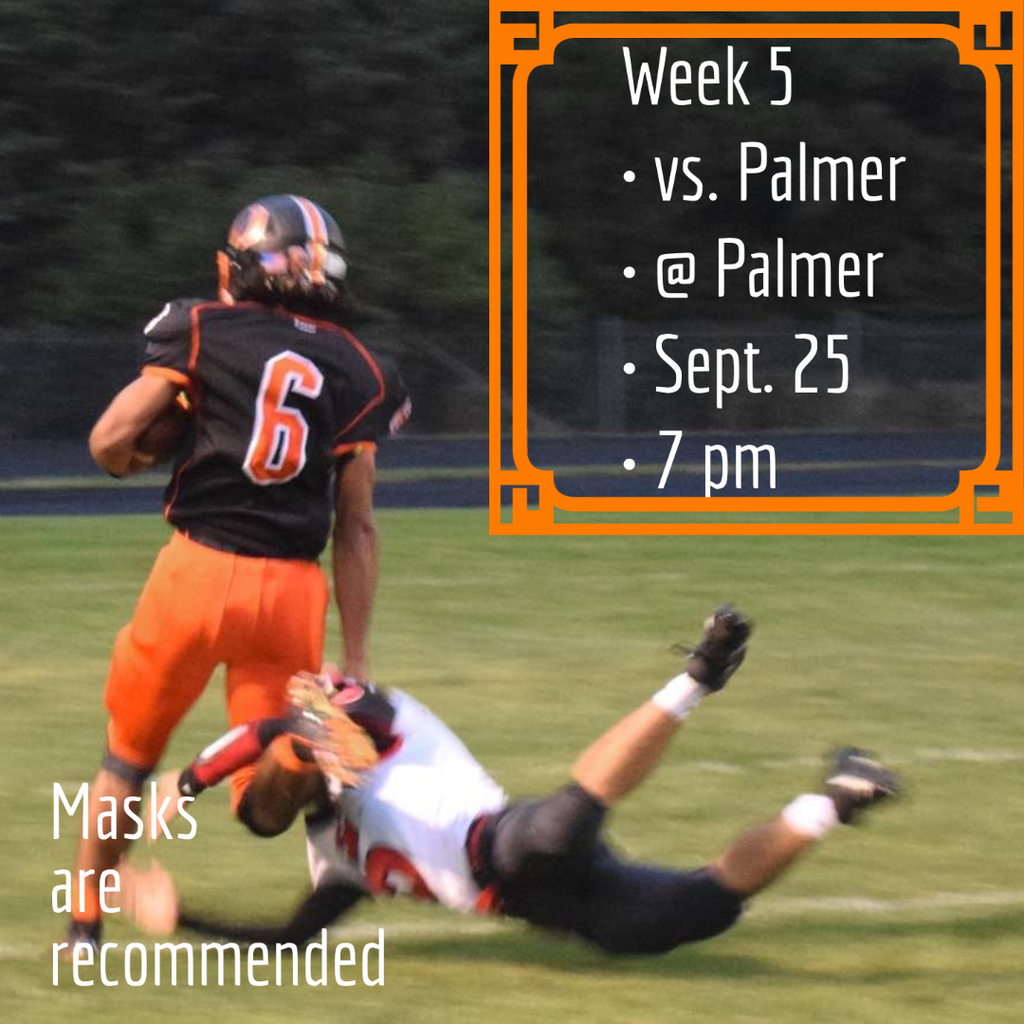 Osceola Volleyball team will not be attending the Riverside Volleyball Tournament this Saturday. Please note the change in schedule. Thank you to our our Bulldog supporters. #OHSBulldogs

Osceola bulldogs defeat the Elba Bluejays 3 games to 0. #OHSBulldogs

8th grade mile times. Best time was Ashton at 7.26 and Kelby with a time of 7.29. Great job 8th grade!

6th grade mile times! Best time went to Jackson W with a time of 7.25 and Alexis with a 7.31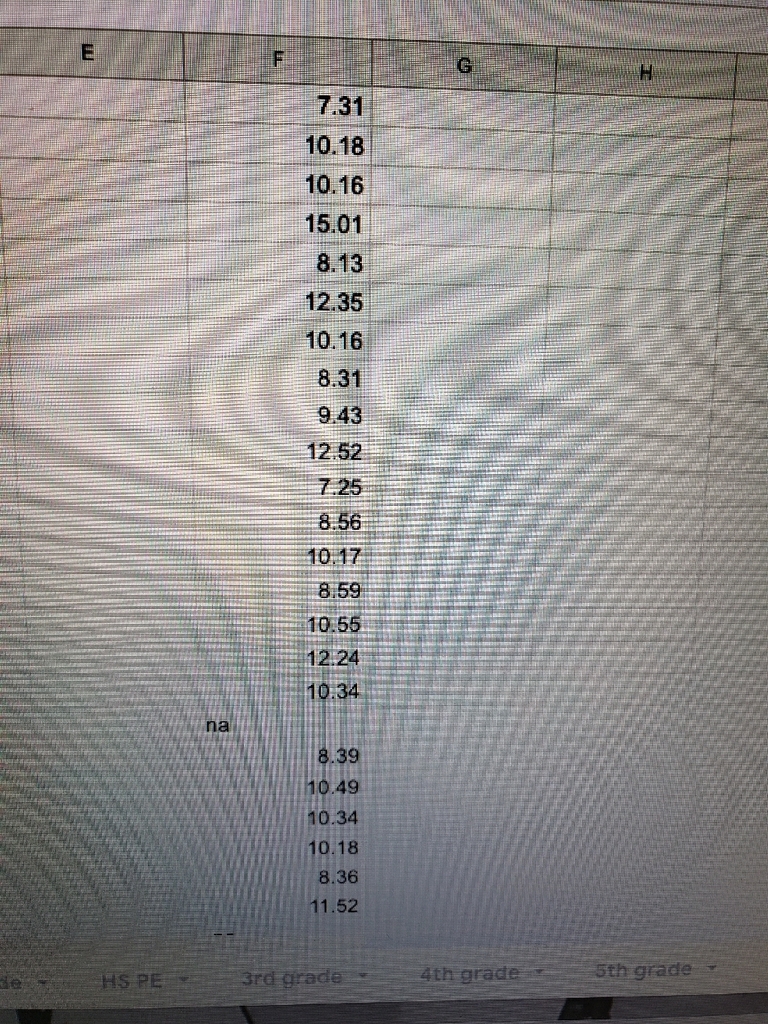 Staff Spotlight!!! #BULLDOGS #OHS #DAWGS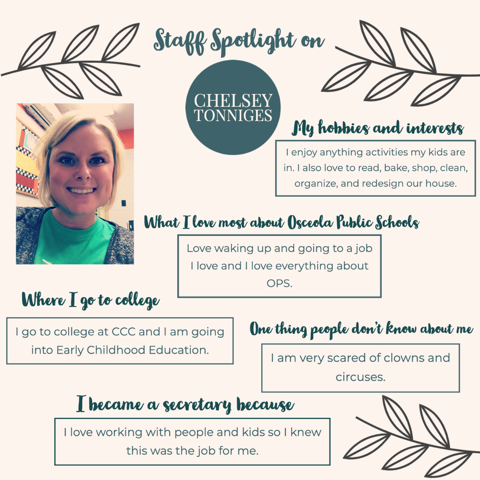 Softball tri today at David City!!! #OHS #PCS #Slammers