Attention Elementary Parents Don't forget to get those Sponsor Letters for the Read A Thon completed and sent back to the school by Thursday so that they can be mailed out. The Read A Thon starts Friday. To all others patrons, if you are interested in sponsoring a child or classroom, or just want to make a donation, please bring your donation to Osceola High School.

FFA Week!! Wednesday's dress up day for FFA week is camo day! These students dressed up in camo today! #FFA #CAMO #FFAWEEK
#OHS #OHSBULLDOGS #HARDWORKING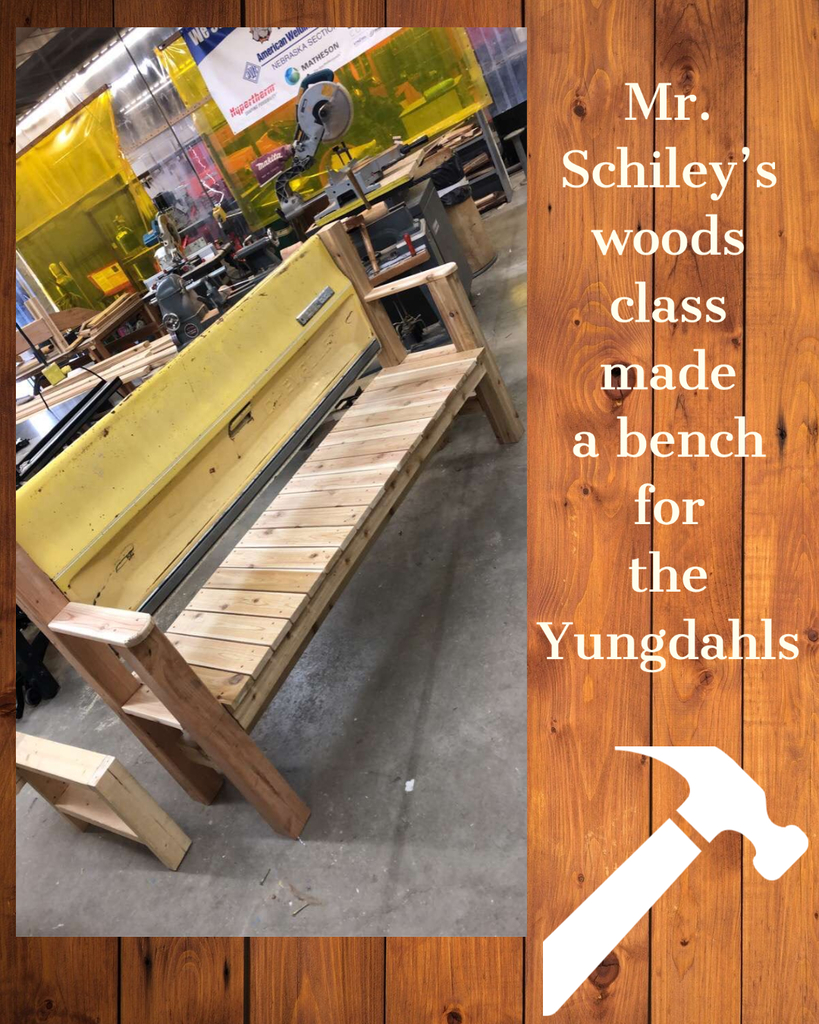 FFA WEEk!! Tuesday's dress up day is redneck! #FFA #REDNECK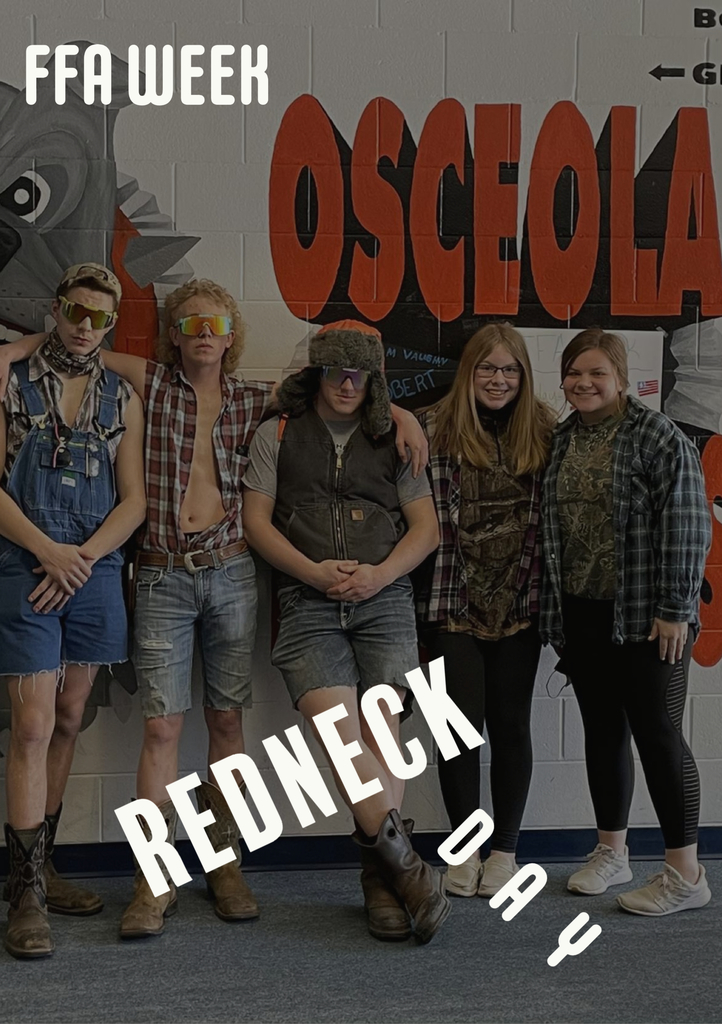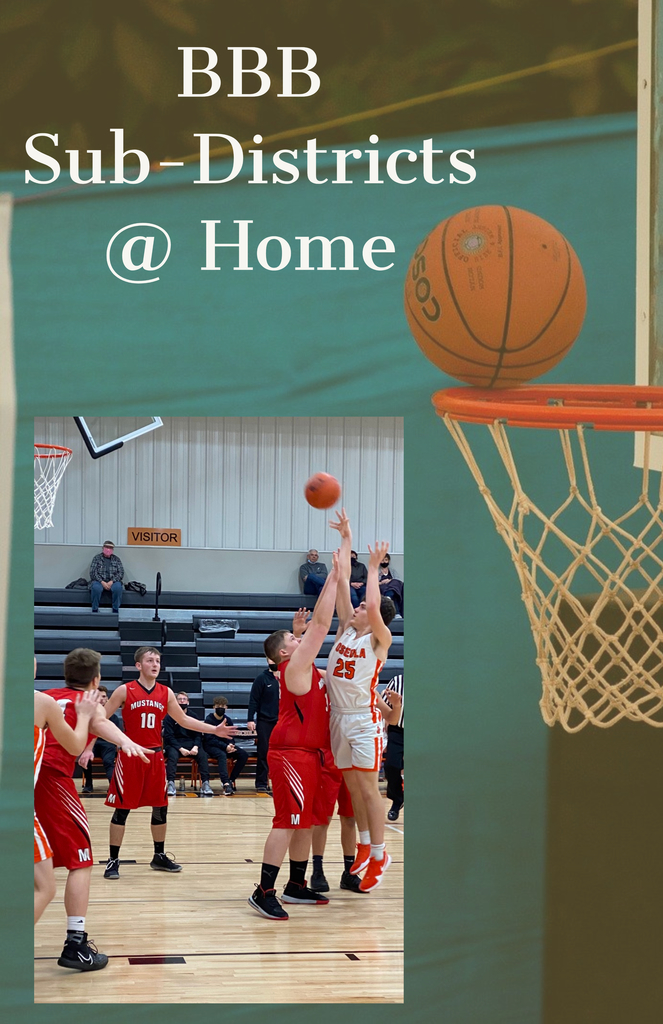 Make sure to come by for lunch today at the High School. The FFA Chapter is serving cheeseburger lunches to kick off FFA Week for free will donations! Hope to see you there!

Remember to come by the FFA Lunch Kick-off this Sunday! Come grab a lunch and enjoy games, trivia, and talk with the FFA Chapter!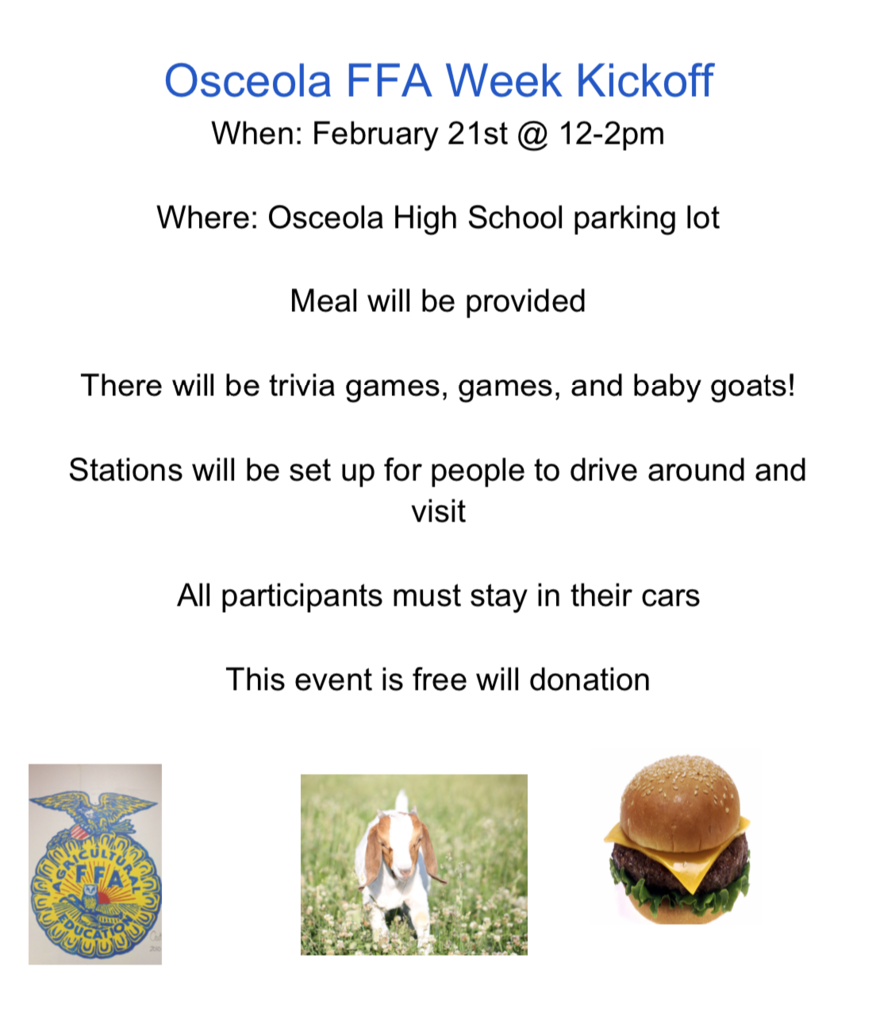 #OHS #OHSBULLDOGS #NOSCHOOL
#OHS #OHSBULLDOGS

BD Contruction has granted us new tools!!! These new tools included a reciprocating saw, flash light, impact, drill, new batteries and a charger, a miter saw, and a new table saw!!! #SHOP #OHS #TOOLS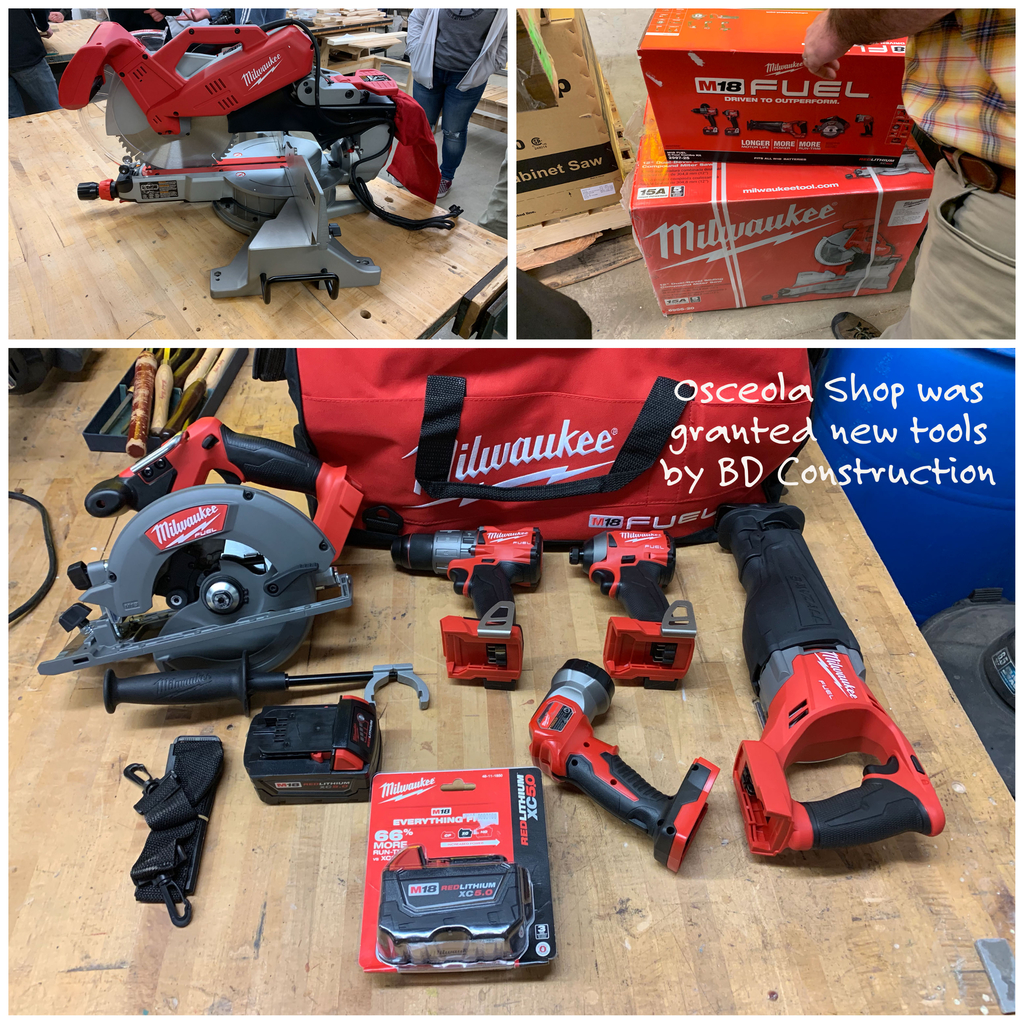 Good luck today to Osceola Quiz Bowl teams at CRC Quiz Bowl. And to Cheer/Dance at the State Competition in Grand Island. They compete at 4:05 and 5:30 today.

Osceola Girls Basketball Team has advanced to the D2-3 Subdistrict final. They will play Nebraska Christian on Thursday at Osceola. Game time will be 7pm. #OHSBulldogs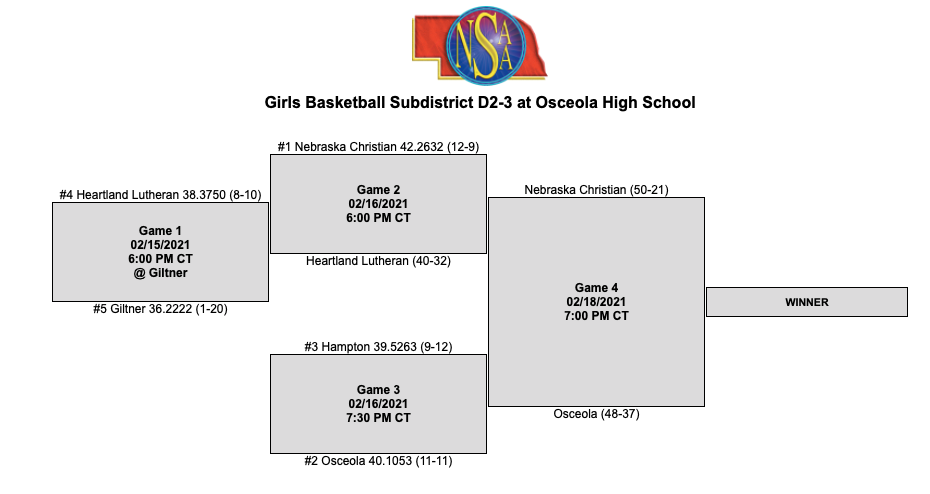 We are still planning on hosting the Girls D2-3 Subdistrict Tournament tonight at 6 and 7:30pm if we have power. The Osceola game will be on Striv with Mark and Mark at 7:30.
https://striv.tv/channel/osceola/

Osceola Public Schools will be closed today due to rolling blackouts. Stay safe and stay warm.
Due to the late start, there will be no middle school weights tomorrow morning.

Osceola Public Schools will have a 2-hour late start on Tuesday, February 16th. No morning activities, no morning preschool, no breakfast.

Osceola Public Schools will have a 2-hour late start Tuesday, February 16th.

Boys Basketball Tonight @ Fullerton!!! 7:00 pm. #BASKETBALL #DAWGS #OHS

The D2-3 Girls Subdistrict basketball game @ Osceola between Giltner and Heartland Lutheran tonight has been moved forward to 6pm tonight.