7th grade 1-mile run times. Fastest was Addie Theis with a time of 6.32 and Brayden Santos at 7.06
Today is a 1:30 out due to Parent Teacher Conferences. #OHSBulldogs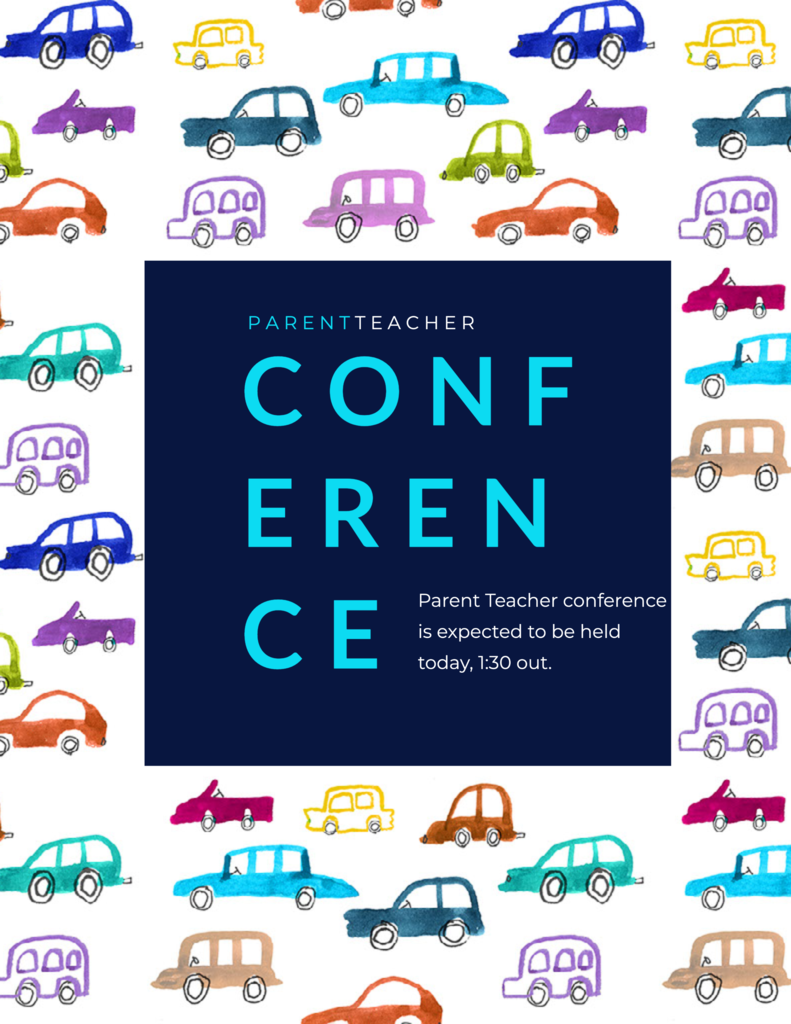 Slammers fall to Centennial 7-3. #OHSBulldogs

Reminder: Parent-Teacher Conferences are tomorrow. Elementary conferences are scheduled and virtual. Secondary conferences are from 4pm-8pm either virtual or in-person in the Gym. In-person, please wear a mask. If you have questions call 402-747-3121


The JH Football game scheduled for next Monday, September 28th, has been canceled.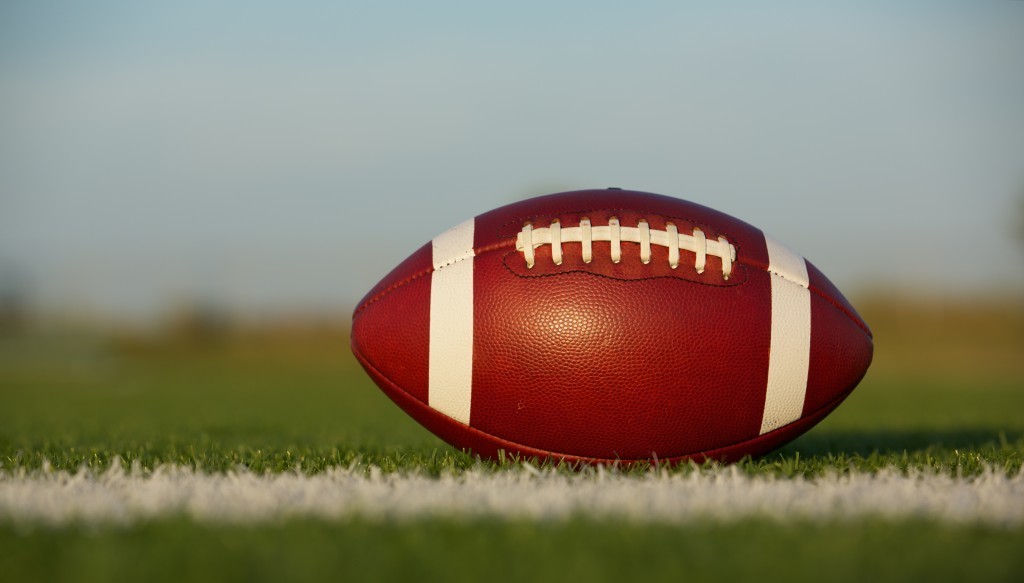 Volleyball Game Tonight #OHS Bulldogs
Softball today, it's a home game so come out and support your Polk County Slammers!!! #OHS #PCS #Slammers
Riverside Volleyball Invite Osceola will play Saturday in Cedar Rapids beginning at 9:00 A.M.

Thank you Mrs. Maynard!!! Your salads rocked!!! Thanks for feeding us during pt conferences!!!
Today is a 1:30 out due to Parent Teacher Conferences. #OHSBulldogs


JV Football Game on Monday, September 21st, has been canceled.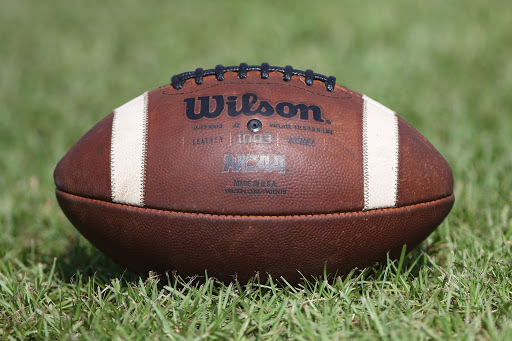 Slammer are DC Invite today, 1st game completed against Yutan Patriots with a loss 5-6

The football game tonight against Fullerton has been canceled. #OHSBulldogs

Staff Spotlight of the Week!!!! #Bulldogs #OHS #STAFFSPOTLIGHT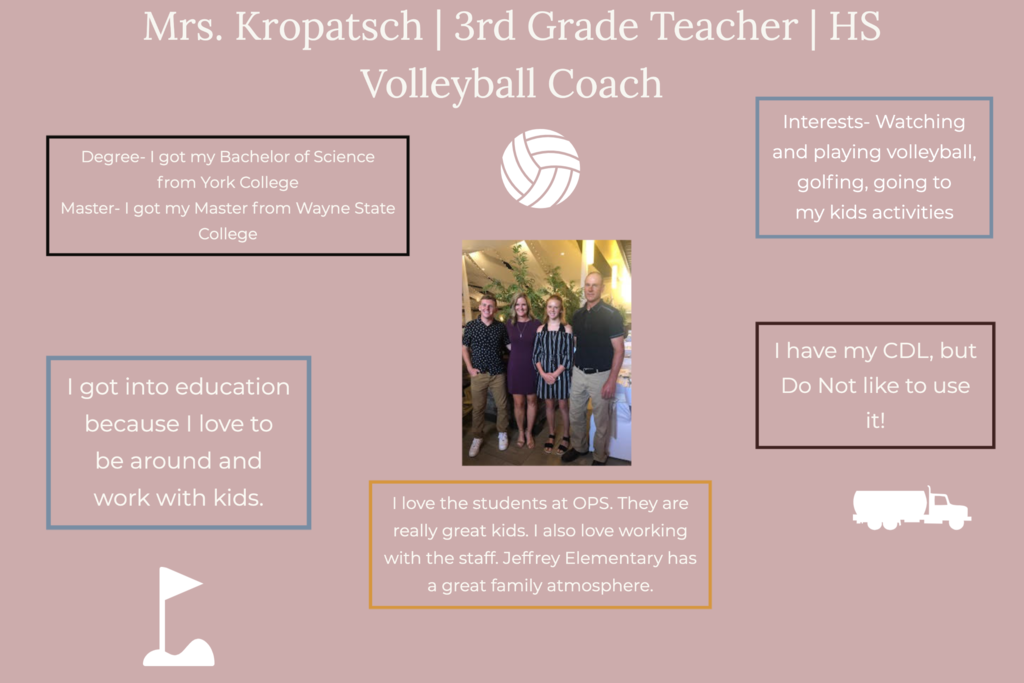 Osceola volleyball heads to Cross County for a tournament this Saturday at 9:00a.m. #ohsbulldogs #volleyball #OPS

JH Volleyball game at Elba, Wednesday, September 23, will start at 3:00 pm so students can be back for church activities.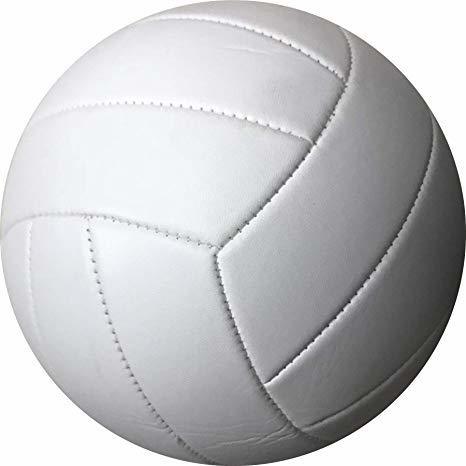 Week 4 vs Fullerton #BULLDOGS #OHS #DAWGS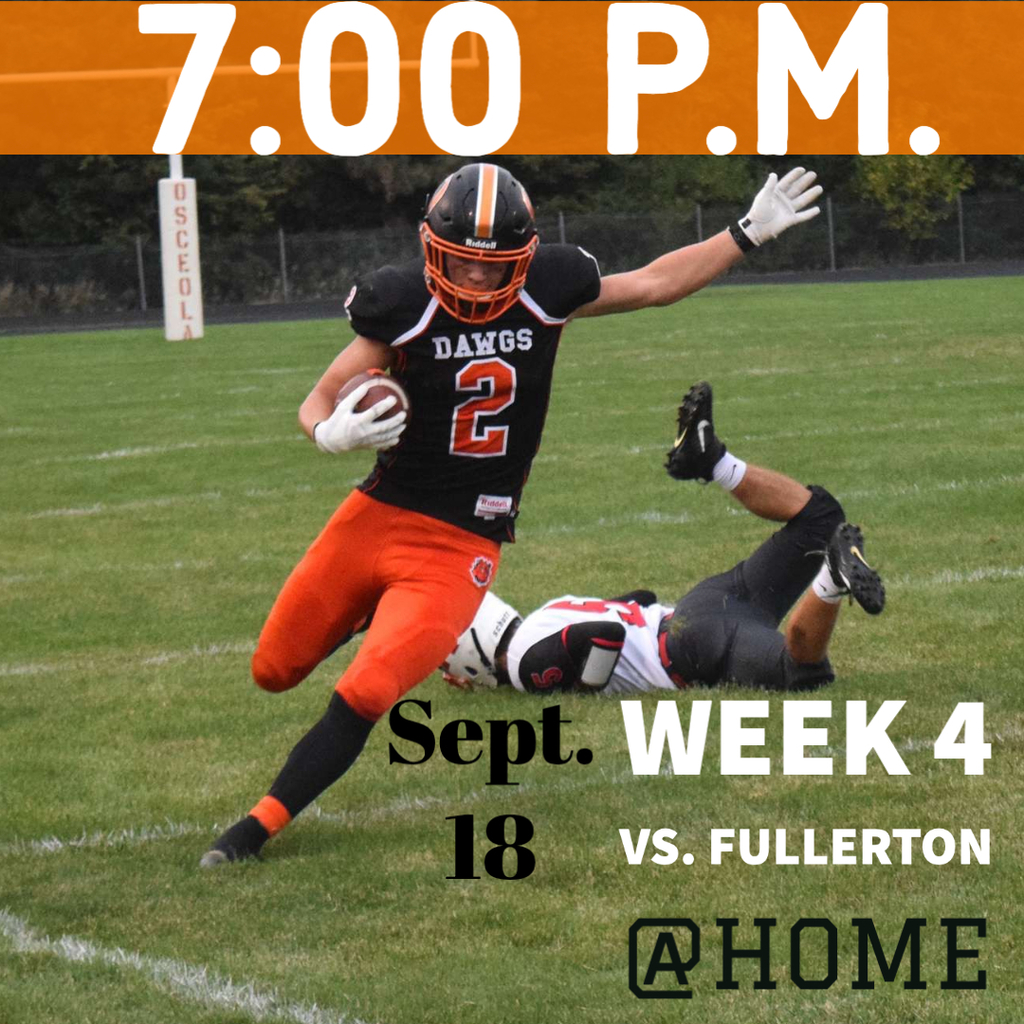 Softball tri at Fillmore Central this afternoon!! #Slammers #OHSBulldogs #Polkcounty
Volleyball Game Tonight