#OHS #OHSBULLDOGS

District one-act at Harvard. Perform time 2:15 p.m.

Congratulations to Jadyn Johnson who was named Omaha World Herald honorable mention for volleyball in class D2. #LadyBulldogs #OHSBulldogs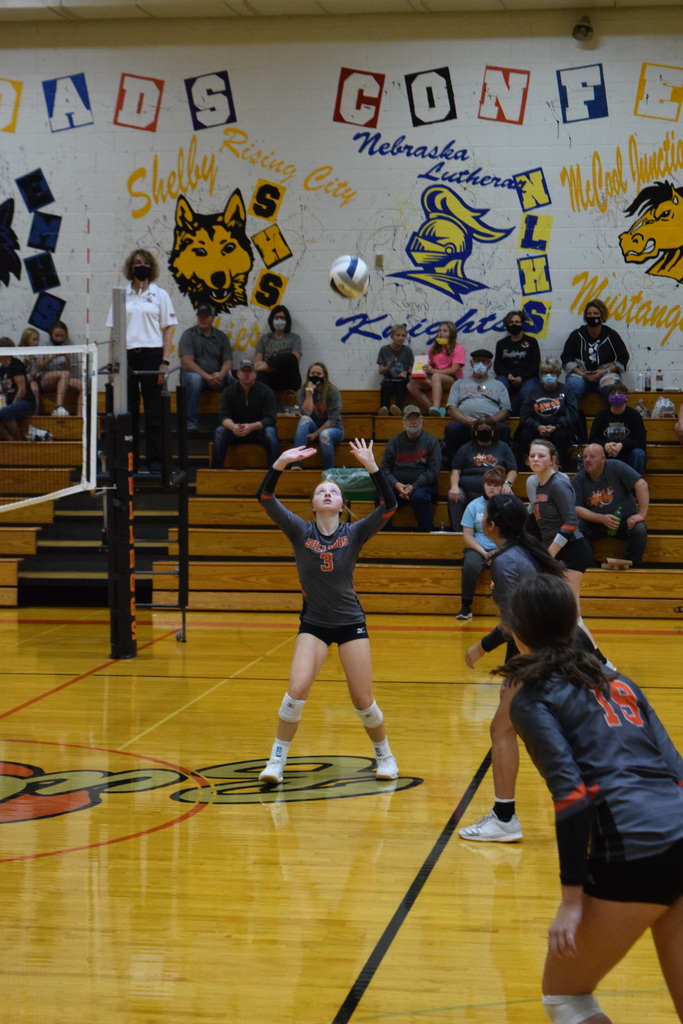 Anatomy students work together to label the bones of the body!

The high school girls' basketball team is now selling roster shirts as a fundraiser through The Graphic Edge! The website is now live for a week! (Click Below To Order)
https://osceola-g-bball.itemorder.com/
This week the SOPHOMORES presented their children's books to each other through stations. At each station, the presenter would read their book, and the person listening would leave them feedback. It was great to see them get creative while also being able to work on their listening and speaking skills.
#OHS #OHSBULLDOGS

The One Act Parent Performance is tonight at 7:30 at the Auditorium. Parents as well as siblings living in the same household are welcome to attend. If you would like to watch online, the performance will also be on Striv.
https://striv.tv/channel/osceola/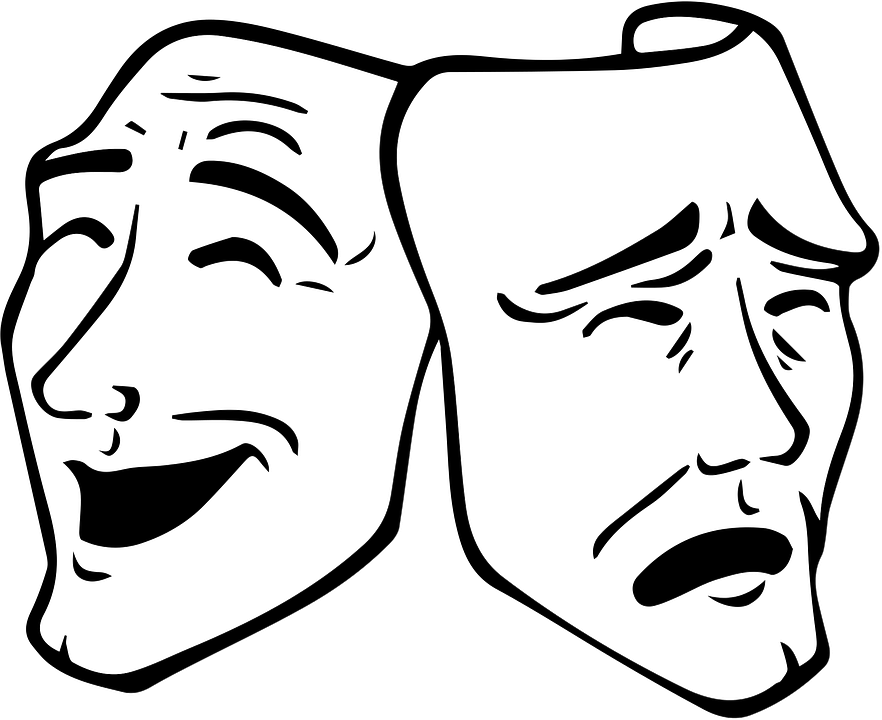 This week Mrs. Baloun is in our spotlight. #OHSBulldogs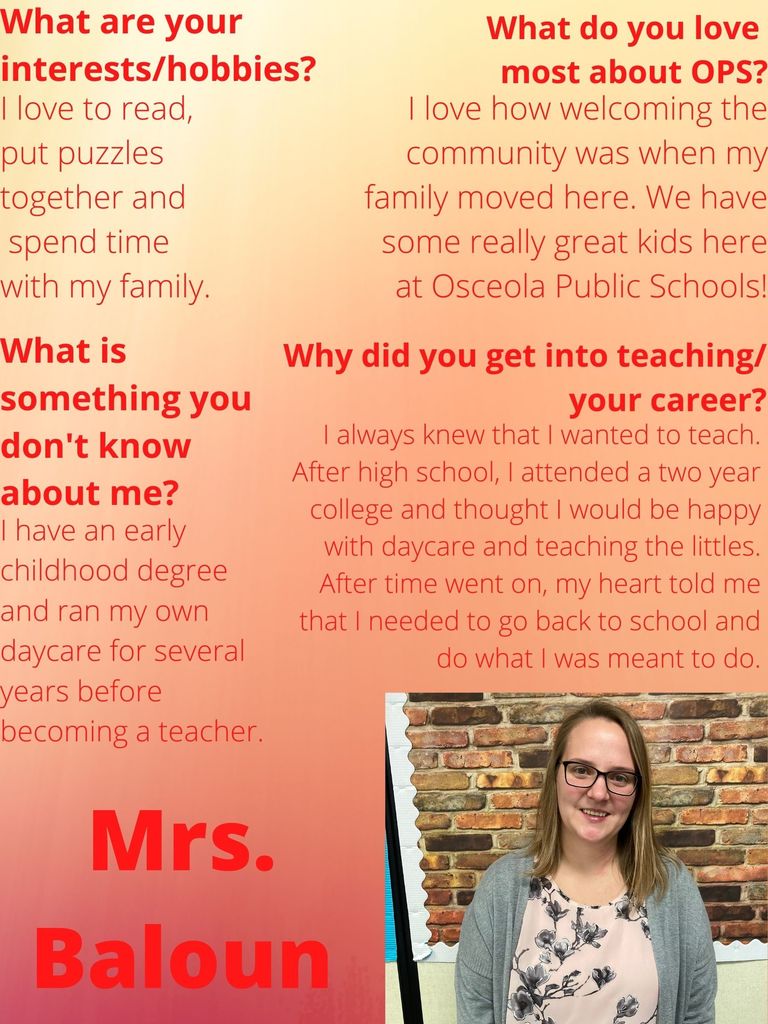 Today the SENIORS moved around the classroom to share their answers with partners about the play MACBETH.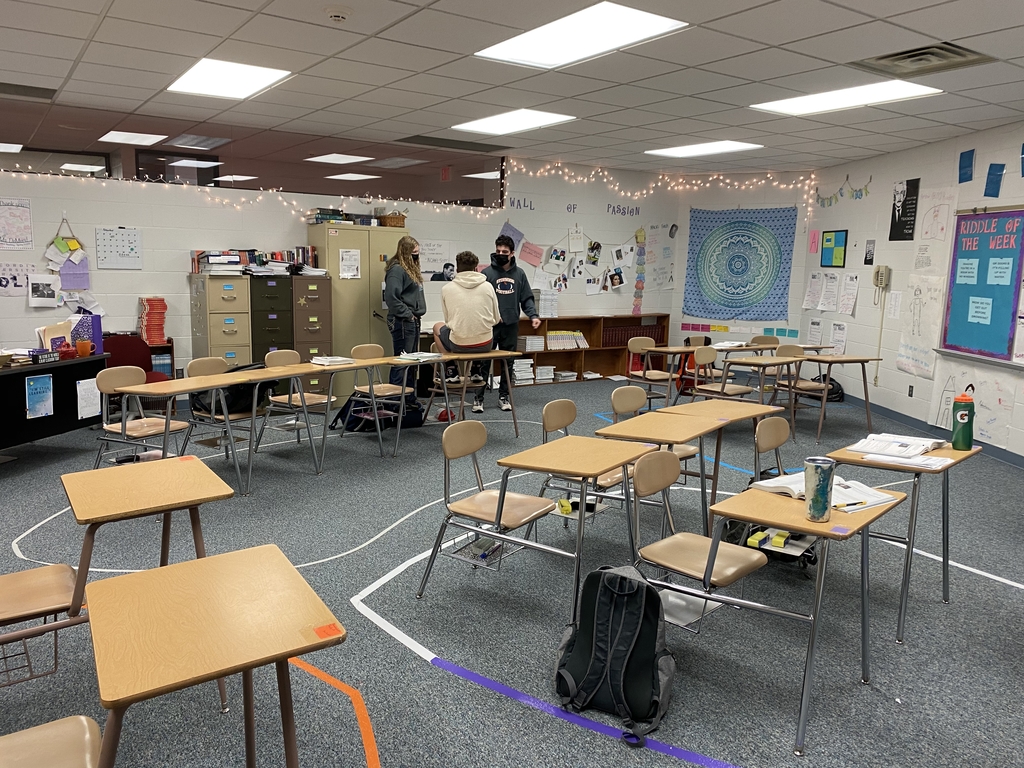 Congratulations Conference Champions #OHS #OHSBULLDOGS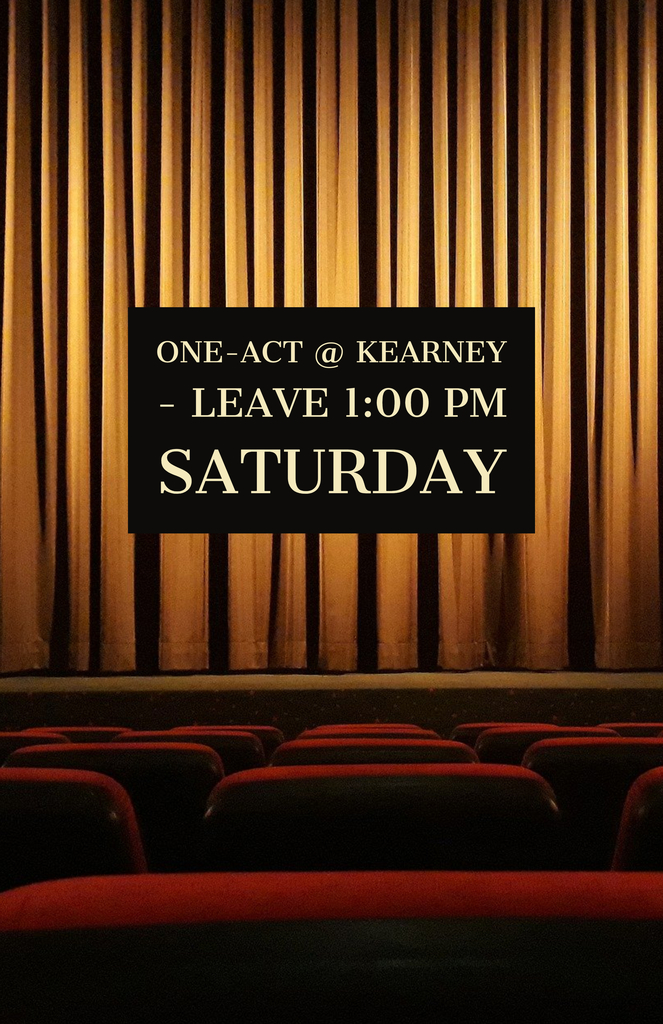 Congratulations to our students that received Superior Acting awards at the Crossroads Conference One Act competition. Kyle Sterup, Mae Valish, Jake Hogan, Sydney Roberts, and Colvin Reed.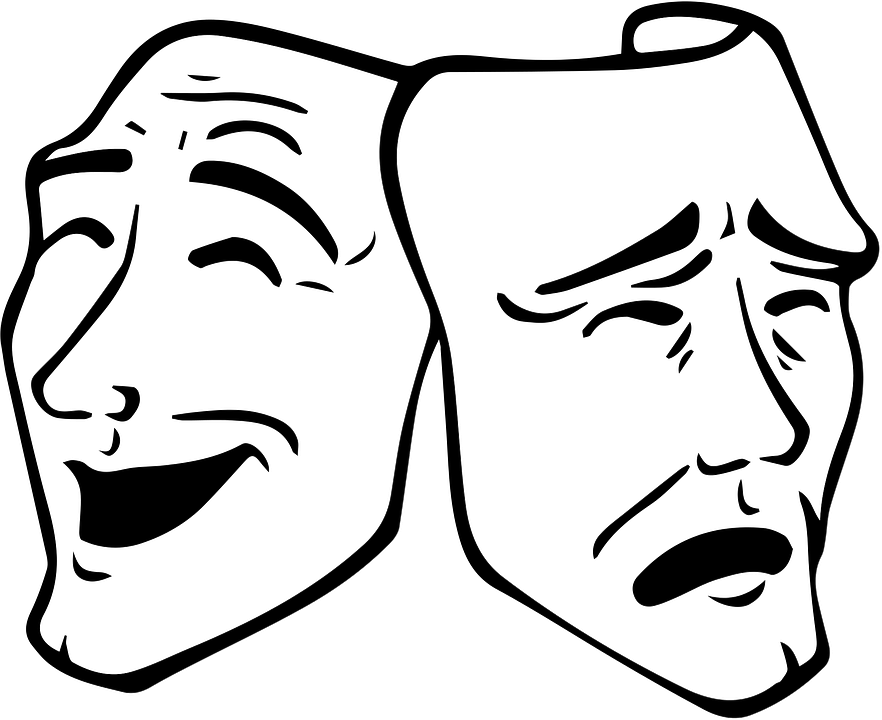 Congratulations to Mrs Sterup and all One Act participants. 1st place at the Crossroads Conference North competition. #OHSBulldogs

CRC One-Act is here!!! There are no visitors for this competition. GO DAWGS!! #ONEACT #DAWGS #CRC #OHS #BULLDOGS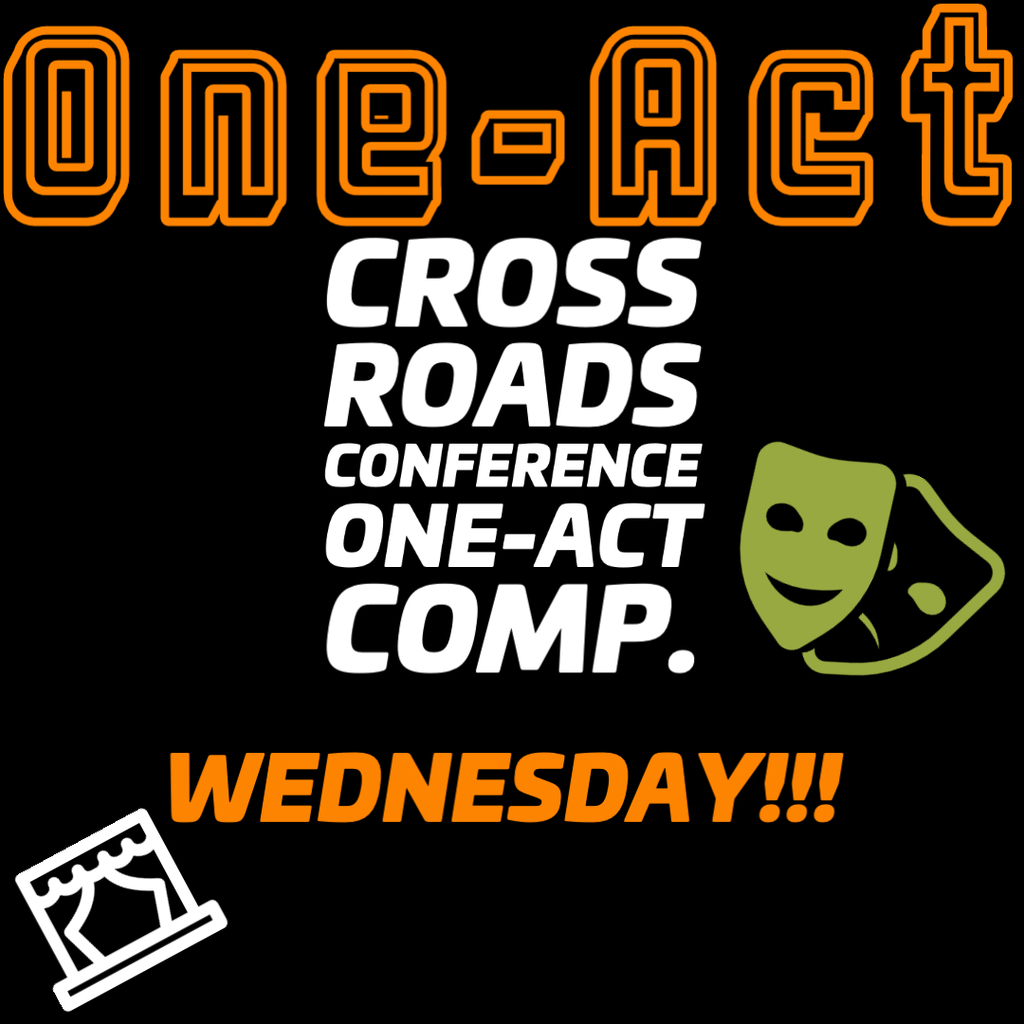 Animal Science students practiced sutures on bananas today. They learned two different techniques with several different suture materials as an end to the vet science unit.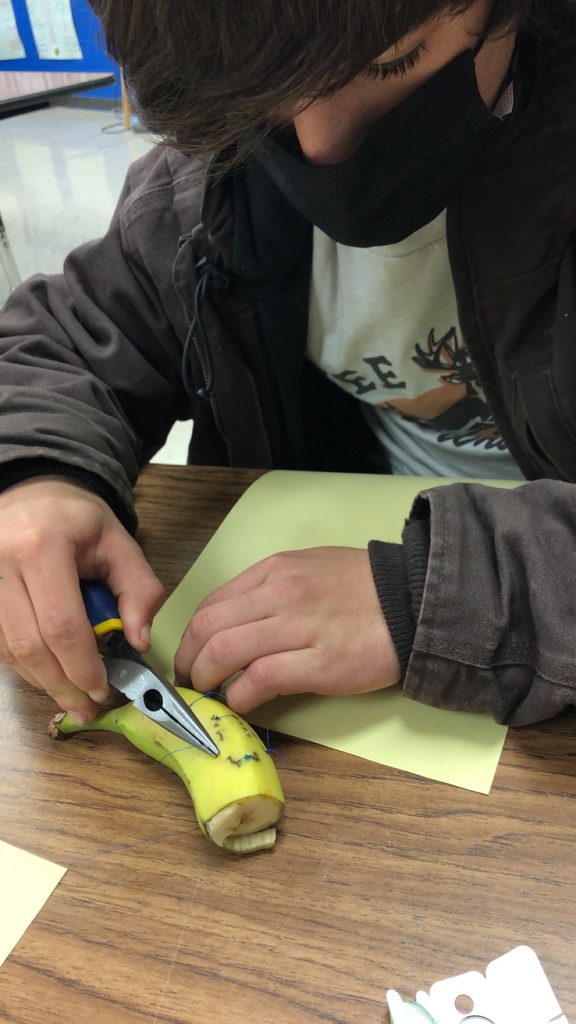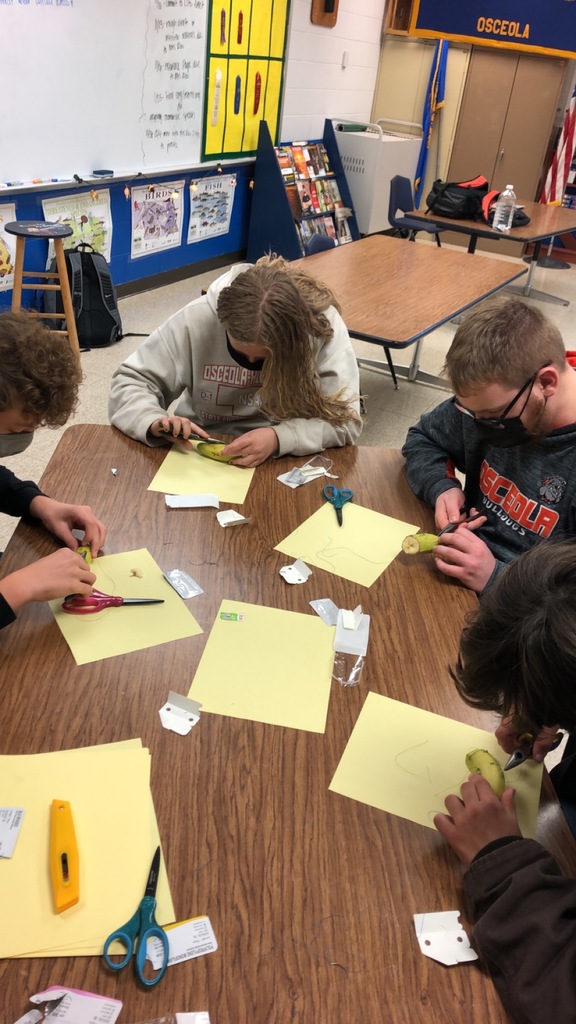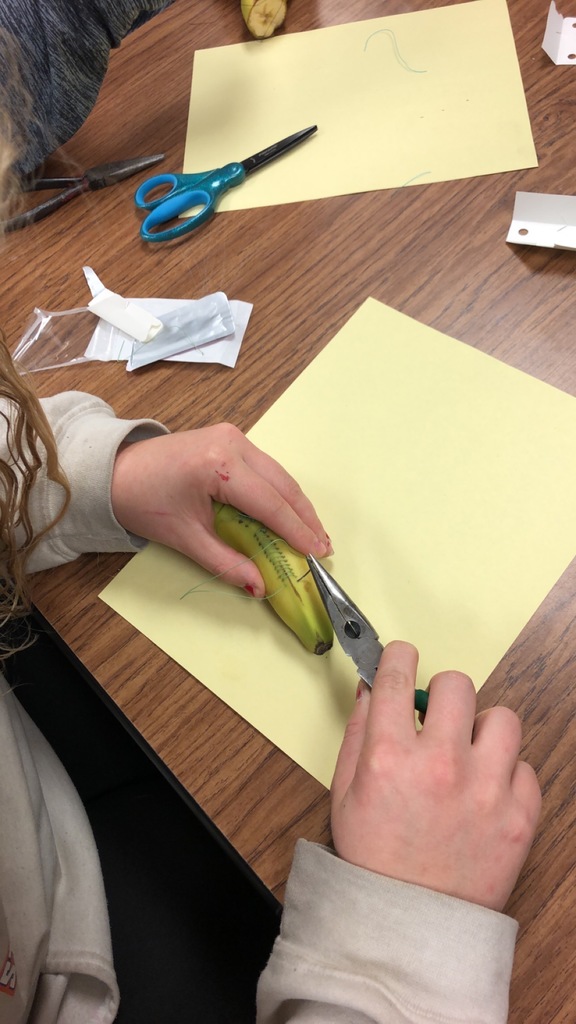 Early out tomorrow #OHS #OHSBULLDOGS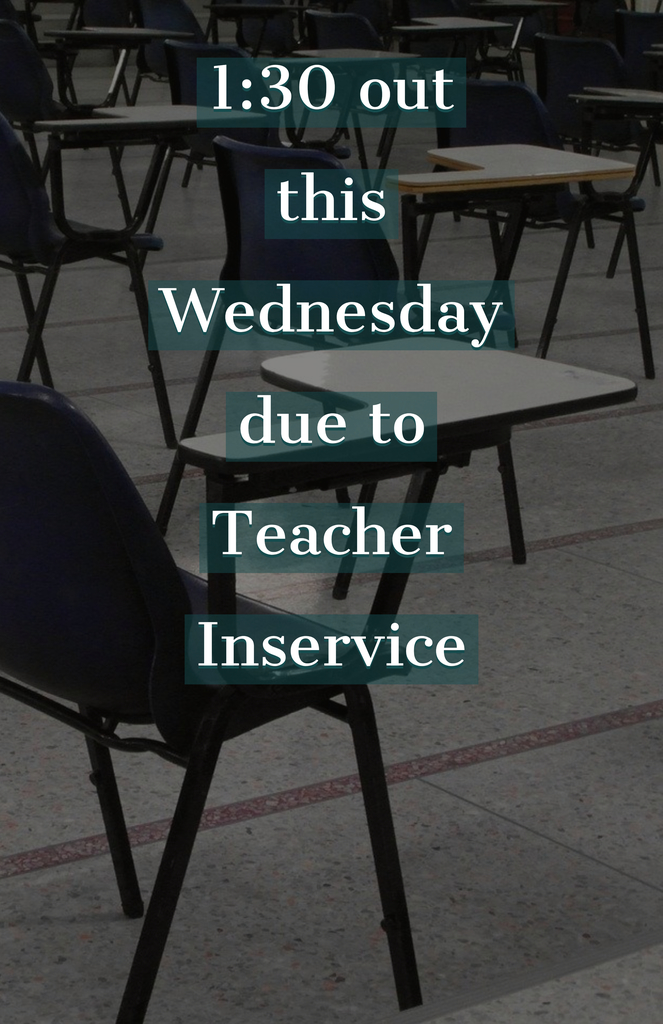 Taylin designed and embroidered this dish towel.
The new building is coming along great. They got most of the locker rooms done, the gym floor done, and most of the kitchen appliances are put in.