JV Football Game on Monday, September 21st, has been canceled.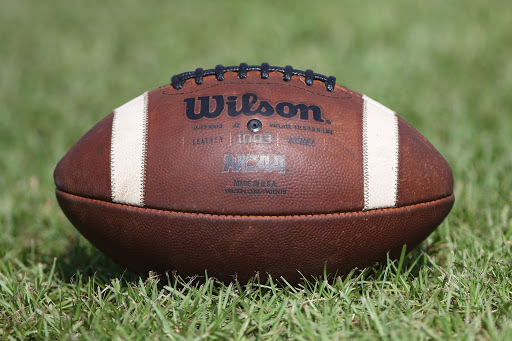 Slammer are DC Invite today, 1st game completed against Yutan Patriots with a loss 5-6

The football game tonight against Fullerton has been canceled. #OHSBulldogs
Staff Spotlight of the Week!!!! #Bulldogs #OHS #STAFFSPOTLIGHT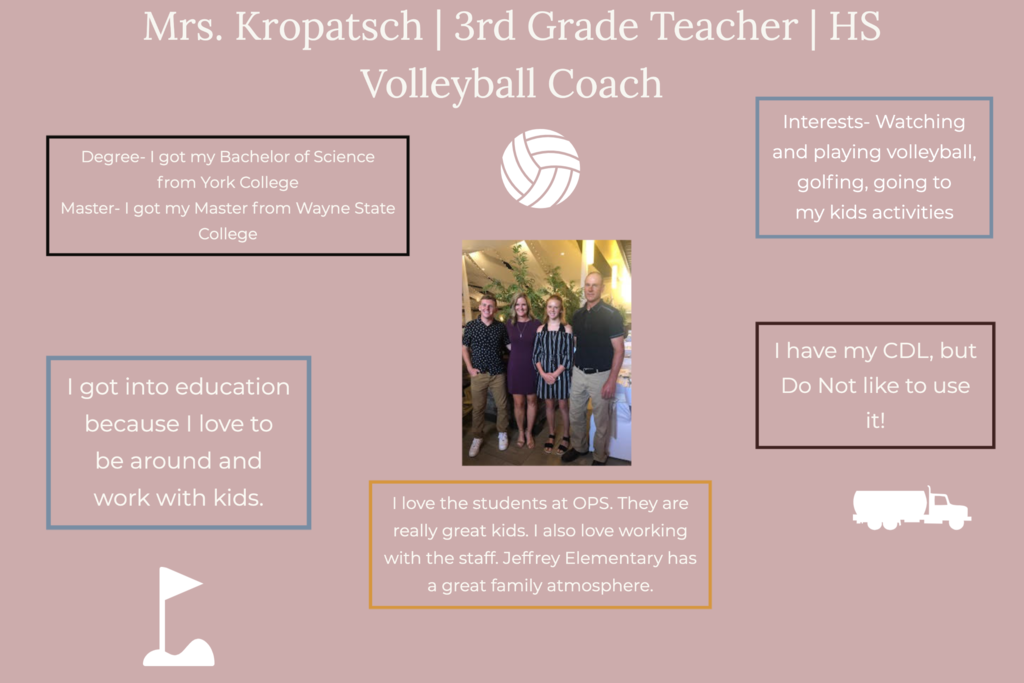 Osceola volleyball heads to Cross County for a tournament this Saturday at 9:00a.m. #ohsbulldogs #volleyball #OPS

JH Volleyball game at Elba, Wednesday, September 23, will start at 3:00 pm so students can be back for church activities.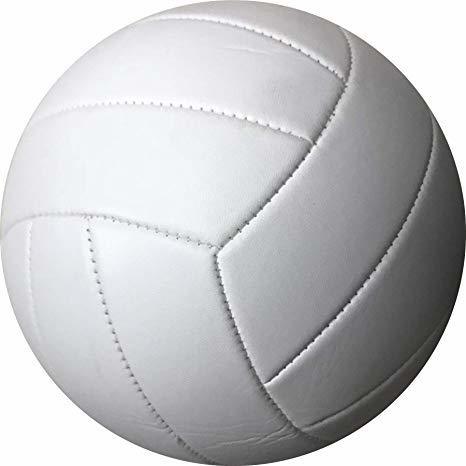 Week 4 vs Fullerton #BULLDOGS #OHS #DAWGS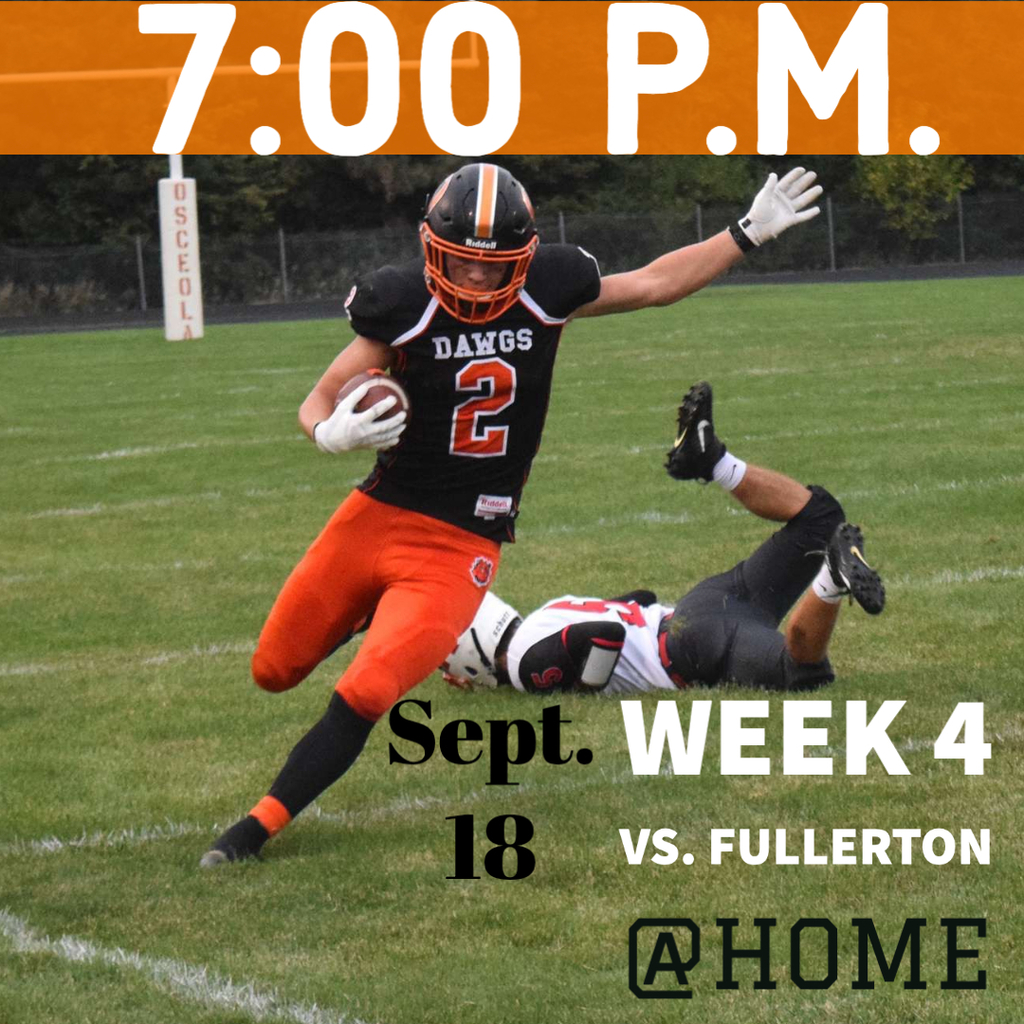 Softball tri at Fillmore Central this afternoon!! #Slammers #OHSBulldogs #Polkcounty
Volleyball Game Tonight


8th grade dominates the Pacer Test

6th grade go at the pacer test! High scores 72 for Jackson and 62 for the girls!
Slammers split the night defeating Kearney Catholic 15-11 and the falling in their 2nd game of the night to Ord 4-6.
Slammers defeat Kearney Catholic 15-11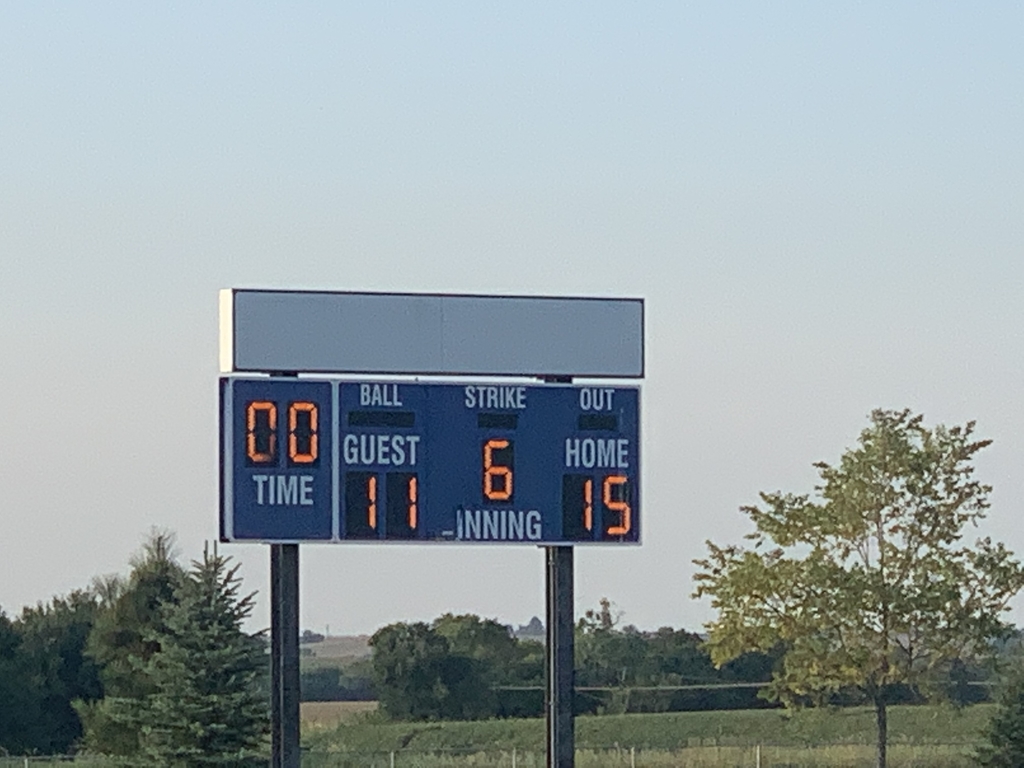 Change to Softball Schedule for Tomorrow. The Slammers will play Kearney Catholic JV at 3:30 and Varsity at 5:00. Then the Slammers will play Ord varsity only at 6:30. It will also be Parents Night.
JV football tonight at Thayer Central. Come out and support the JV Dawgs!!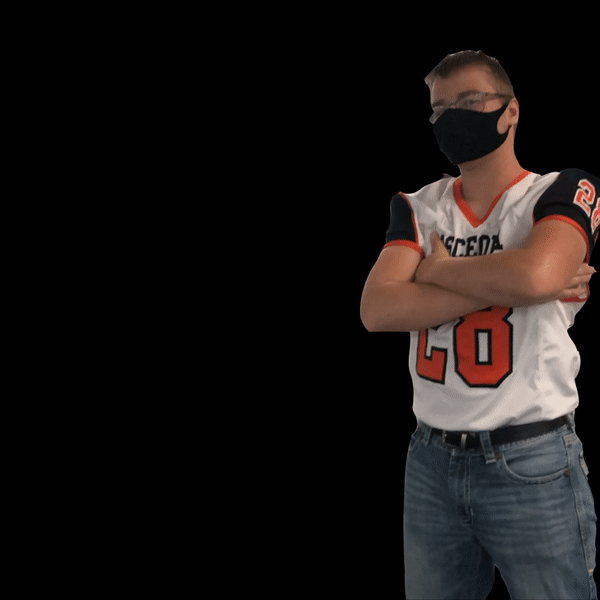 Starting Mon, Sept 14th, the intersection of Kimmel St. and HWY 92 (between the Implement and the ATM) will be closed for 7-10 days for construction. We were just informed by the Dept. of Transportation. If you use that intersection to come to school, it will be closed.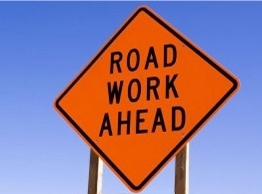 Lunch Menu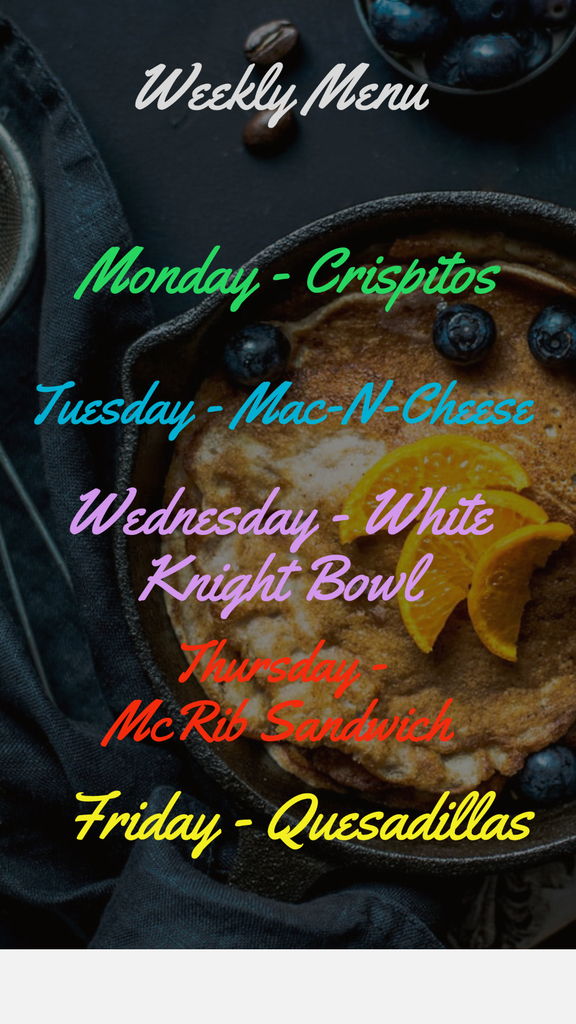 Thank you Osceola Fire Department for bringing the truck and flag. And a thank you to all that serve and protect our community. #OHSbulldogs