Last Friday Mrs. Carnes food class made homemade caramel which they then used to make caramel apples! YUM!!

Staff Spotlight - Mrs. Prososki
Tour day for grades 4, 1, and 3! The students were so excited to see their new gym and lunch room! Wish we could have bottled up the cheers of excitement from the 1st graders! #ohsbulldogs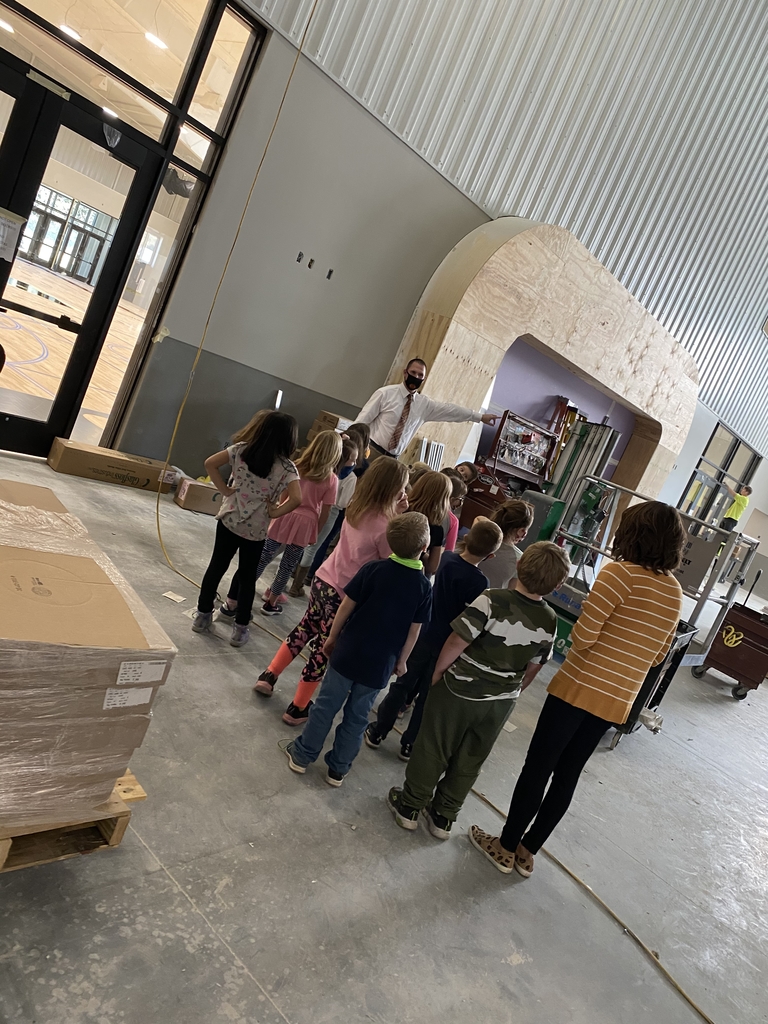 Some of you may have received a text from the boys basketball team yesterday. The following message was sent out as a text message from each basketball player. If you would like to donate please click the link below. 🏀👊Please help the Osceola Boys Basketball team reach there individual goal to raise funds for the basketball team! Thank you! 🏀👊 Osceola Boys Basketball. Please click buynowcc.com/donor or text DONOR to 44944 to help them reach my goal of 400.00 For Basketball this year we're doing an Hour-A-Thon. If you would like to donate to help provide apparel, scouting software, and other equipment click the link attached. Thank you! Thank you for your generosity!

Congratulations to several Polk County Slammers players for making the All-Area team. #OHSBulldogs

Quizbowl Saturday @ Central City!!! Go dawgs!!!! #quizbowl #OHS #dawgs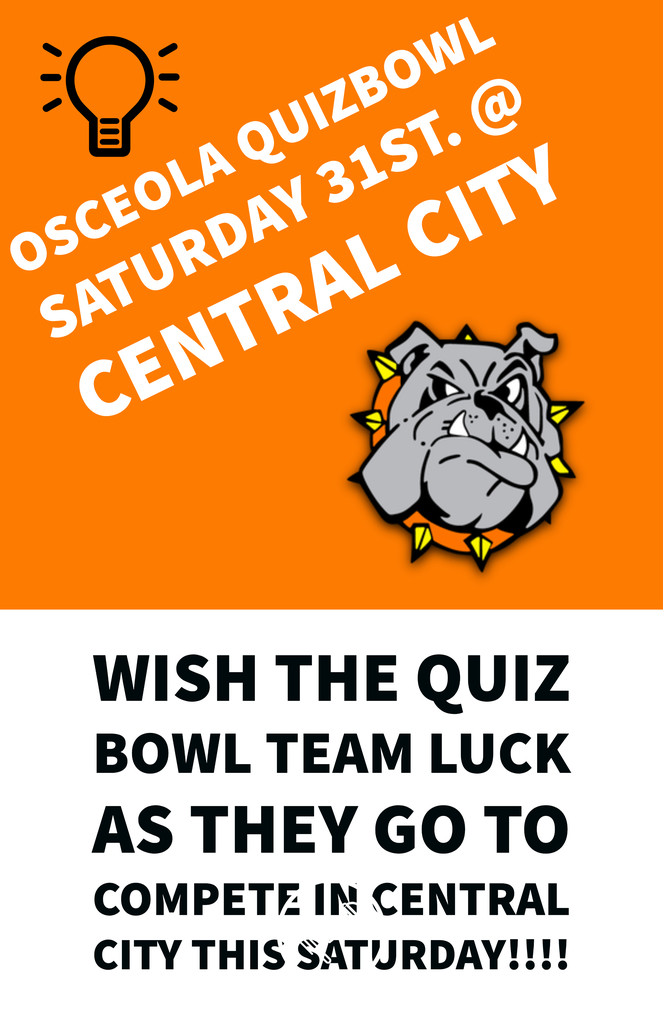 Bulldogs win on a goal line stand as time expires to move to the Quarterfinals. One of the best football games I have ever had the opportunity to watch. #OHSBulldogs #nebpreps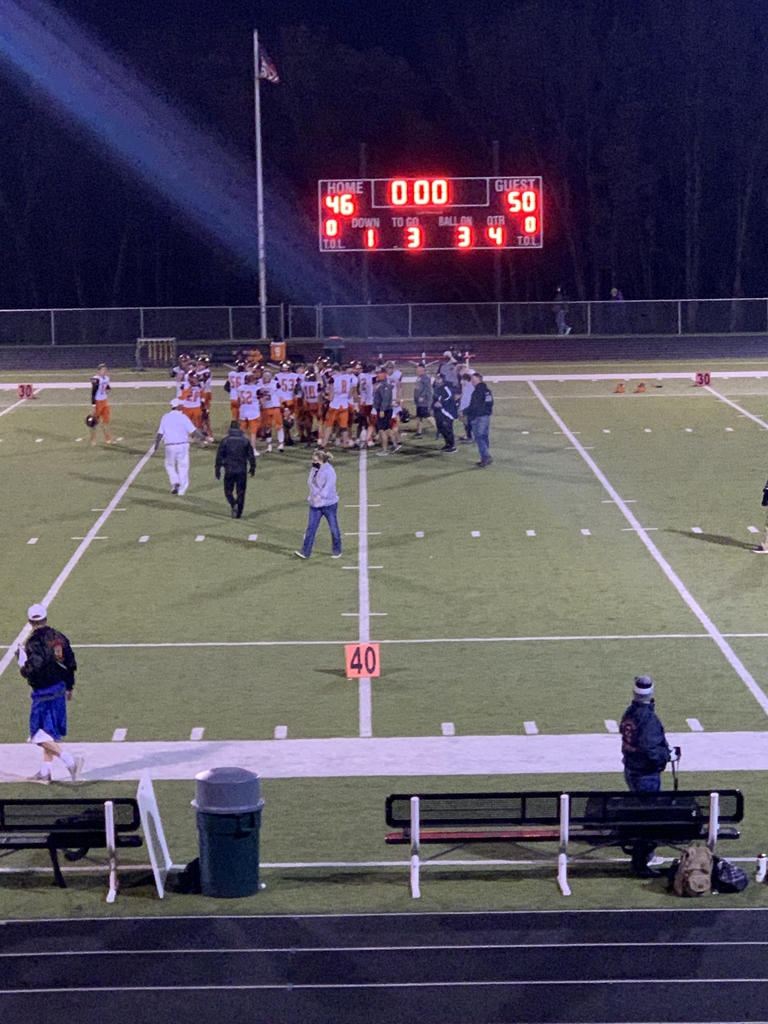 7th grade science class prepares for winter months by designing their own ice melt!

Reminder: 🏀🏀🏀 Lil Dawgs Basketball starts this Sunday, November 1st at the High School. 2nd-5th grade will be from 1-2pm and 6th-8th grade will be from 2-3pm. We are asking that all participants PLEASE WEAR A MASK!
The Speech class is working on building CONFIDENCE in front of an audience by playing different improv games!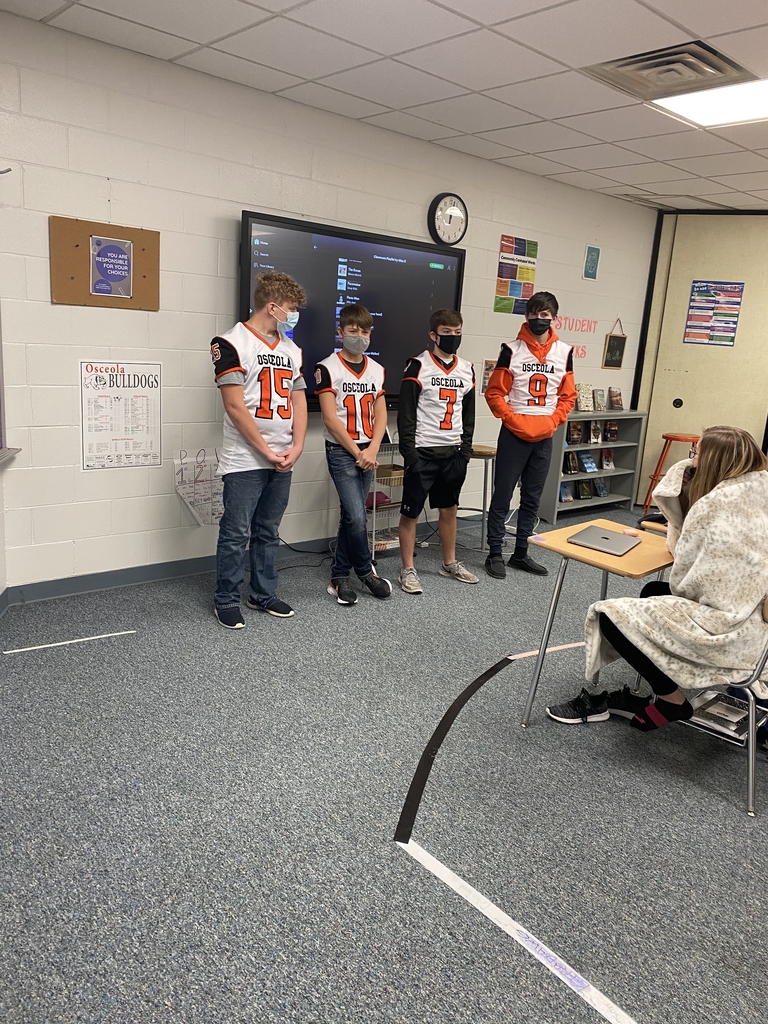 #BESAFE #REDRIBBONWEEK2020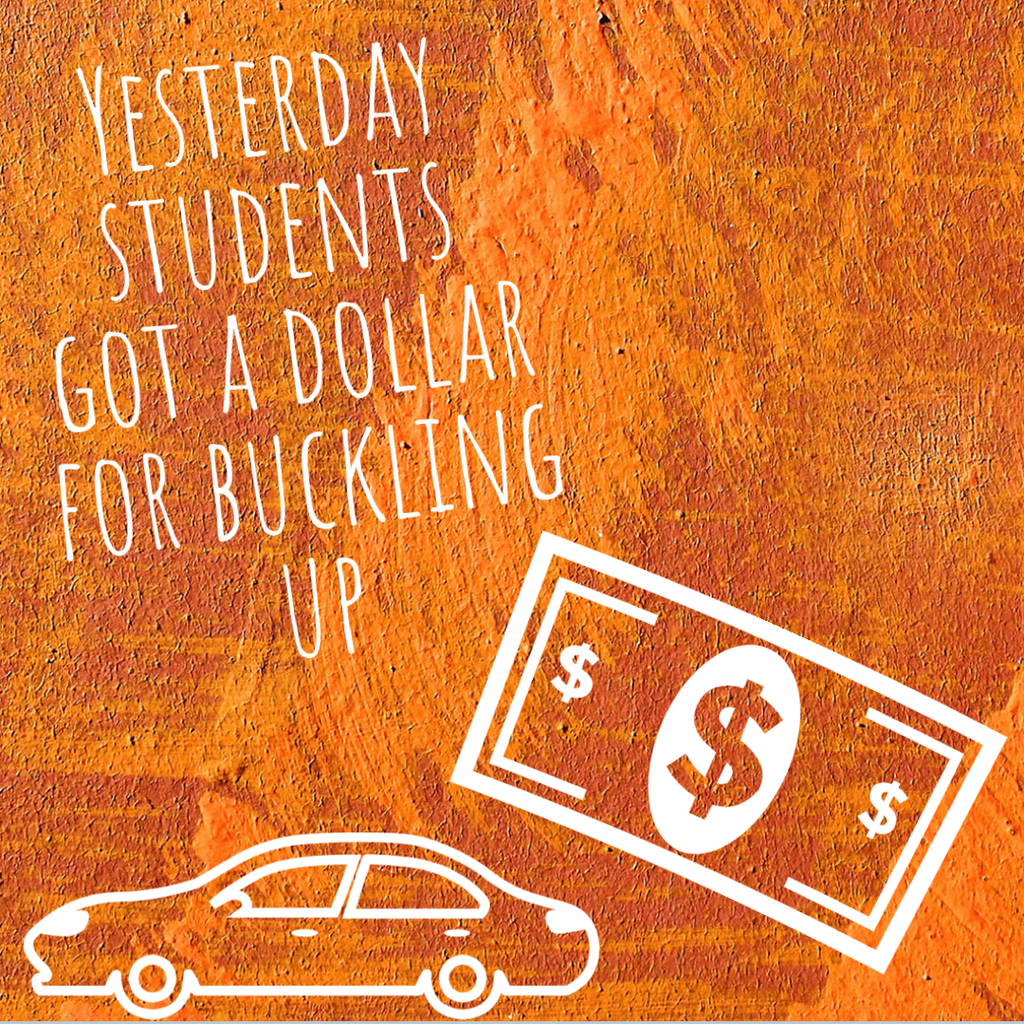 Nutritional snacks created by Mrs. Carnes's Child Development Class Apple Cookies - Made with apple-rings and peanut butter with a few chocolate chips. #OHS #Bulldogs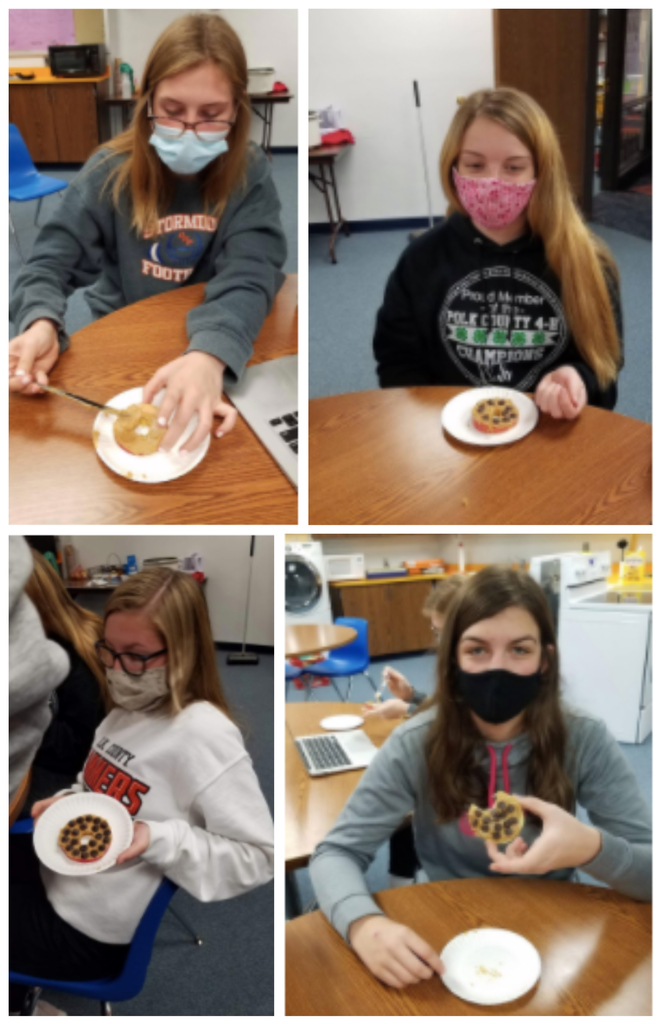 What should Mr. Webster be for Halloween? Check out these drawings by the kindergartens and their ideas for Mr. Webster! 🎃👻🧛🏻‍♂️ #kindergartentech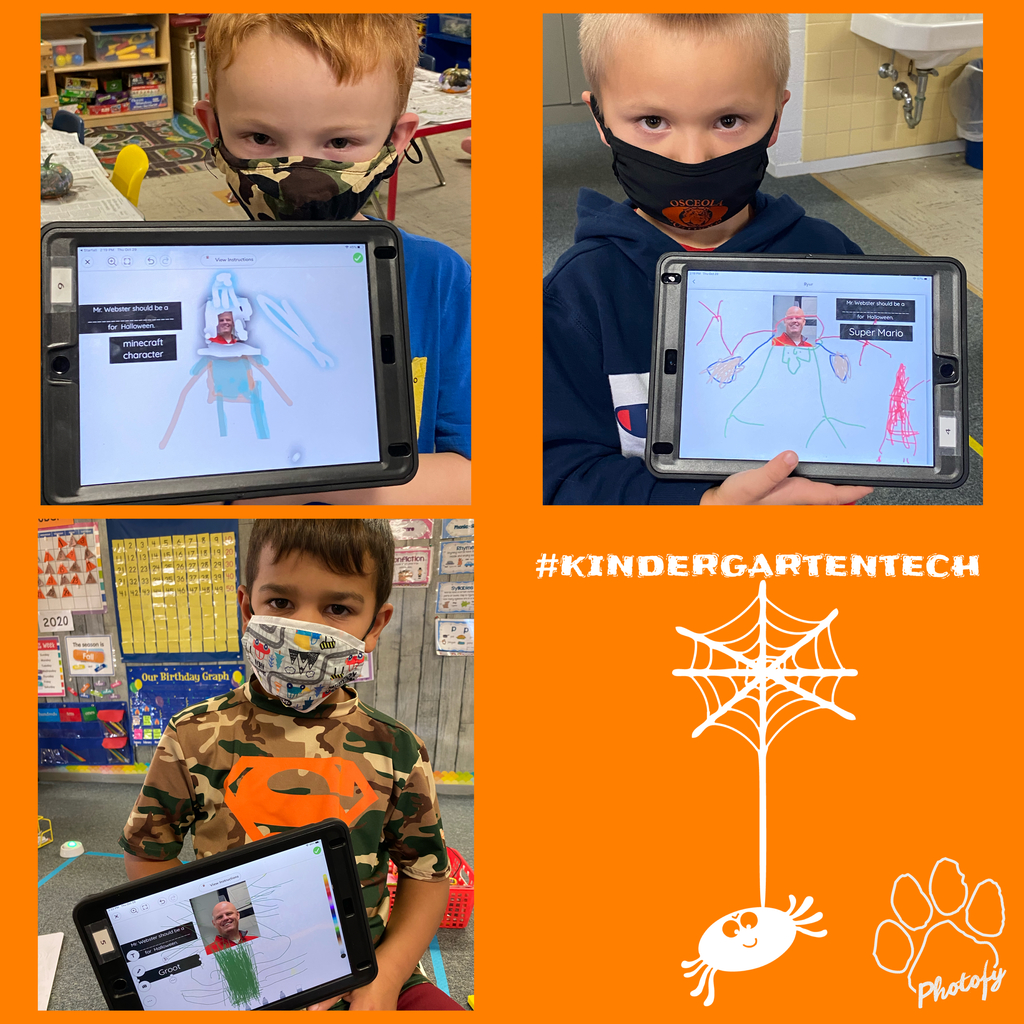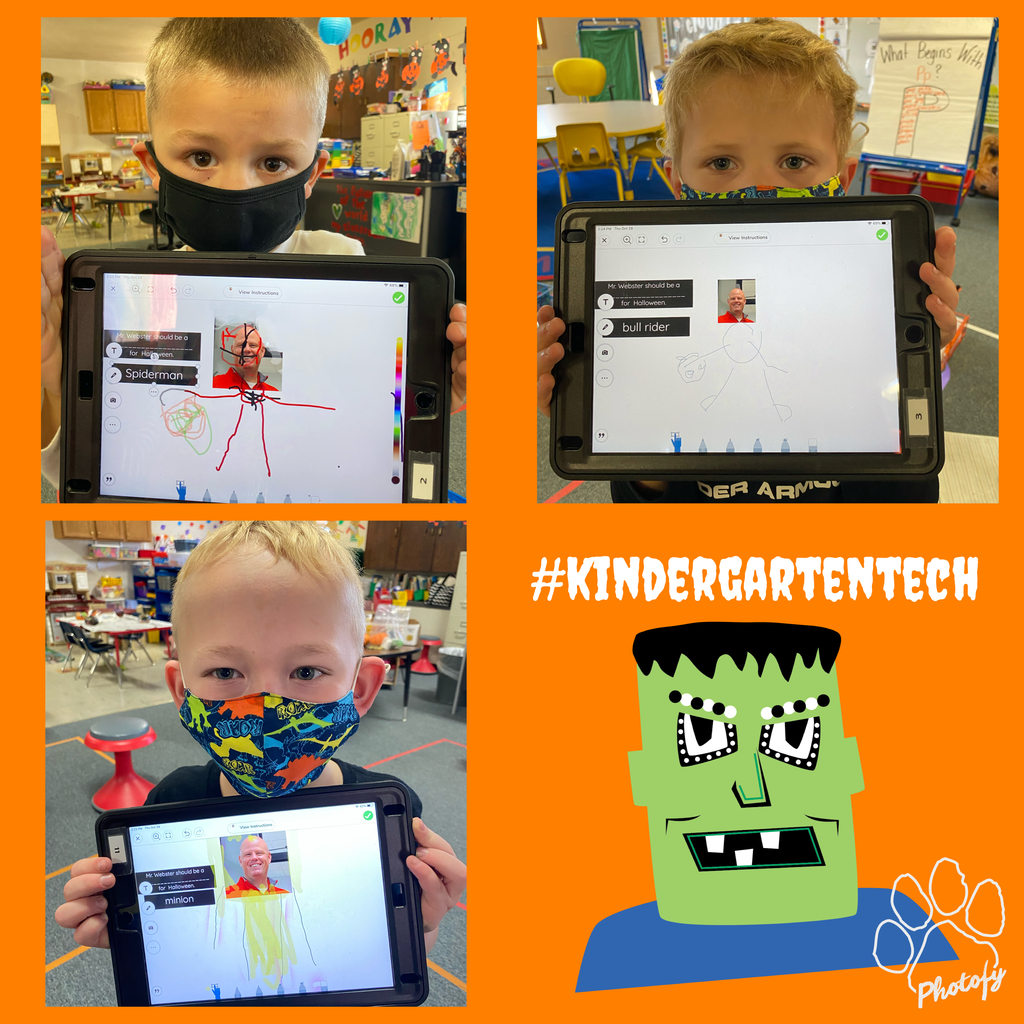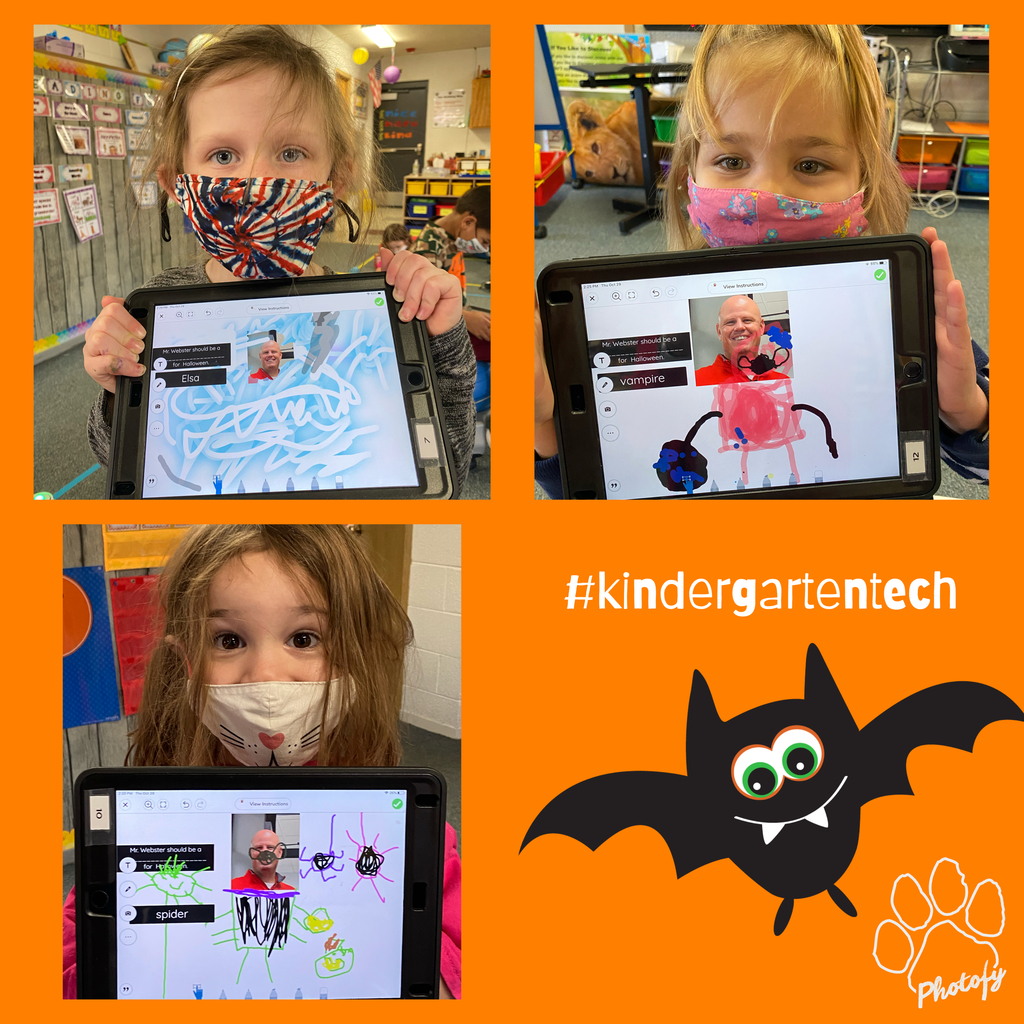 Child Development Class did a role play of teaching children a craft. They quickly discovered that preparing to teach children a simple craft requires more work than you think, and helping all children to complete a task requires more effort than they realized. #OHS #Bulldogs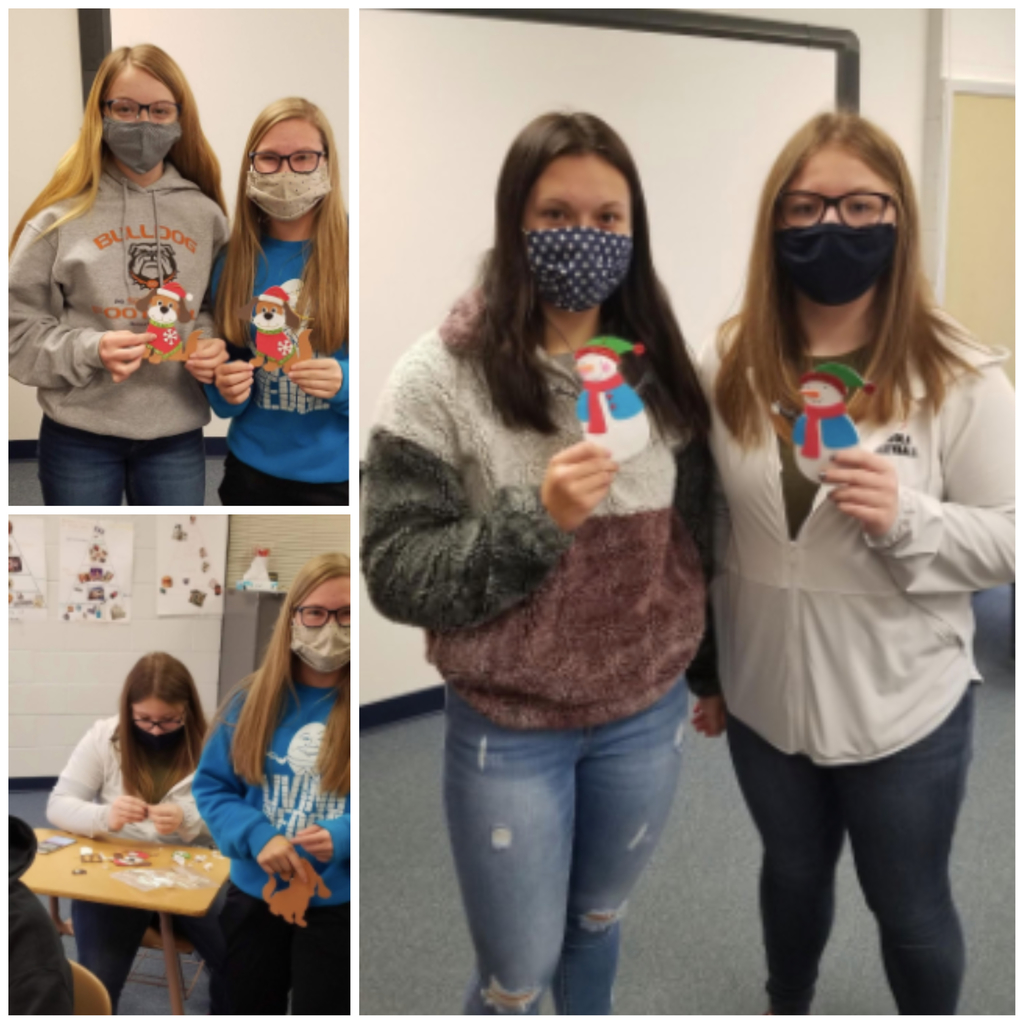 The 8th grade class won the middle school Red Ribbon Week poster contest. Their poster reads "Choose Hugs NOT Drugs". They all received a candy bar from the ladies on the Red Ribbon Committee! #OHSBulldogs #RedRibbonWeek

Took advantage of the nice afternoon and played witches tag in elementary P.E today! The kids had a lot of fun!
Please consider donating to the Osceola FFA Cold Weather Clothing Drive! All donations will be distributed locally.