Osceola plays Pender in the 1st Round of the NSAA Playoffs this Thursday at 6pm. The game is at home and will be on Striv. NSAA requires face masks to be worn if within 6ft of anyone else. Please wear them and ensure the season can continue.
https://striv.tv/channel/osceola/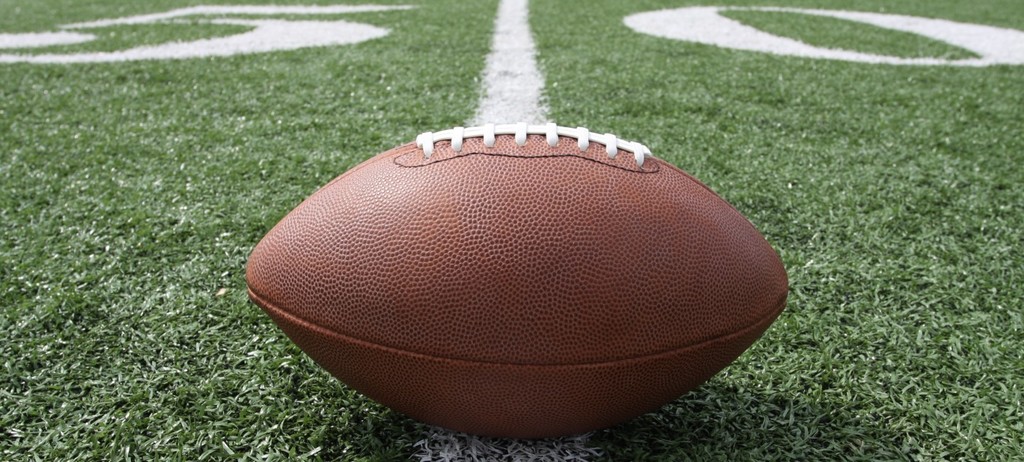 Dr Lavaley visited Mr Doerr's Civics class to talk about students rights in school. This is part of our Bill of Rights unit.
Middle School Halloween Dance this Friday from 7:00-8:30.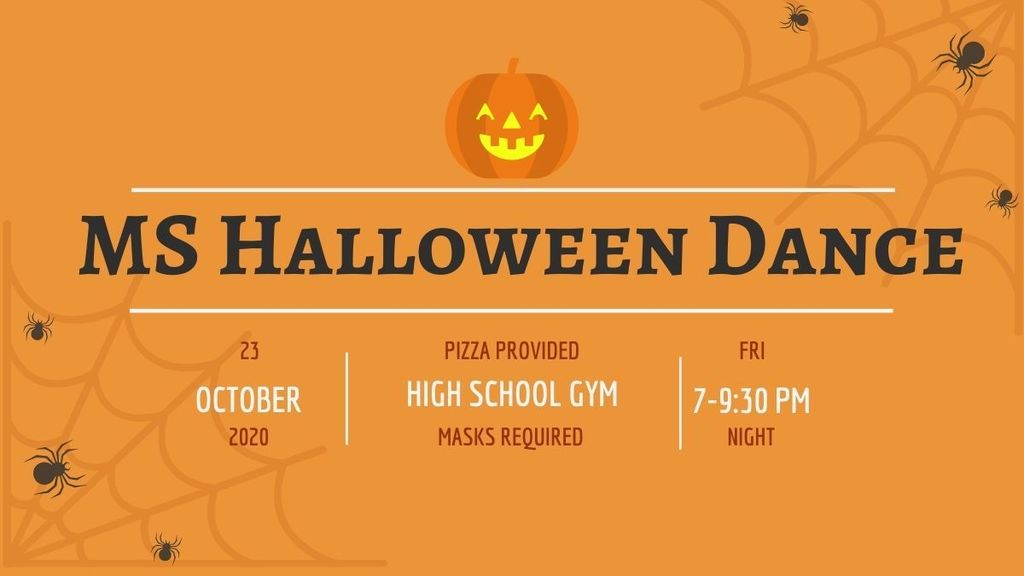 Senior banners are in!

7th grade health students practice non verbal communication skills. They were asked to figure out the class shoe size order from least to greatest without talking!
Animal Science students learned how to give livestock injections to grapefruits in class today. The students enjoyed practicing different techniques of administering medication.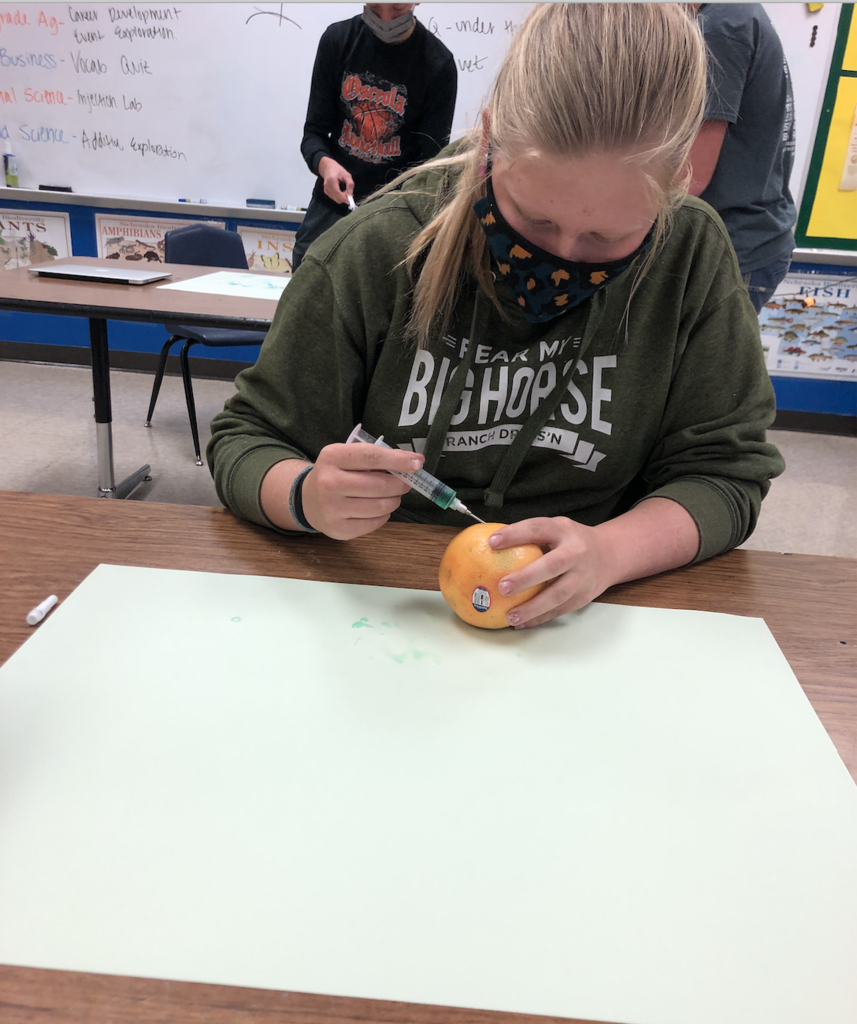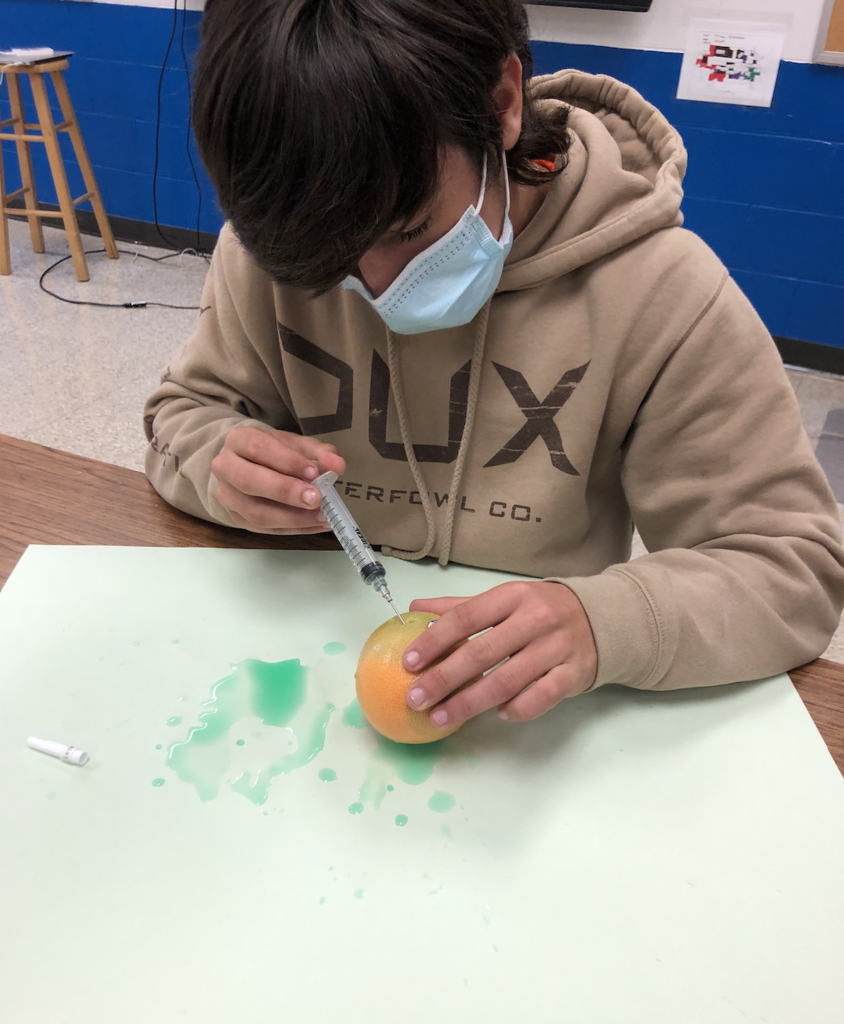 Wayne State College Rep will be here Wed. 21 at 3:00 P.M.

Bulldogs defeat East Butler 2 games to 0, winning 25-10 and 25-14 in the CRC Tournament. #OHSBulldogs
The 7th Graders are showing off their hard work on their book projects today!
Congratulations to Connor Bartling! Connor has been awarded his National American FFA Degree. Less than 1 percent of FFA members achieve this goal! American Degree recipients went above and beyond to excel in all areas of FFA. Connor will be honored virtually this year on October 28th.
This week the spotlight is on Mrs. Carnes as she teaches Food Science, Embroidery, Child Development as well as running the library. This staff spotlight was created by Mariyah Kuhn.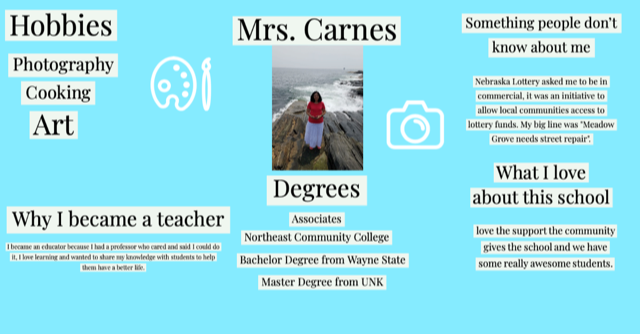 Osceola VB plays tomorrow in the CRC Tournament at 6pm in the York High School Auxiliary Gym. #OHSBulldogs

Osceola girls fall in the first round of CRC VB Tournament. After winning the first game 25-21, Meridian won the second and he third games, 15-25 and 18-25. #OHSBulldogs

CRC VB Tournament will be on Striv today. Osceola opens against Meridian at 12:30.
https://striv.tv/crc/
#OHSBulldogs

Final score Osceola 77, High Plains 0. #OHSBulldogs #nebpreps

JH FB game schedule for Monday, October 19 has been cancelled. The JH FB team was able to run the table and finish the season undefeated. Good job Gentlemen!!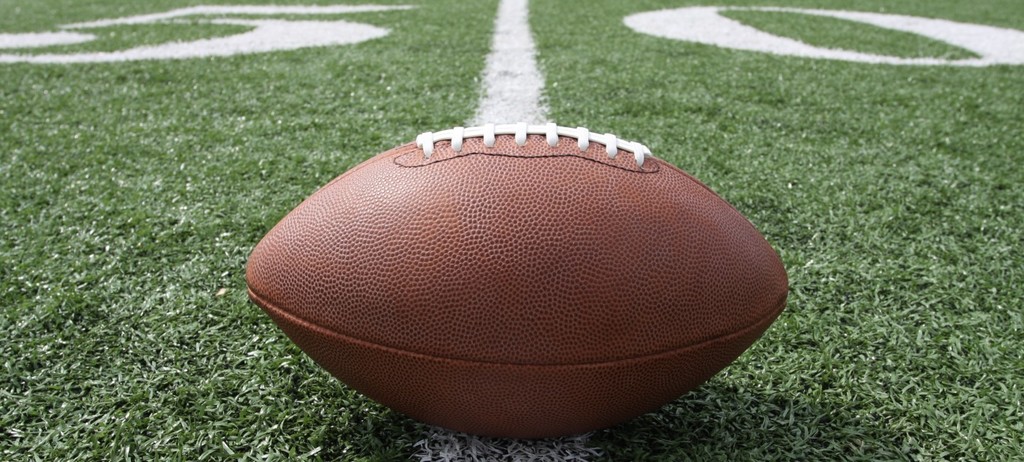 Kelby and Sarah were our dash robot obstacle course winners! The 8th grade tech class had the task to first create bridges in Tinkercad and print them on our 3-D printer and then create a cart that their robot could pull hauling some weight!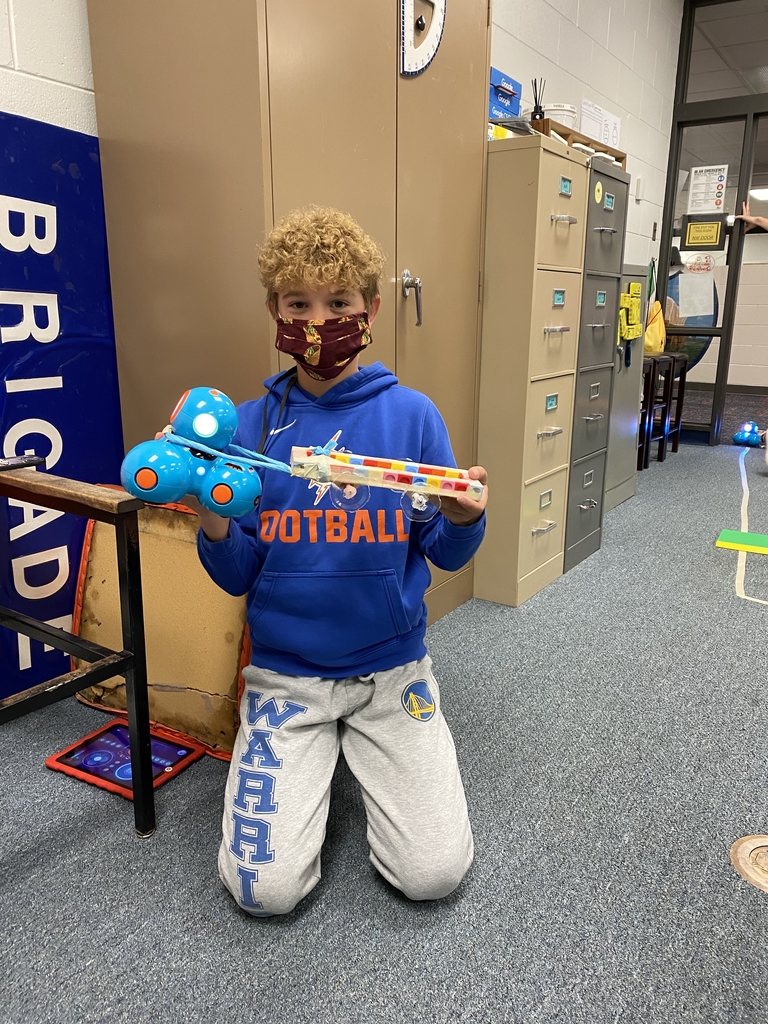 Football tonight at Clarks!! Come watch your very own Osceola Bulldogs take on the High Plains Storm!! #OHS #Osceolapublicschools #Bulldogs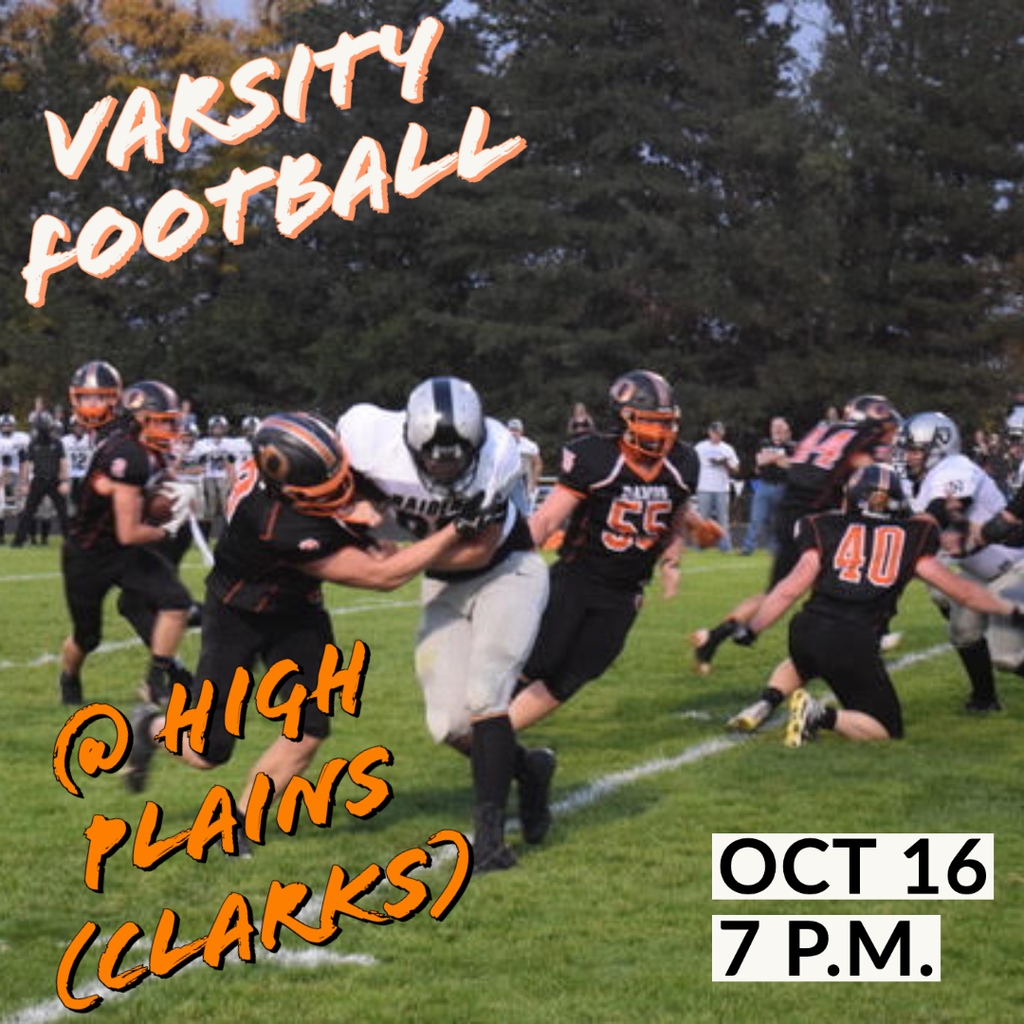 Osceola staff working together to look at student data.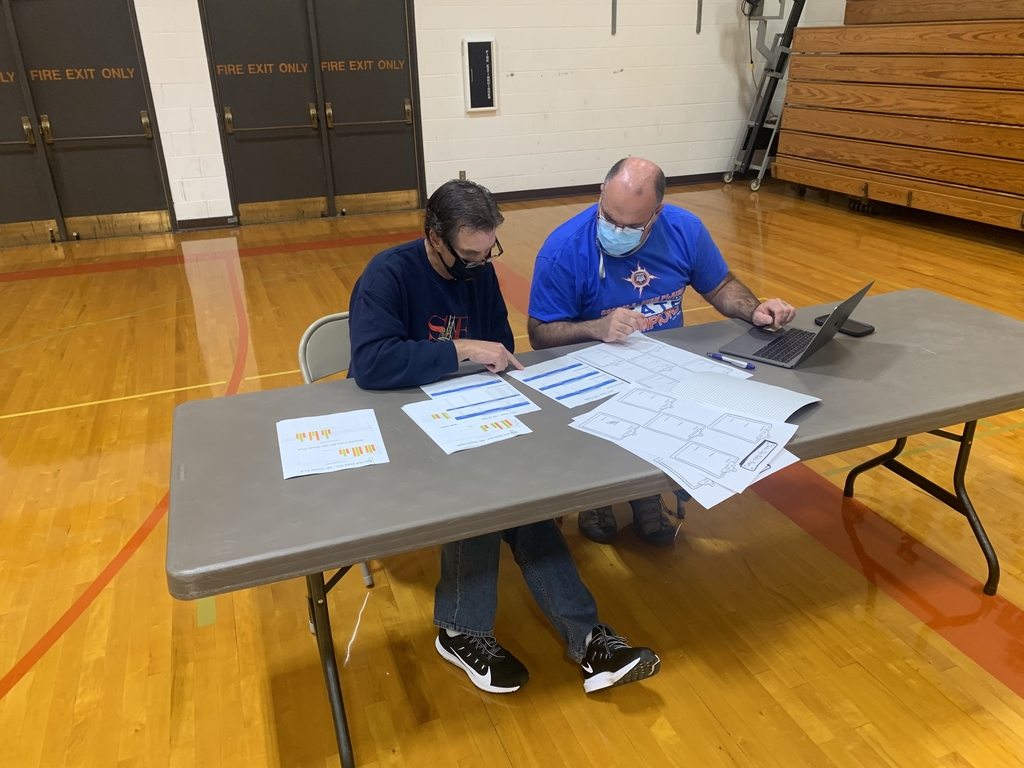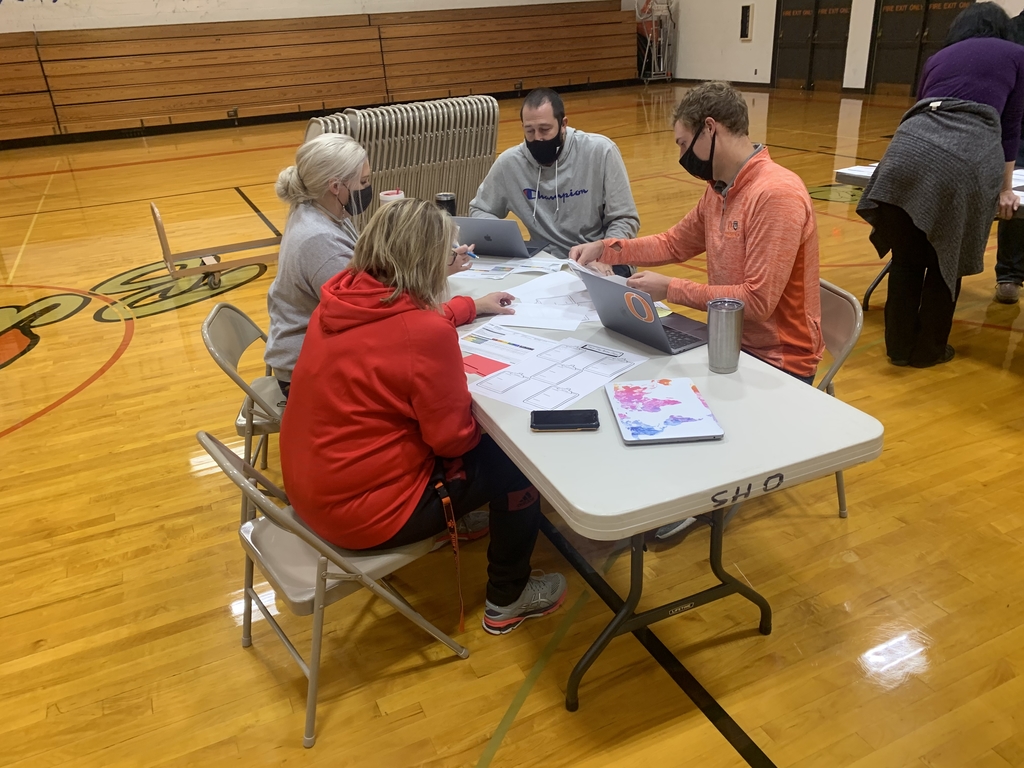 The 6th grade class made cell models for science class this week! #handsonscience #ohsbulldogs