One Act has been canceled today. There will be practice at 4pm instead. #OHSBulldogs
MSGBB practice started today! Go Lady Bulldogs!
8th grade robotics students were asked to build a working motorcycle. Here are just a few of their designs so far.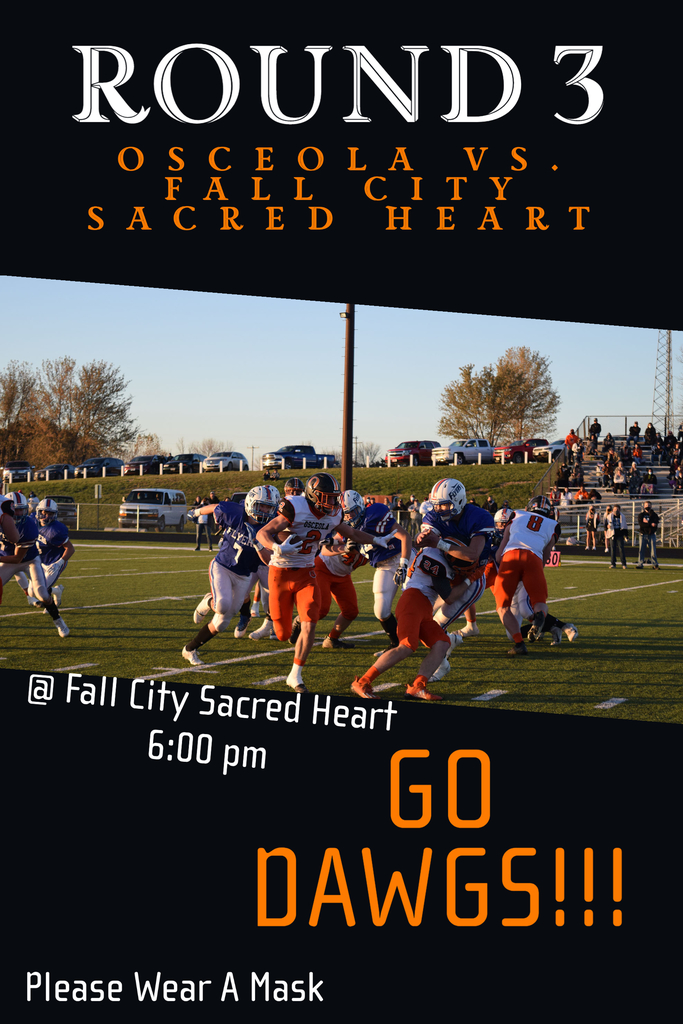 Nov. 6 will be a 1:30 dismissal!!! #OHS #EARLYOUT #DAWGS #BULLODGS
6th grade science students run in place to see how their heart rates change before and after exercise!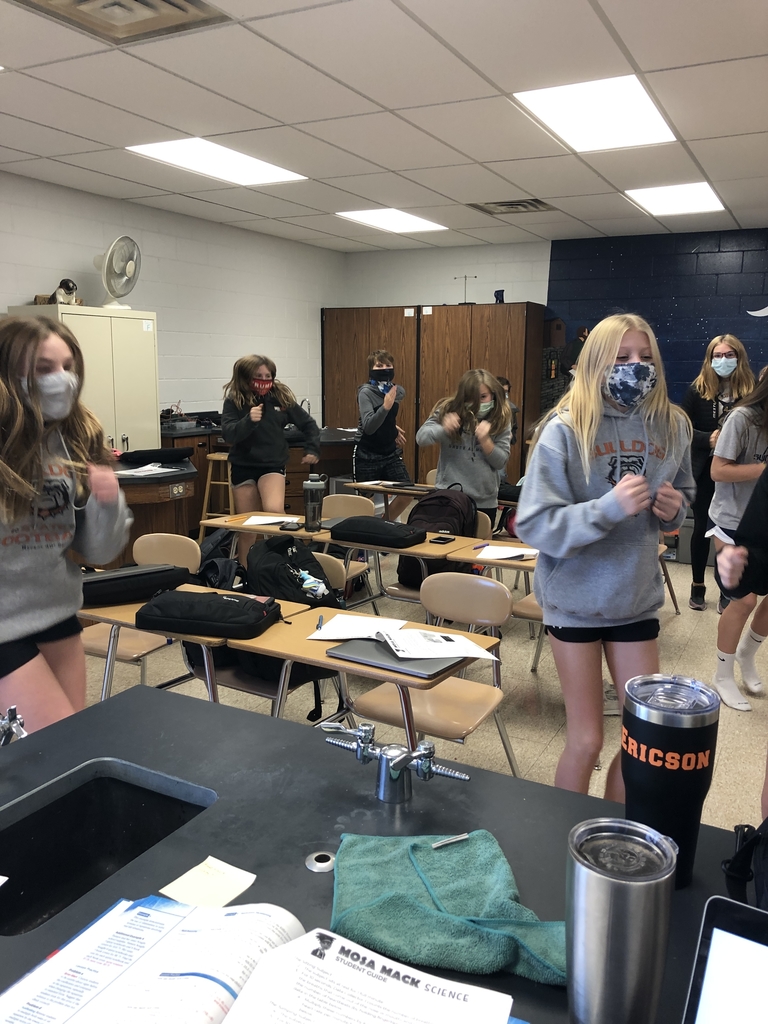 #OHS #OHSBULLDOGS #NEWGYM
The Osceola Foods Class showed that pork could be used in other ways than a porkchop. #OHSBulldogs #Yum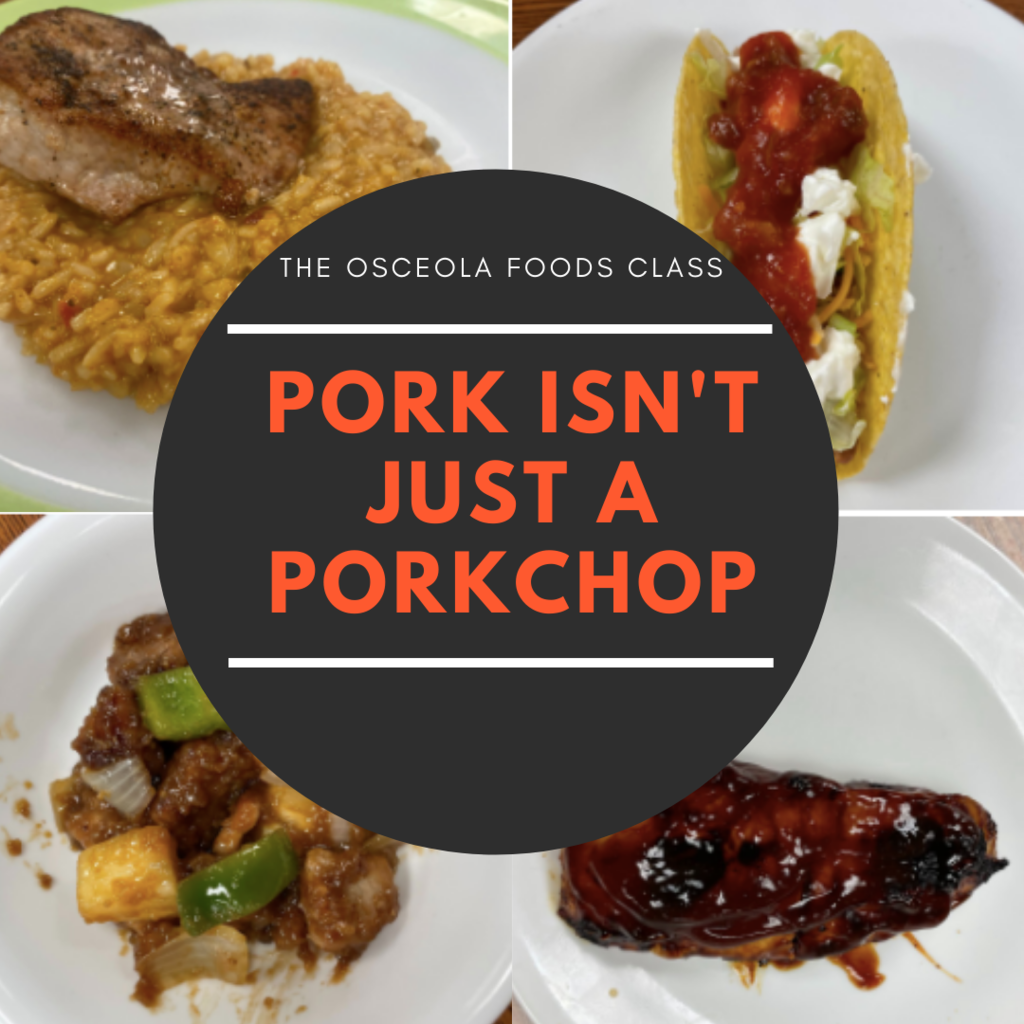 #OHS #OHSBULLDOGS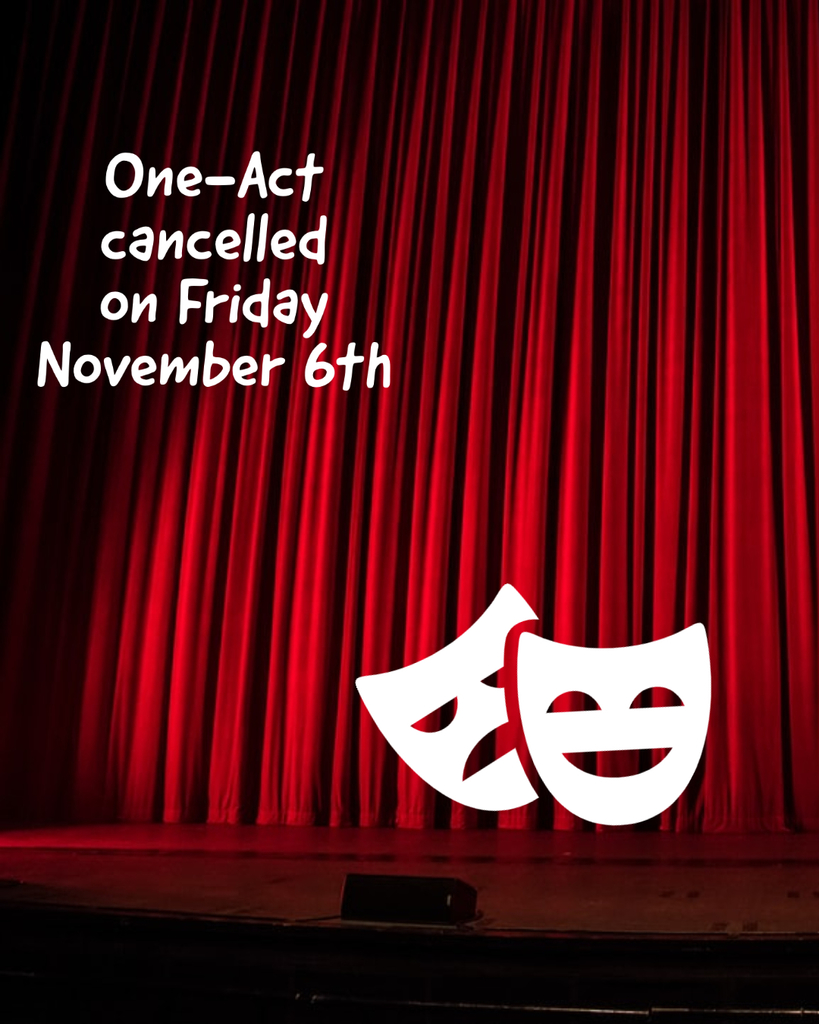 Tonight was a great night to look at the sky!! We were able to see Mars, Jupiter, and Saturn through the telescope! Had a bonus meteor (shooting star) as well.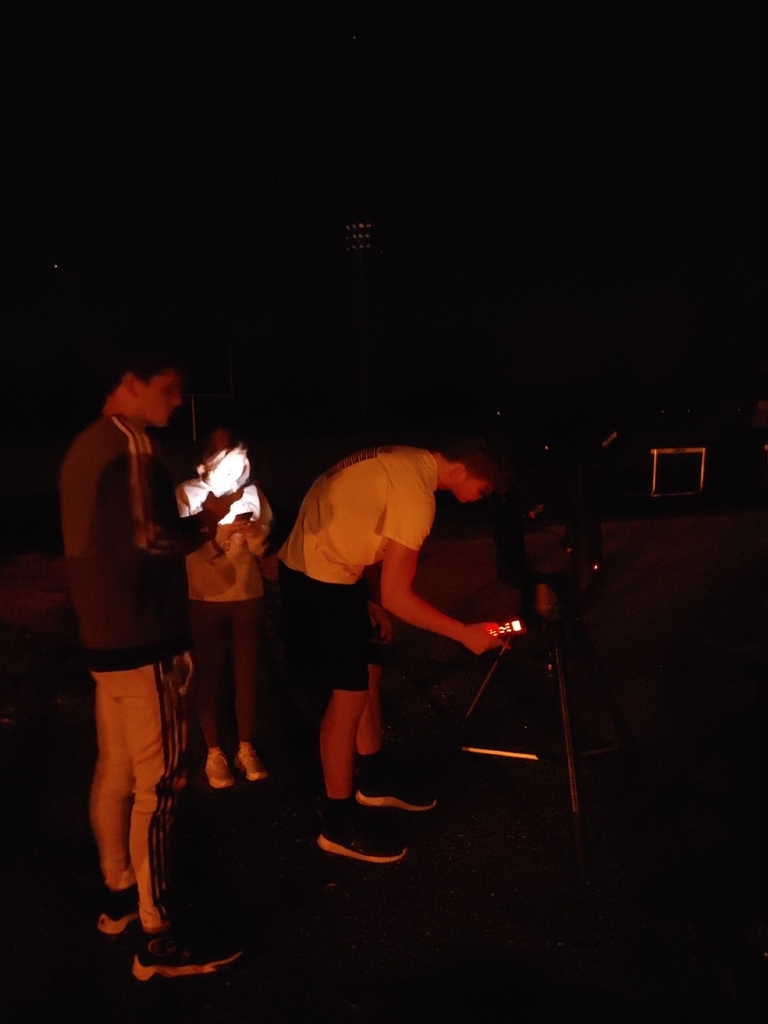 The 5th grade art class is working on their patterned landscape drawings this week. Love seeing high levels of creativity!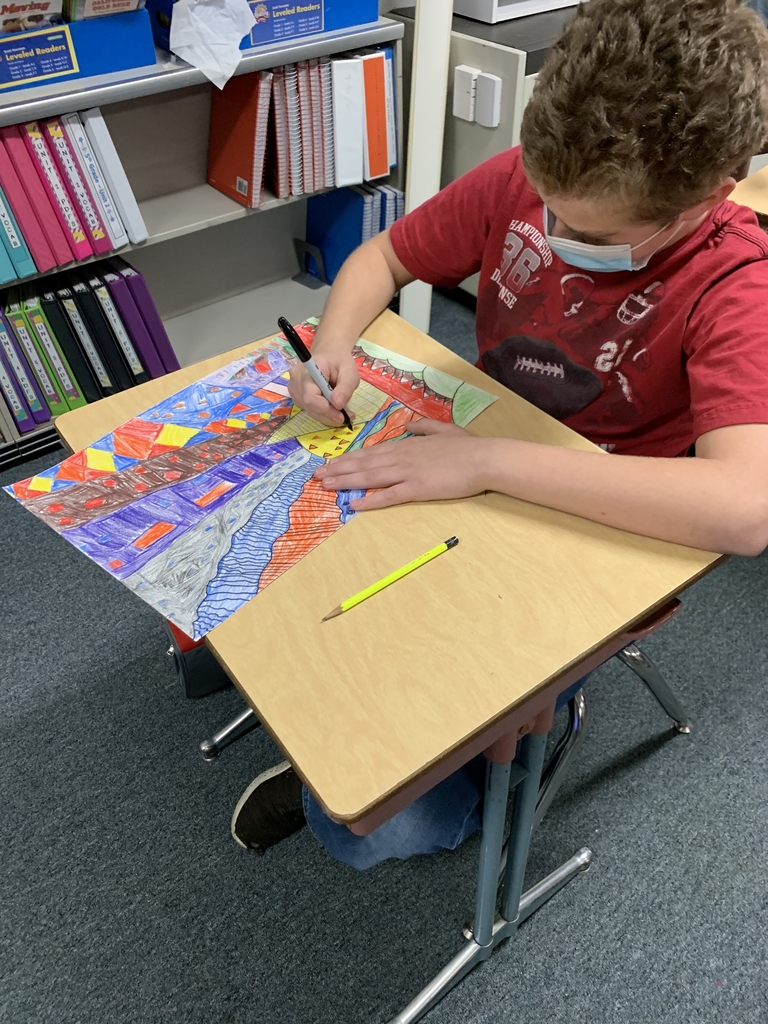 Yesterday, the 8th grade class acted out different scenes from the novel we are reading.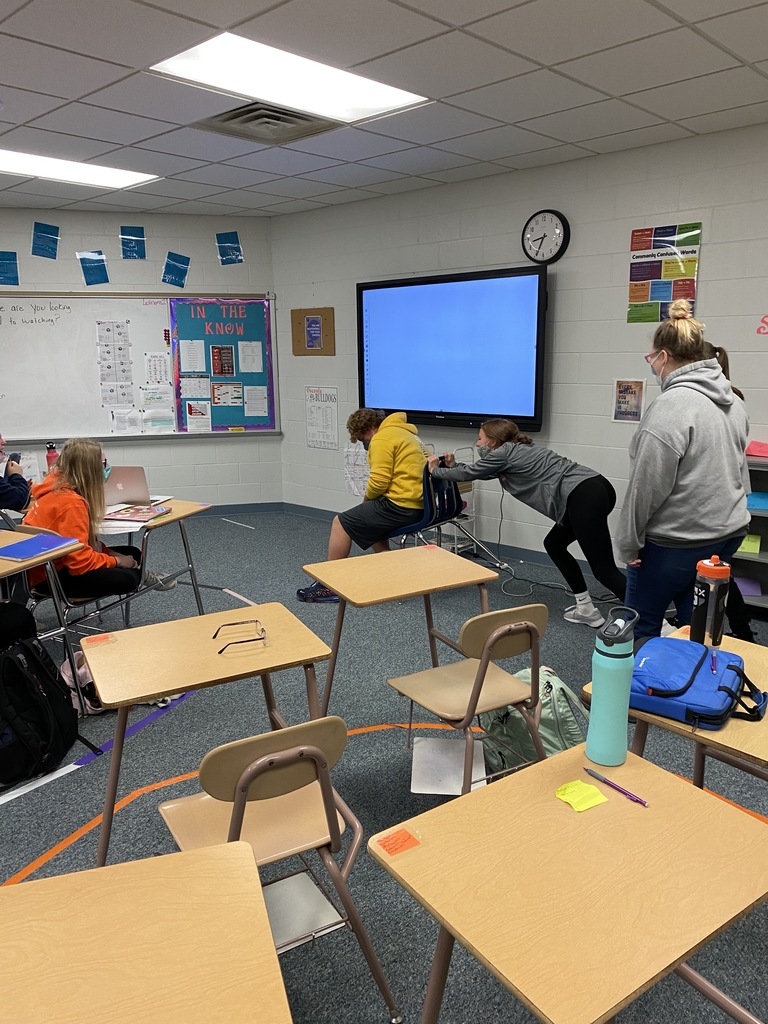 Exciting day for grades 5, K, and 2...their turn for a tour! Best quotes heard from today: "WOW it's huge" and "This is sweet". Special thanks to Dr. Lavaley who was our tour guide! #ohsbulldogs #futureofohs

Last Friday Mrs. Carnes food class made homemade caramel which they then used to make caramel apples! YUM!!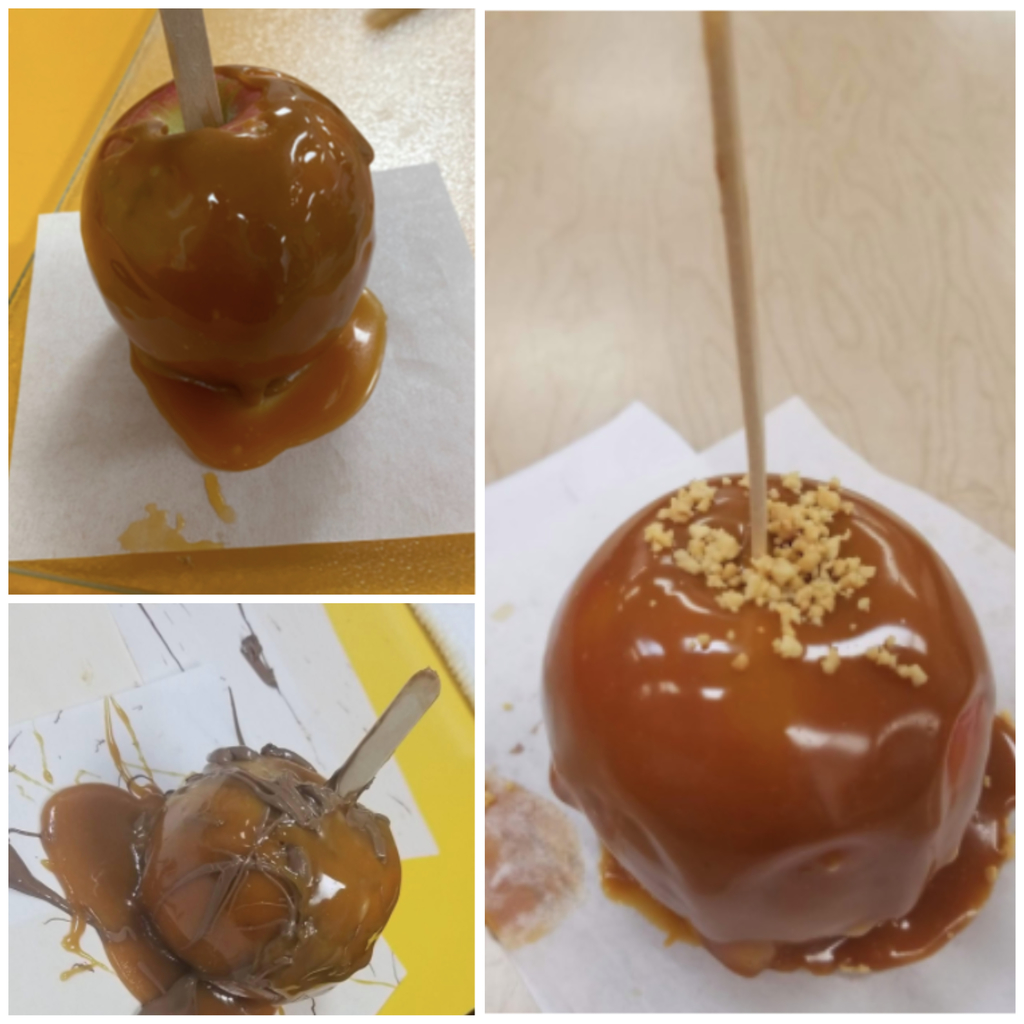 Last Friday Mrs. Carnes food class made homemade caramel which they then used to make caramel apples! YUM!!

Staff Spotlight - Mrs. Prososki
Tour day for grades 4, 1, and 3! The students were so excited to see their new gym and lunch room! Wish we could have bottled up the cheers of excitement from the 1st graders! #ohsbulldogs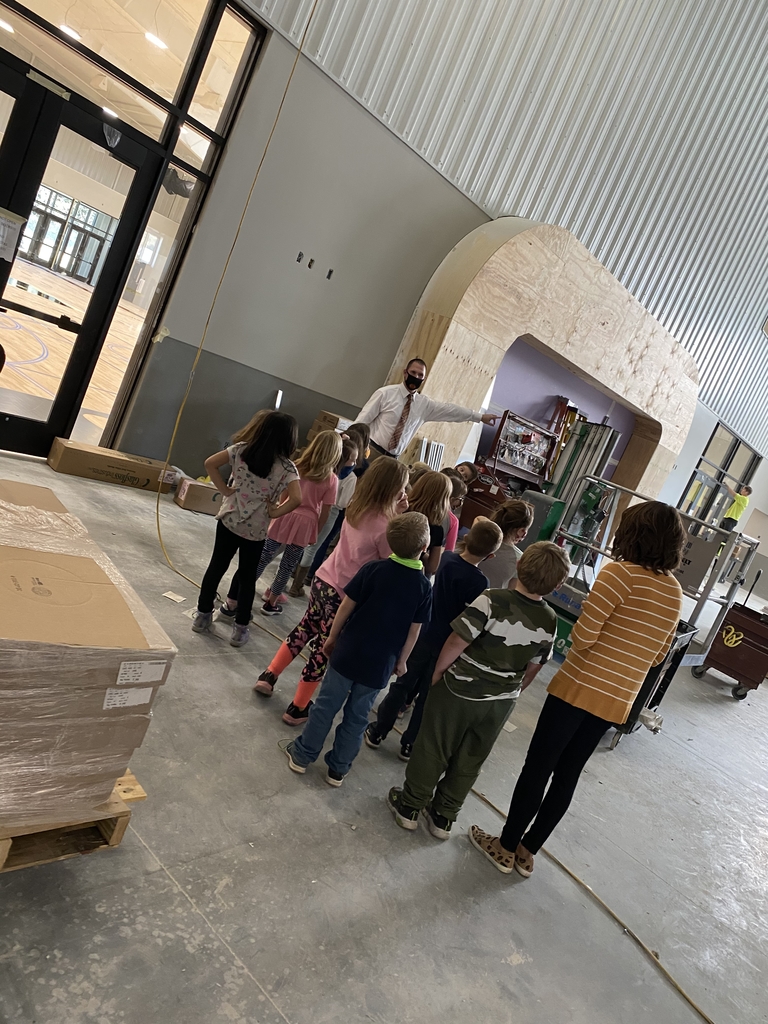 Some of you may have received a text from the boys basketball team yesterday. The following message was sent out as a text message from each basketball player. If you would like to donate please click the link below. 🏀👊Please help the Osceola Boys Basketball team reach there individual goal to raise funds for the basketball team! Thank you! 🏀👊 Osceola Boys Basketball. Please click buynowcc.com/donor or text DONOR to 44944 to help them reach my goal of 400.00 For Basketball this year we're doing an Hour-A-Thon. If you would like to donate to help provide apparel, scouting software, and other equipment click the link attached. Thank you! Thank you for your generosity!