Middle School Students at their PIPPS outing. Thank you @papiofunpark for being such gracious hosts.
To celebrate our last unit in Plant Science the students made soil horizons out of dessert ingredients. They were a delicious way to celebrate some of our senior students last day!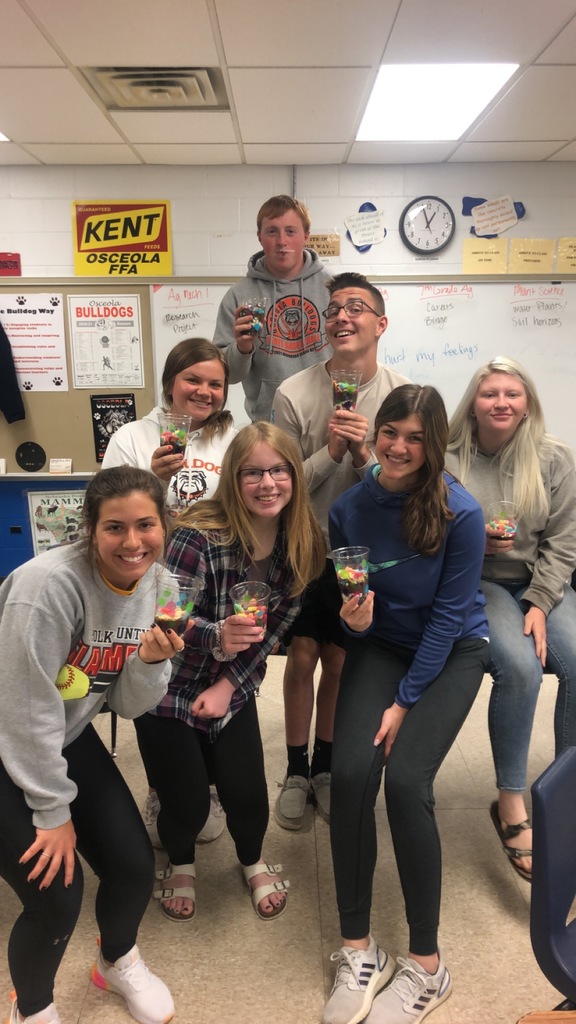 #OHS #OHSBULLDOGS

Doyle Trout came to talk with Osceola Middle school and High school about overcoming obstacles. #OHSBulldogs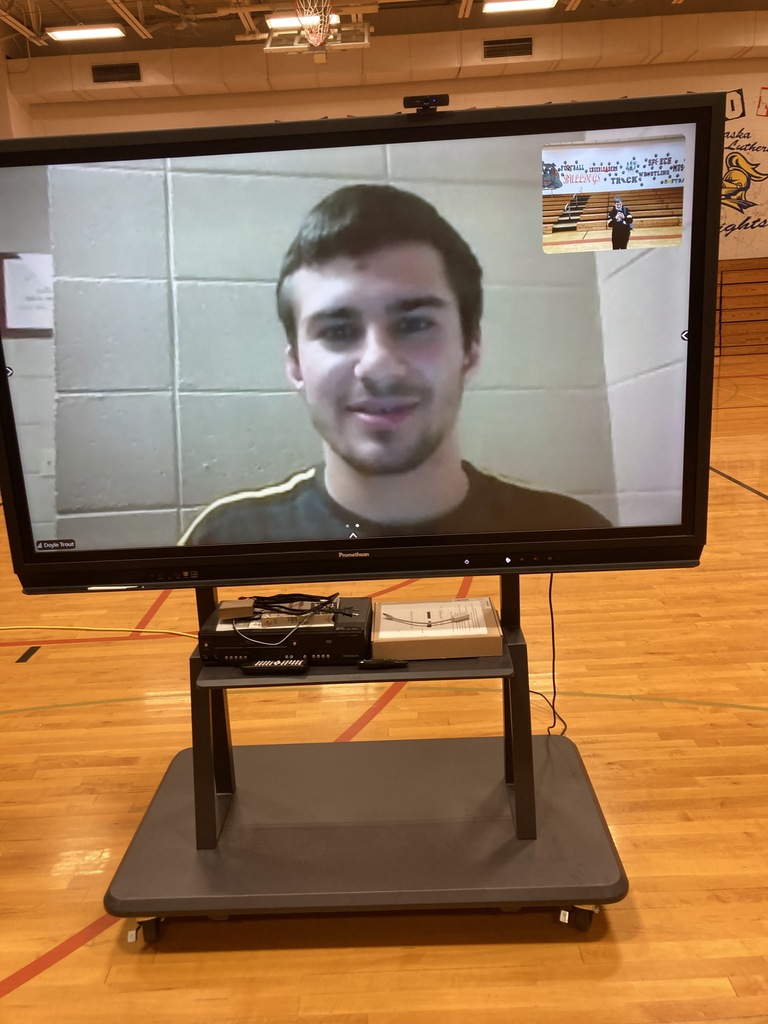 On Friday, May 7th we ask that students wear there favorite superhero shirt to school. We can promote teacher appreciate week along with lunchroom superhero day! 🦸‍♂️🦸‍♀️

Embroidery students created potholders to sell. We are charging $5.00 to help with our class. If you would be kind and purchase a potholder please call Mrs. Carnes and let her know which one you want and she will put it in the office with your name on it. Thank you!!

Junior High Track Meet @ Fullerton May 5th @ 10am! 🏃‍♂️🏃‍♀️

Congratulations to the 2021 Boys CRC Champs!! 🏃‍♂️🏃‍♂️
#OHS #OHSBULLDOGS #FORE

Reminder to get your Dinner Theater Tickets by Monday May 3rd! All proceeds go to the Osceola One-Act Fund 😊

CRC Conference Track Meet!!! Go DAWGS!!! #TRACK # FIELD #RUN #CONFERENCE

Osceola FFA would like to thank everyone for attending the FFA Banquet and thank you to Mrs. Row for all your work with our students and program this year.
#OHS #OHSBULLDOGS #RUNFAST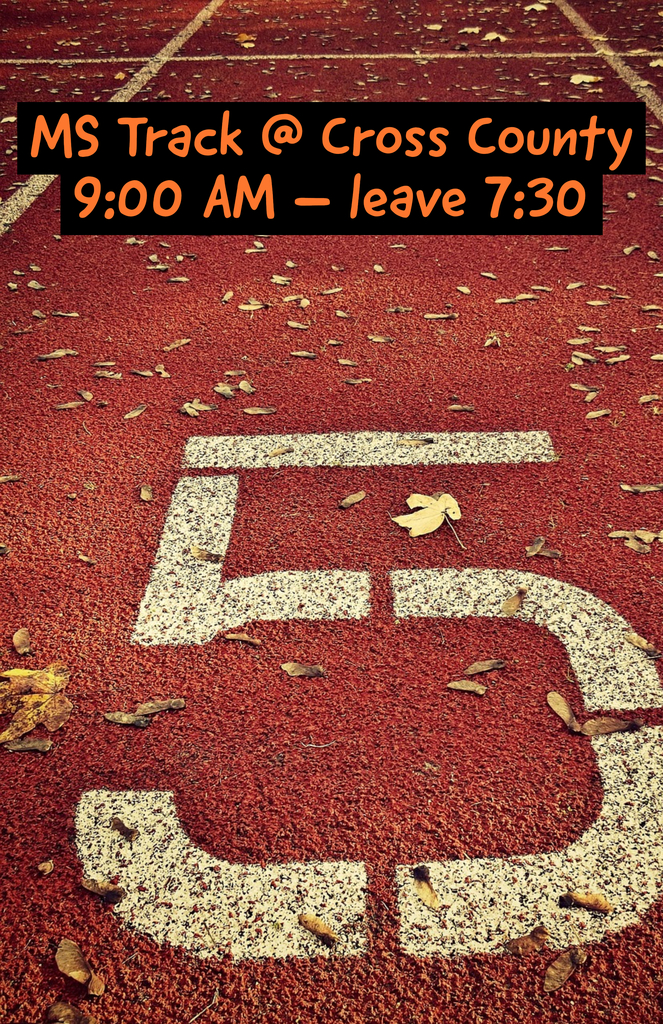 FFA Banquet is Friday the 30th at 6:00 pm. #FFA #BANQUET
The Middle School is performing on May 7th. Join them in the Osceola auditorium to fly away to unknown lands. #MiddleSchool #Play #OHSBulldogs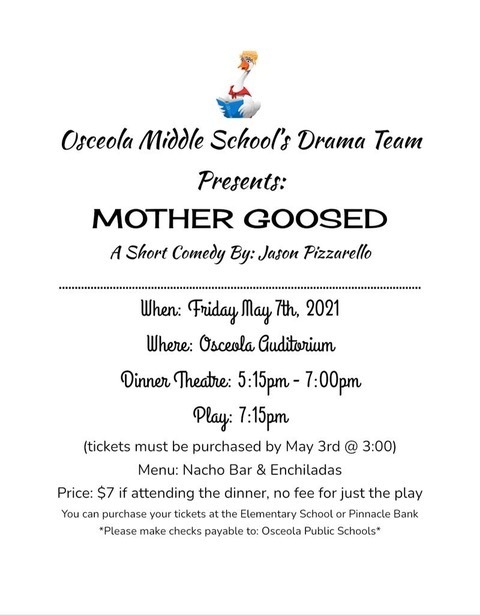 #OHS #OHSBULLDOGS #GOODLUCK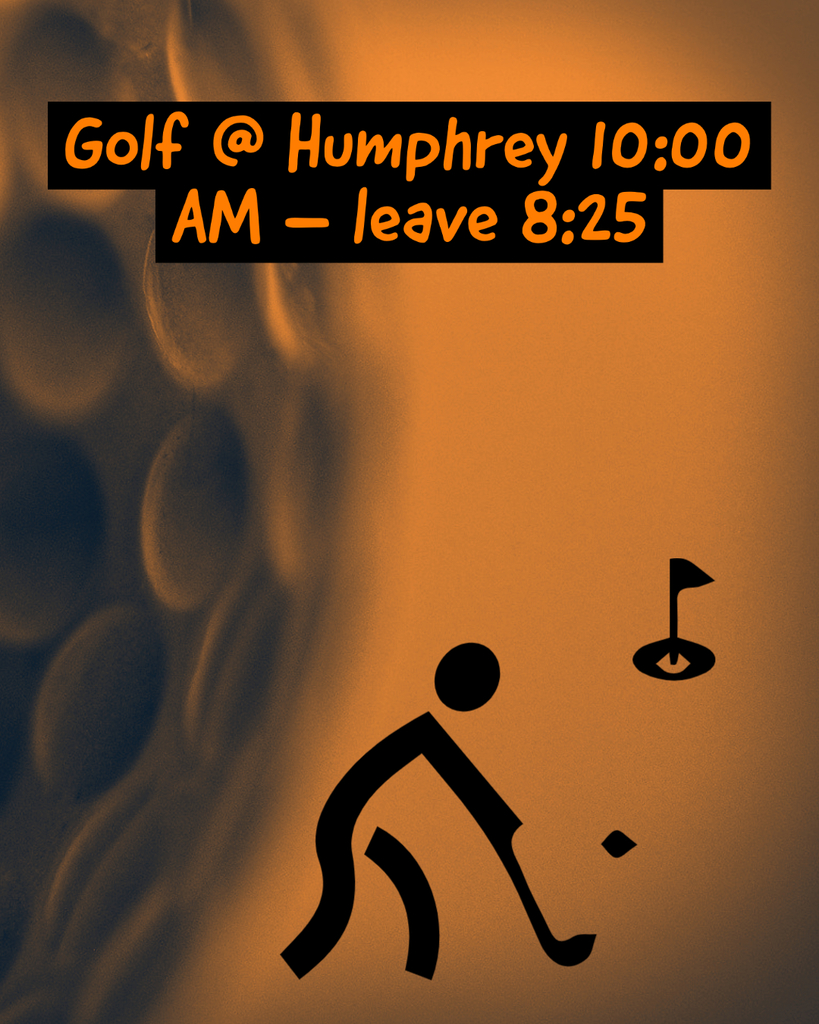 Junior High Conference Track Meet Friday, April 28th @ Cross County Start Time 9AM

Please join the Osceola Middle School on May 7th as they present Mother Goosed!! Dinner Theater Tickets can be purchased at the Osceola Elementary or Pinnacle Bank!

Monday April 26th Junior High Track Meet @ Humphrey Start Time 2PM