✨Boys Golf Meet✨⛳️🏌🏻 Good luck guys!!🍀 #ohsbulldogs ⏰ 10:00 am 📍Fullerton

Track Meet Schedule for Wednesday, April 12th! 🏃‍♀️ 🏃‍♂️ #ohsbulldogs
⚾️Twin River Titans Baseball 🆚 St. Paul Wildcats⚾️ ✨Join the boys in today's game, don't miss it!! #ohsbulldogs ⏰ Varsity-4:30 JV-6:30 📍St. Paul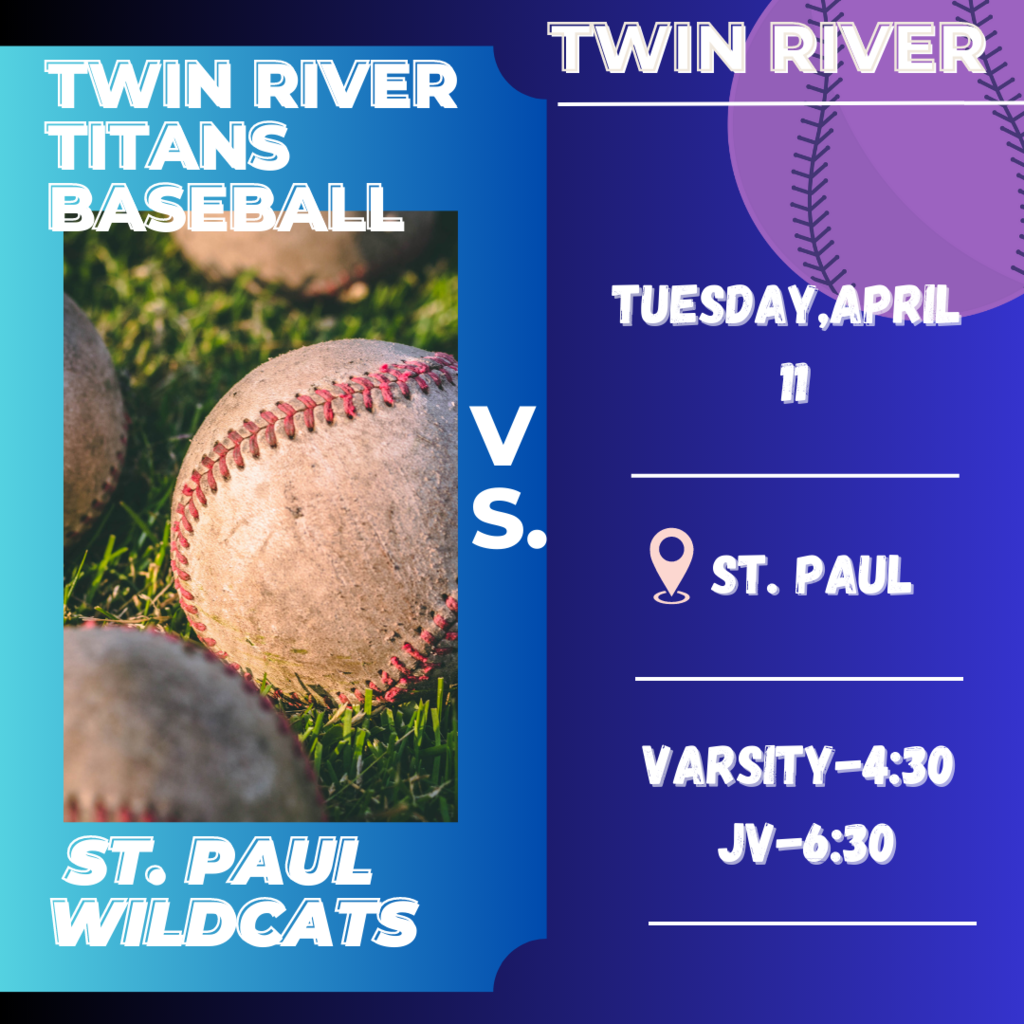 Senior Dedications: Seniors were recently sent home a sheet detailing this year's Senior Dedications. If you are interested in purchasing a Senior Dedication, please fill out the sheet below (or the sheet your senior brought home) and bring it back, with your payment, to the HS office by May 5th.
Kindergarten Roundup is this Friday! Excited to welcome our little bulldogs! Call the office if you still need to register.

Congratulations Hayden Lavaley!!

💥 Don't forget! There will be no school Friday- Monday for Spring Break!!! 💥
⚾️Twin River Baseball 🆚 South Sioux City⚾️ ✨Good luck guys!!🍀 #ohsbulldogs 📍Genoa ⏰Varsity-4:30pm JV-6:30pm

🌸Upcoming Dates To Remember🌸 April 7th & April 10th - NO SCHOOL (Spring Break) April 13th - Elementary Spring Concert April 14th: Kindergarten Round-Up / Preschool Registration April 18th - MS/HS Spring Concert April 19th: 1:30PM Dismissal April 22nd: Prom May 3rd: HS Activities Banquet 6:00PM May 5th: MS Play Performance 7:00PM (Auditorium) May 9th: HS Honors Night 6:00PM (New Gym) May 13th: Graduation 2:00PM (New Gym) May 17th: 1:30PM Dismissal May 18th: 1:30PM Dismissal / Last Day of School May 18th: 8th Grade Promotion / MS Honors 8:30AM (HS Gym)

💥 April Calendar Corrections💥 🌸 Thursday, April 13th - Elementary Spring Concert 7PM (North Gym) 🌸Tuesday, April 18th - MS/HS Spring Concert 7PM (HS Gym)
✨Osceola Varsity Golf Invite✨ Good luck guys!! 🍀 #ohsbulldogs 📍Ryan Hill Country Club ⏰9:30am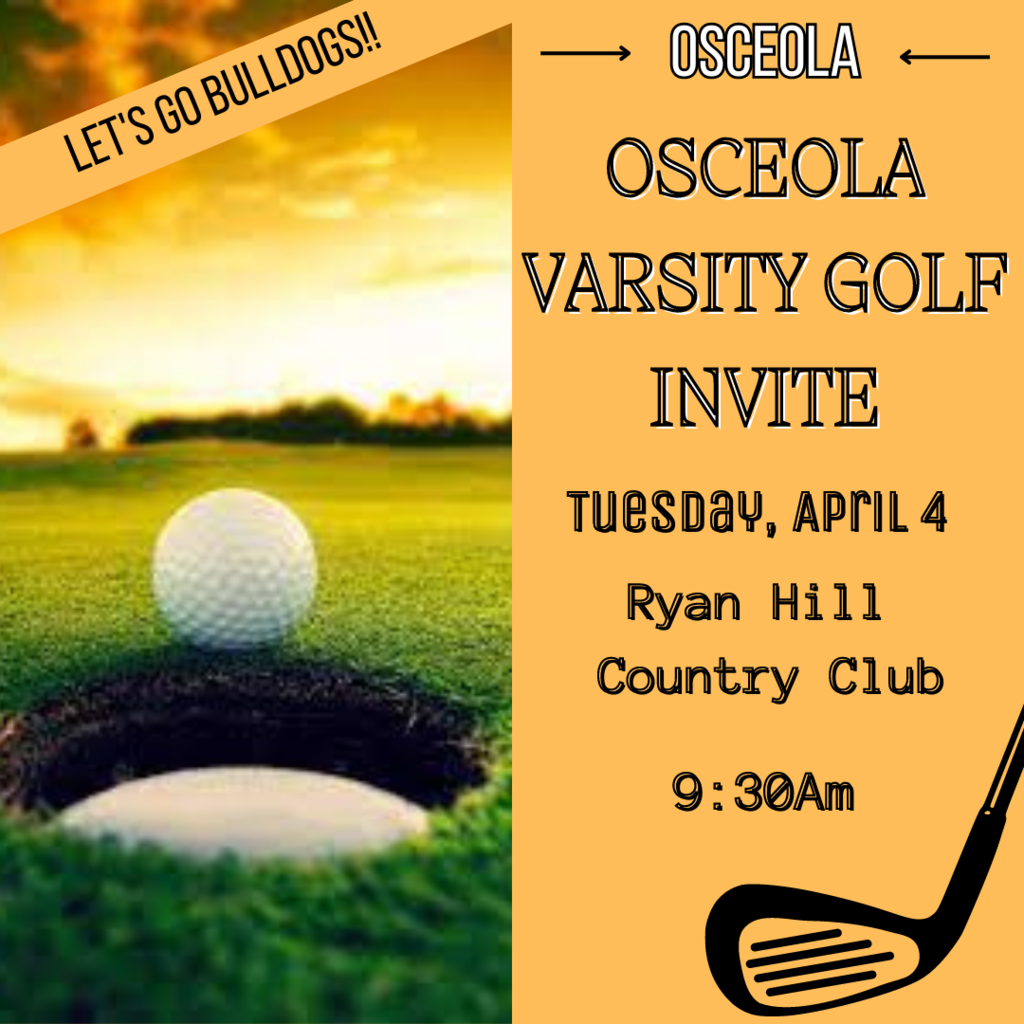 Kindergarten had an "egg"cellent surprise today! Mrs. Carnes and her high school students came to deliver homemade easter baskets to all of our kindergarteners. All the baskets were sewn by her students. Thank you SO much! 🐣🎉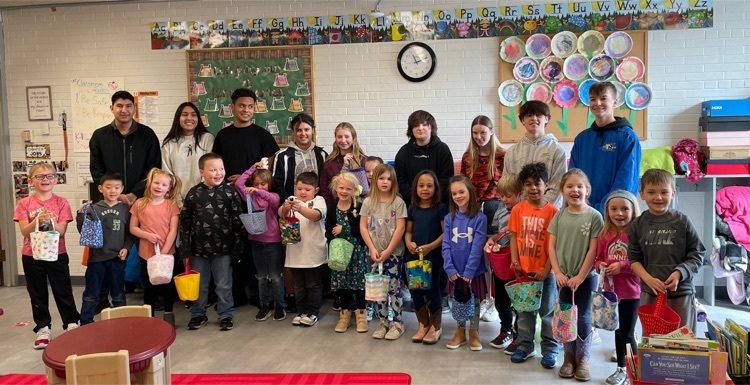 🌽2023 State FFA 🌽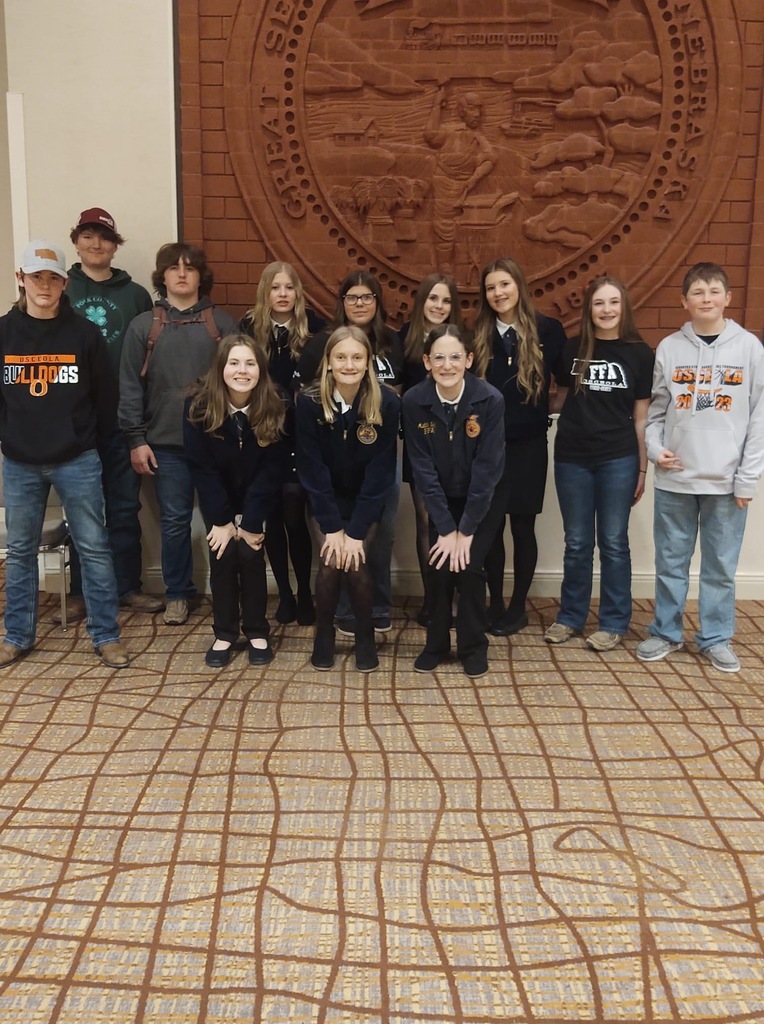 ⚾️ 2023 Titan Baseball Team ⚾️

The baseball team will be making up their postponed game from Monday evening TODAY! 📍Genoa ⏰ 5:30- Varsity Only 🆚 Ramond Central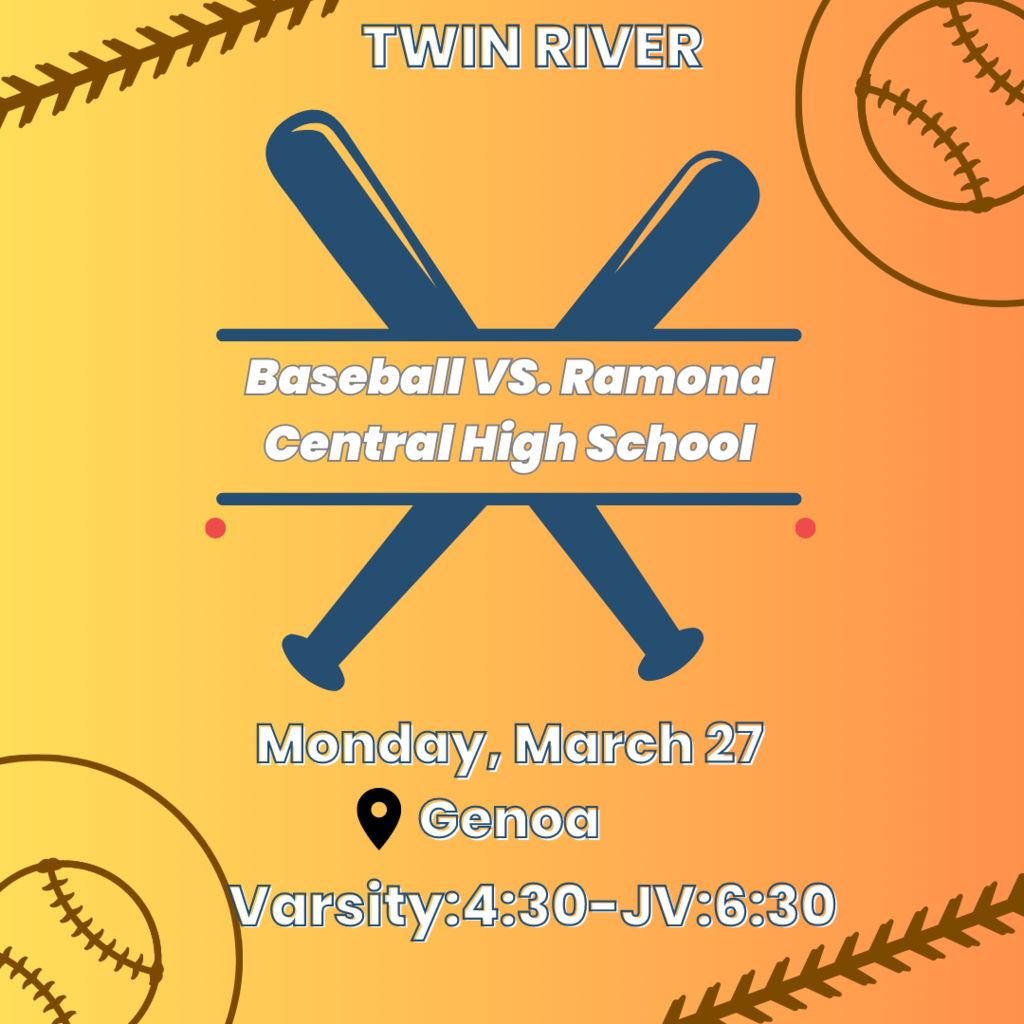 Today, Alexx Winkelman, Hayden Lavaley and Liam White competed at Harvard Math Day against students from Harvard, Minden, Exeter-Milligan, Palmer, Lawrence/Nelson, Heartland, Kenesaw and Hampton. Events were a written exam, fast math competition and math bowl. The team finished 5th in the math bowl, and Alexx and Liam placed 5th and 10th in the written exam, respectively.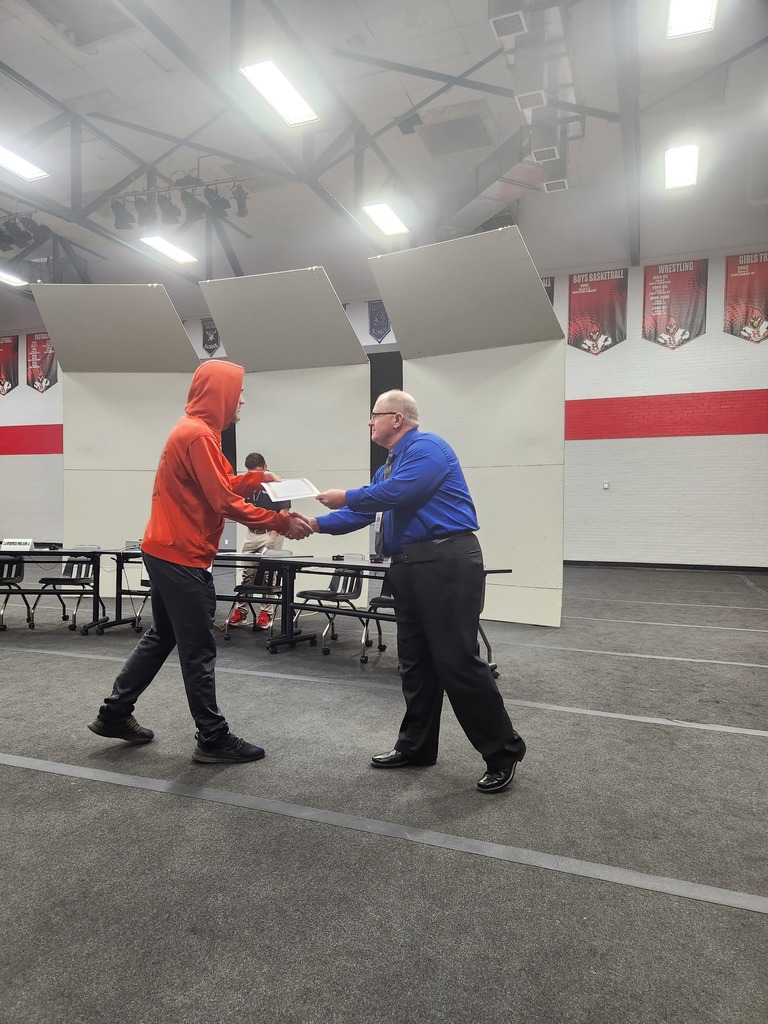 ✨Join the boys at the baseball game 🆚 Hastings today!! ⚾️ Good luck guys!!🍀. #Ohsbulldogs 📍Genoa ⏰-Varsity: 11:00 am -JV: 1:00 pm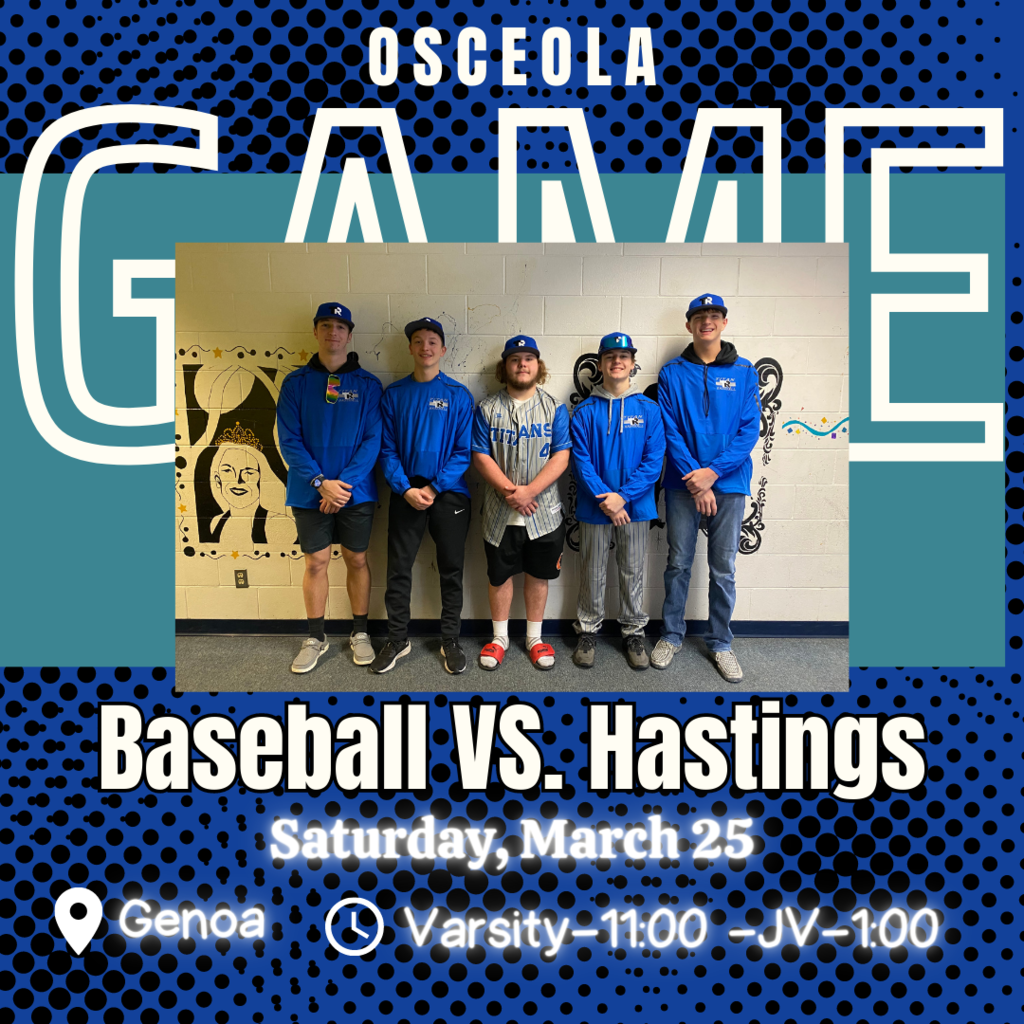 Tomorrow is the sophomore pancake feed! Tickets are available at the door, information is attached.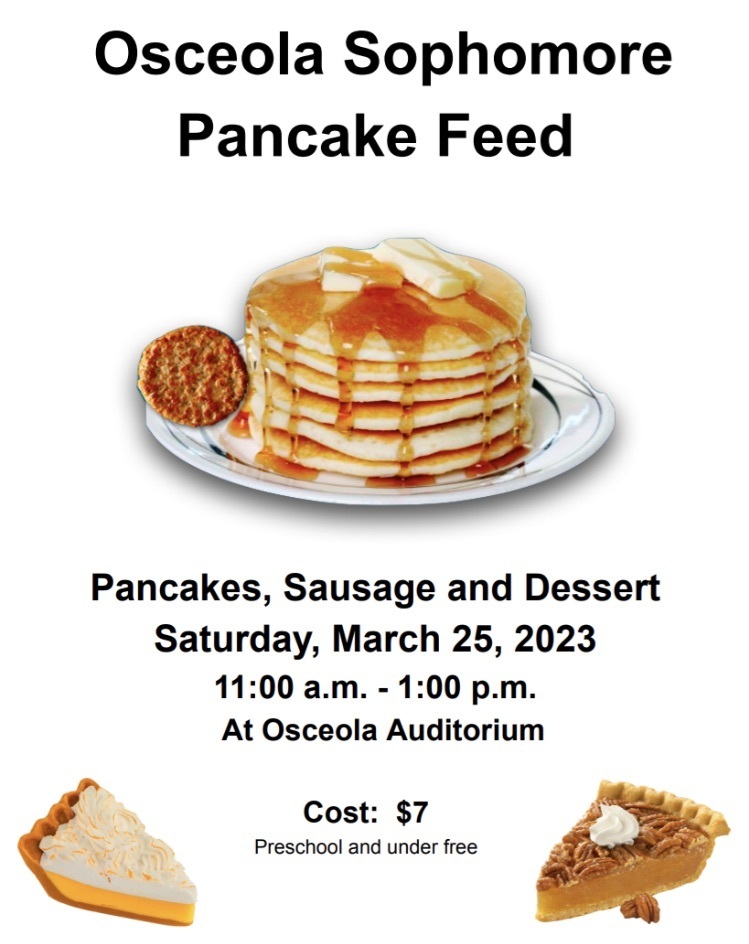 2023-2024 🧡Dazzler Squad🧡

Don't forget the Sophomore Class is having a pancake feed fundraiser this Saturday! 📅 3/25/23 📍Osceola Auditorium ⏰ 11-1