CRC Conference Track Meet!!! Go DAWGS!!! #TRACK # FIELD #RUN #CONFERENCE

Osceola FFA would like to thank everyone for attending the FFA Banquet and thank you to Mrs. Row for all your work with our students and program this year.
#OHS #OHSBULLDOGS #RUNFAST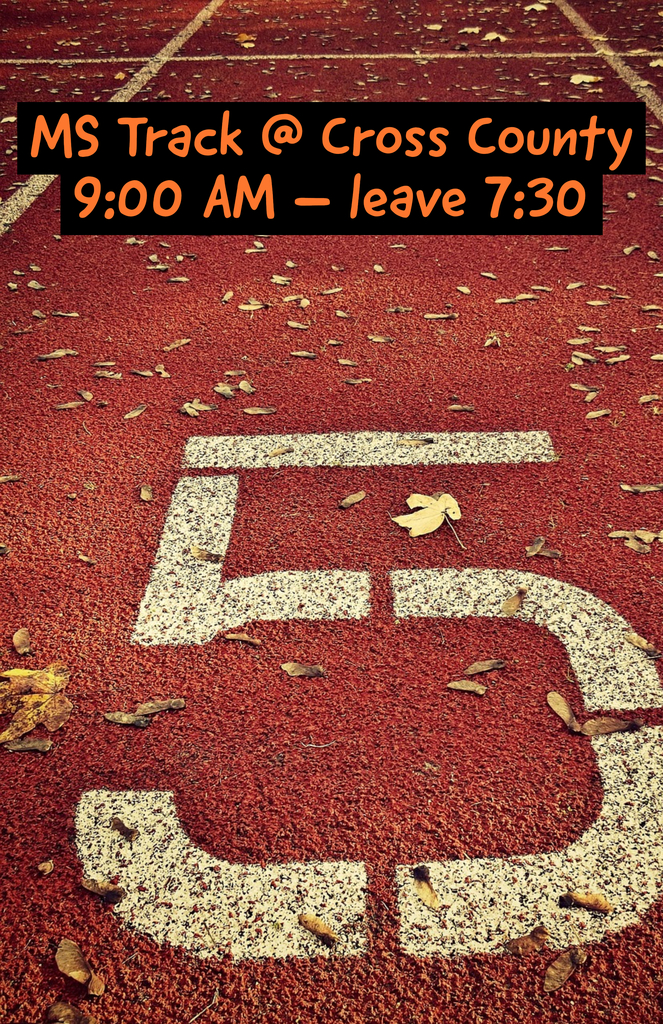 FFA Banquet is Friday the 30th at 6:00 pm. #FFA #BANQUET
The Middle School is performing on May 7th. Join them in the Osceola auditorium to fly away to unknown lands. #MiddleSchool #Play #OHSBulldogs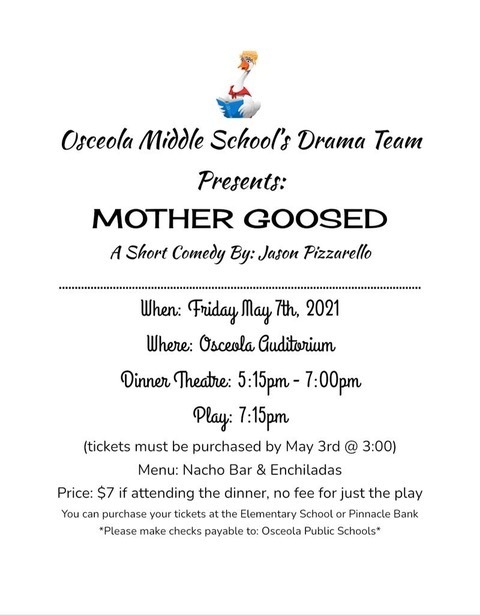 #OHS #OHSBULLDOGS #GOODLUCK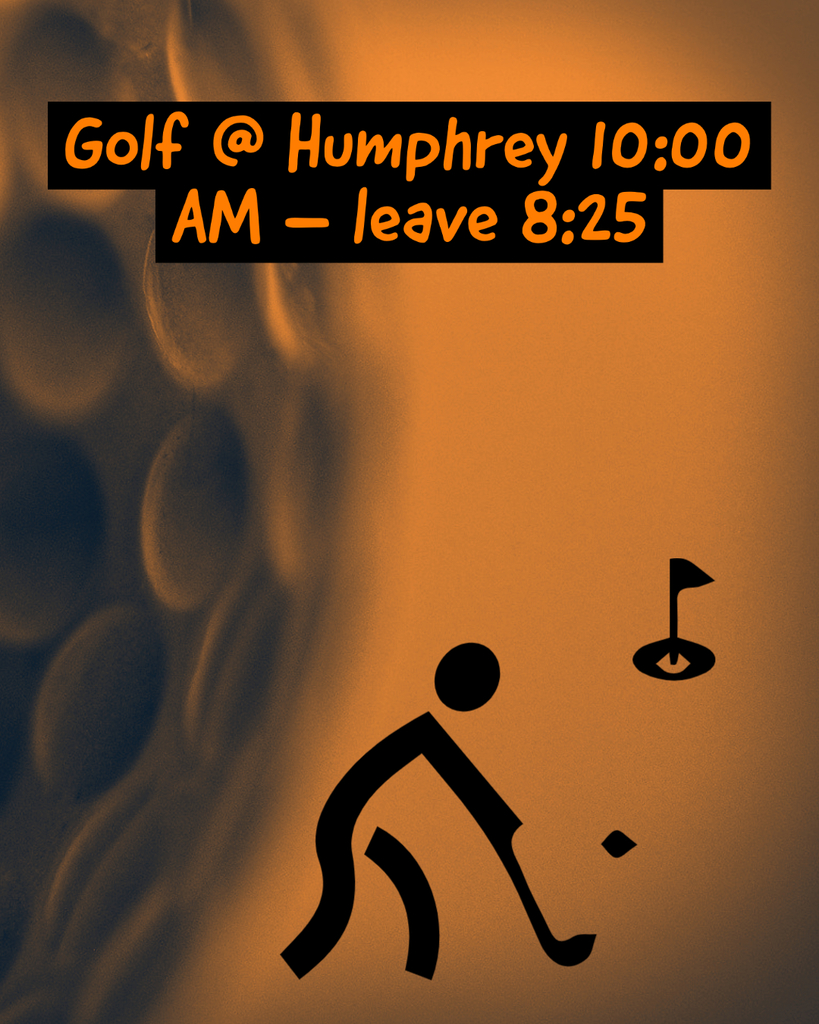 Junior High Conference Track Meet Friday, April 28th @ Cross County Start Time 9AM

Please join the Osceola Middle School on May 7th as they present Mother Goosed!! Dinner Theater Tickets can be purchased at the Osceola Elementary or Pinnacle Bank!

Monday April 26th Junior High Track Meet @ Humphrey Start Time 2PM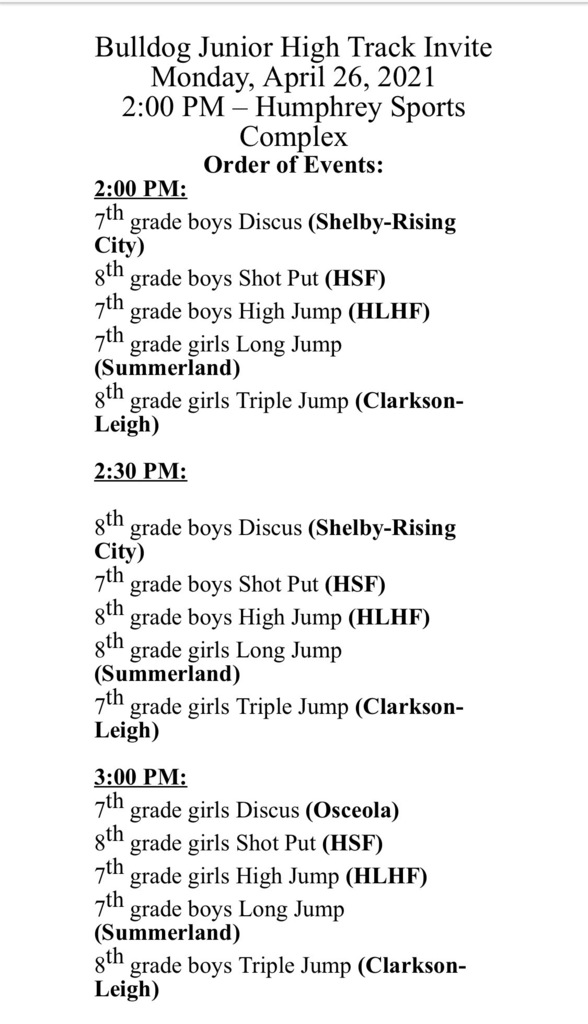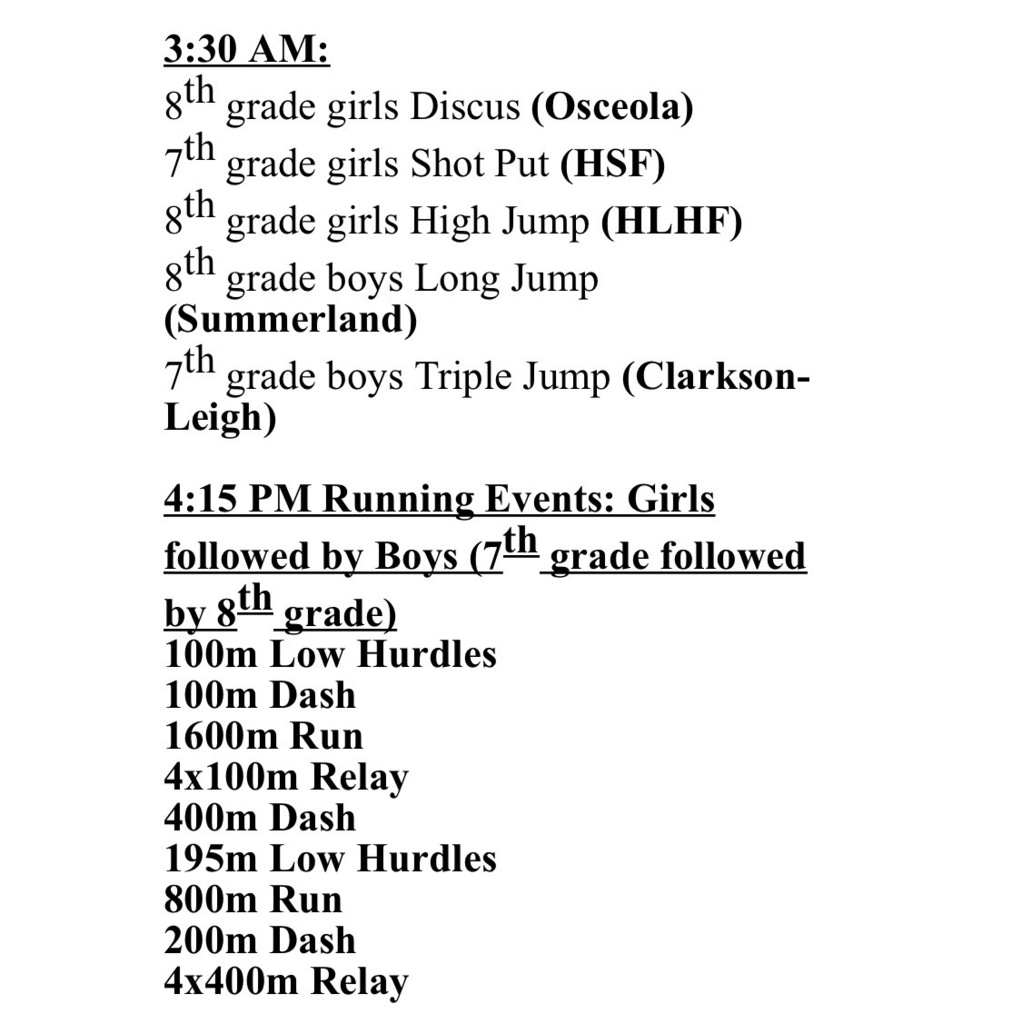 Here are the results from the track meet yesterday. Congrats everyone on a great day! #ohsbulldogs

EARTH DAY!! PE kids took the time to get exercise and also help the environment! I did not get a picture with the Kindergarten, but I did remember to get a picture with the 2nd and 5th grade! These kids rocked it!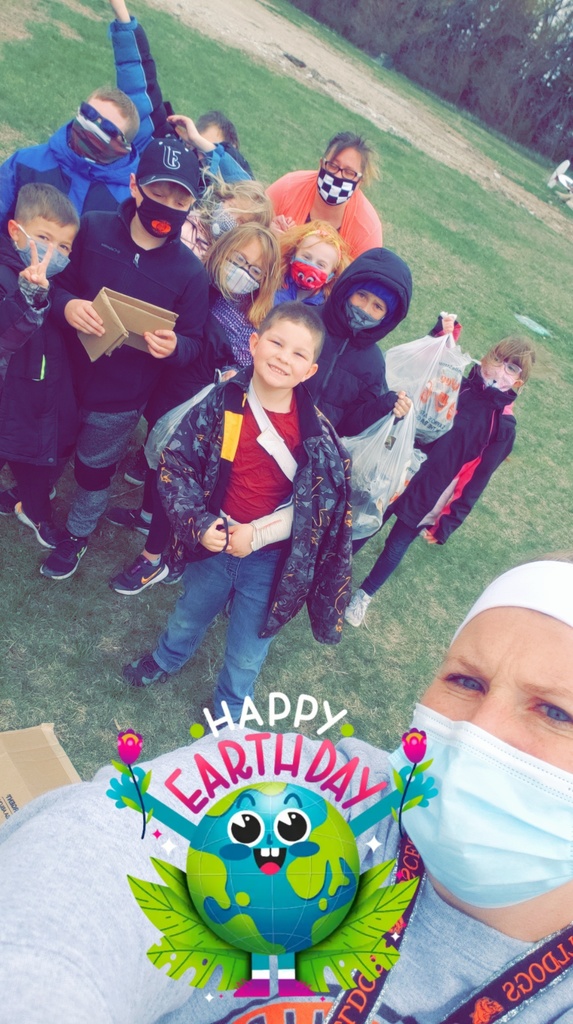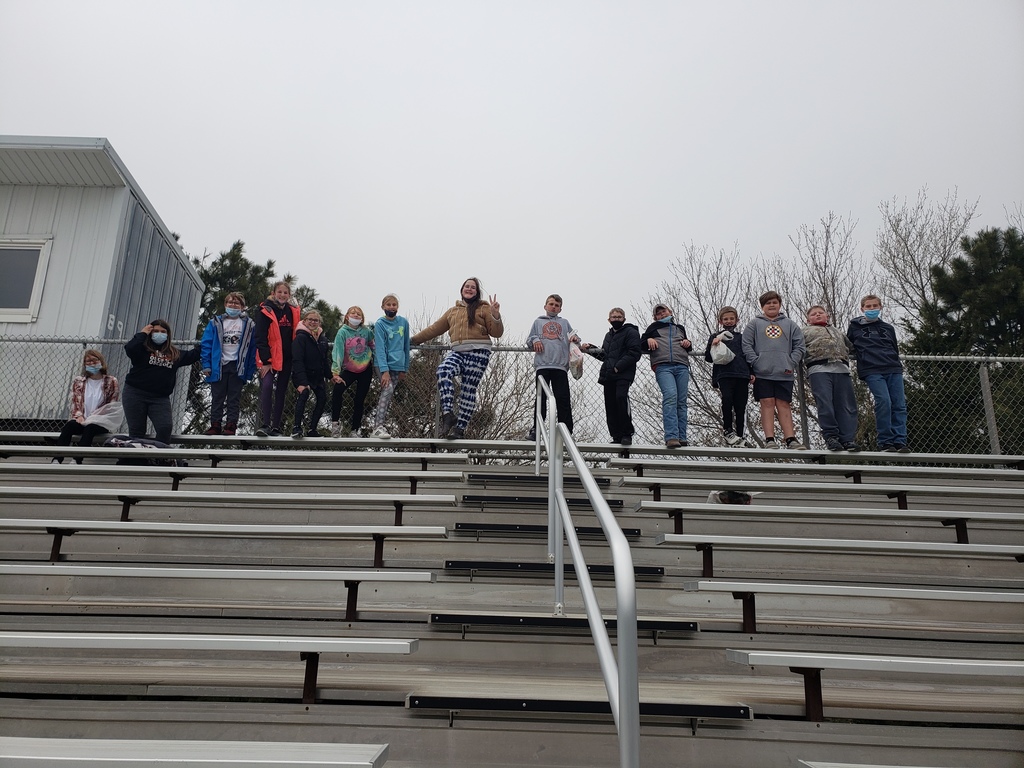 Sophomore and Junior career day. Scheduled for April 23rd.
#OHS #OHSBULLDOGS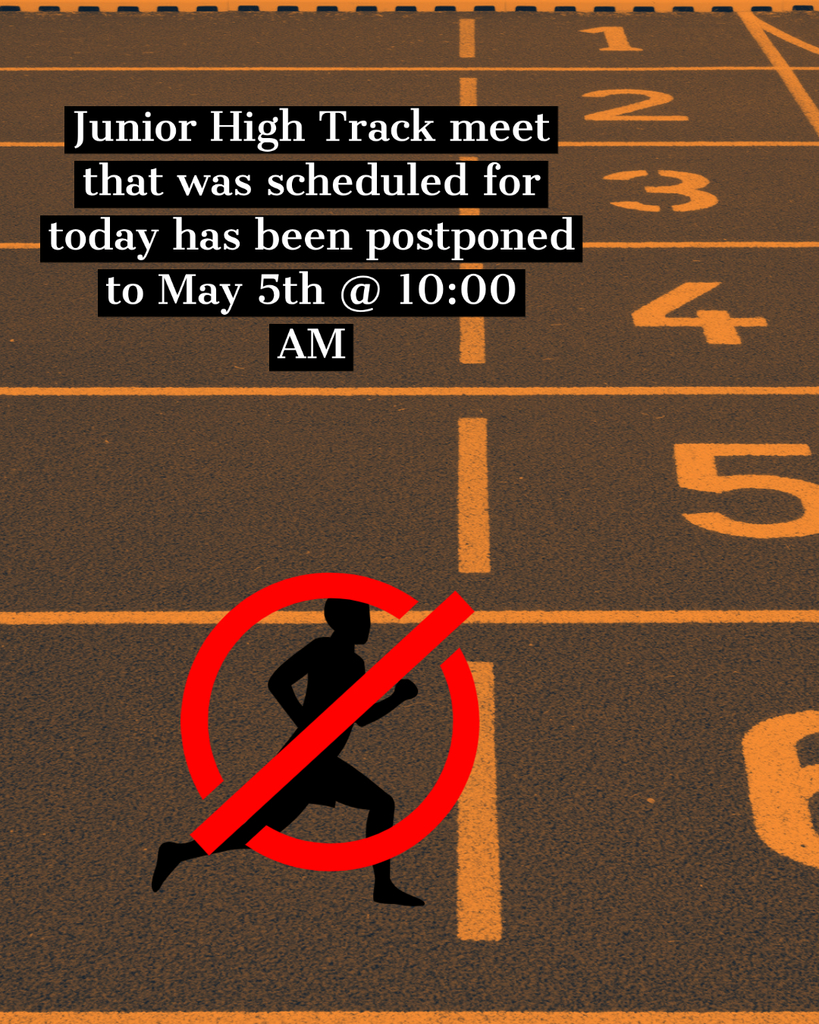 8th grade PE playing Sock Hockey, very entertaining to watch!

Menu Change: Wednesday April 21st: Thad Rathjens Choice - White Knight Bowl Thursday April 22nd: Beef and Cheddar Sandwiches / Chips
Congratulations to the 2021-2022 FFA Officers!

Junior High Track Meet @ Fullerton 10:00AM April 14th

6th Grade PE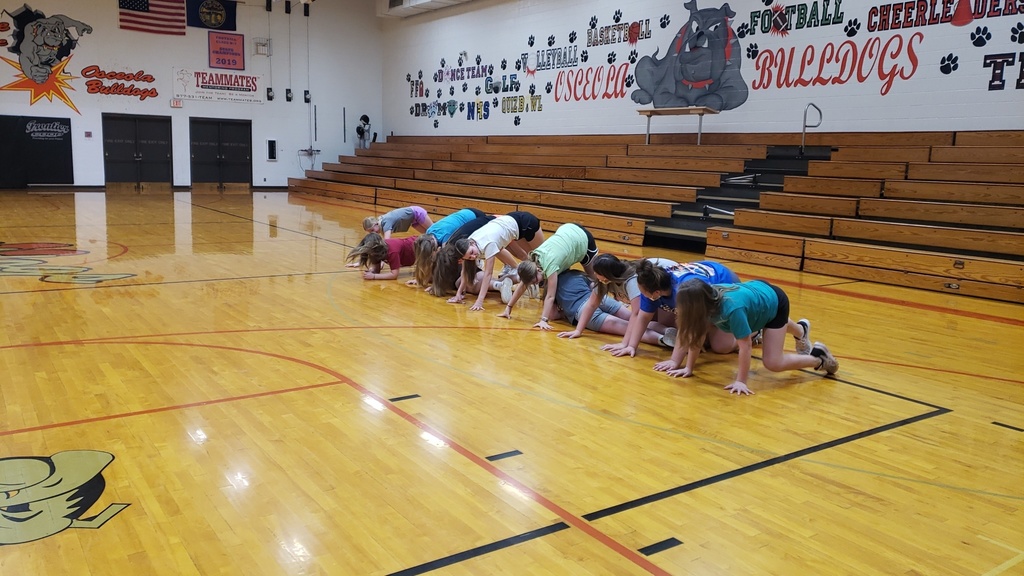 #OHS #OHSBULLDOGS Quiz Bowl @ 9.00 am masks required and spectators are welcome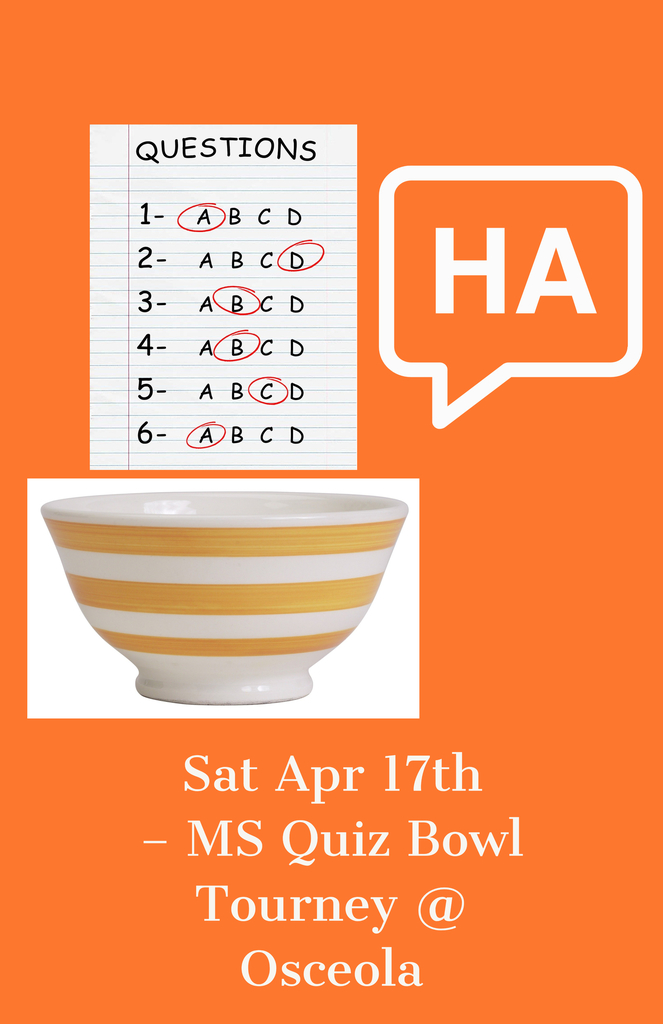 Track Meet Results!!! #SPEED #TRACK #FIELD