The Osceola Embroidery class has been busy embroidering hats. If you would like to purchase a hat please comment below or call the school at 402-747-3121. Hat prices vary between $15-$20 depending on brand. They are adjustable and One Size Fits Most. Visors $5.00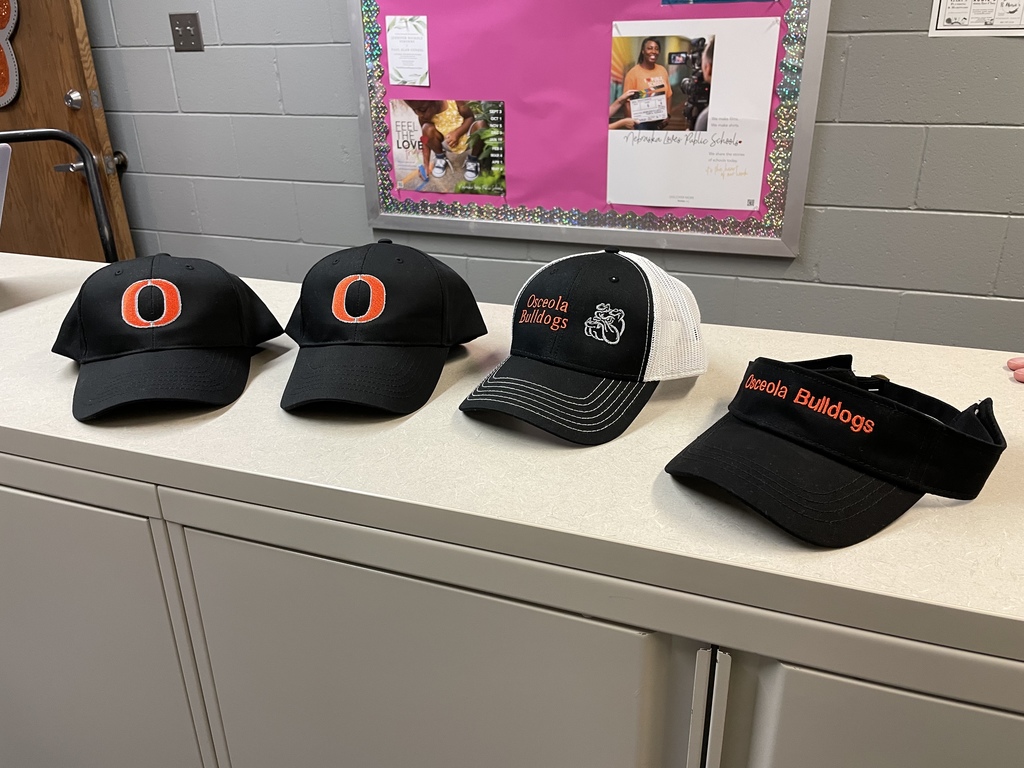 Friday's football game against Nebraska Lutheran has been canceled.
The Kindergarteners were SO excited to ride on the fire truck today! 🚒 Go Bulldogs!
Freshmen class float building 😎
Homecoming Spirit games results:

9th grade took on the pacer test today- Kelby beating his old record from last year and crushed it and made it to 112!

Friends and family, we'd love your help again with something for our Preschool - 5th Graders this school year. 🤩 ✏️One of our favorite memories from grade school was looking through and ordering from Scholastic Book Club (Let's be real, we STILL enjoy it.) It was so special to receive that new book when the order arrived. We would be thrilled to have the love of READING return to our classrooms! 📚 Each month we receive the Scholastic Book Club fliers to send home for students to share with their families to purchase books if they would like. Unfortunately, many families are not able to purchase books for their home libraries. Please read on if you would like to help put books in their hands! Would anyone be interested in "sponsoring" a child in our classrooms? Any amount is appreciated! Can you imagine the look on their faces each month when they are handed a new book? 😁 It would sure add some excitement to their day. Please let us know if you would like to provide a monthly smile for our students. 💙📚 You can drop off your money at the Elementary Office / High School Office or mail to: Osceola Public Schools ATTN: Elementary Book Club PO Box 198 Osceola, NE 68651
Guess whose face is on a $100 bill…your favorite kindergartner! K tech was working on some photo editing skills. #kindergartentech💵📸
Students learning to use our new laser engraving machine.
First grade had a fun trip to the Stuhr Museum! We learned about all the hard work we would have to do in the farm in the 1890s. After all of that we enjoyed a picnic lunch and had some close encounters with the local ducks!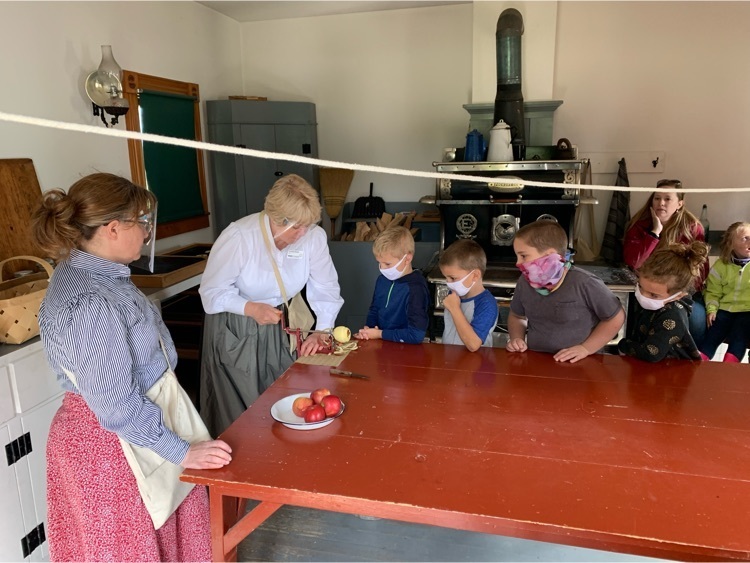 The 3rd Graders spent the day learning about transportation at the Stuhr Museum. We learned about walking, horses and buggies, and trains.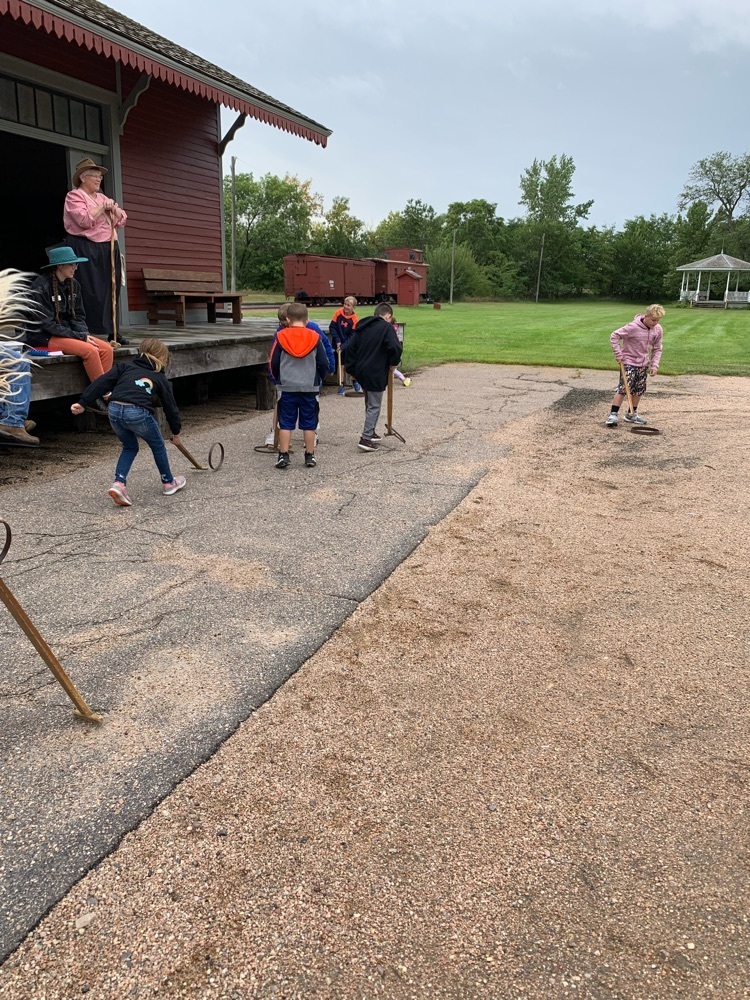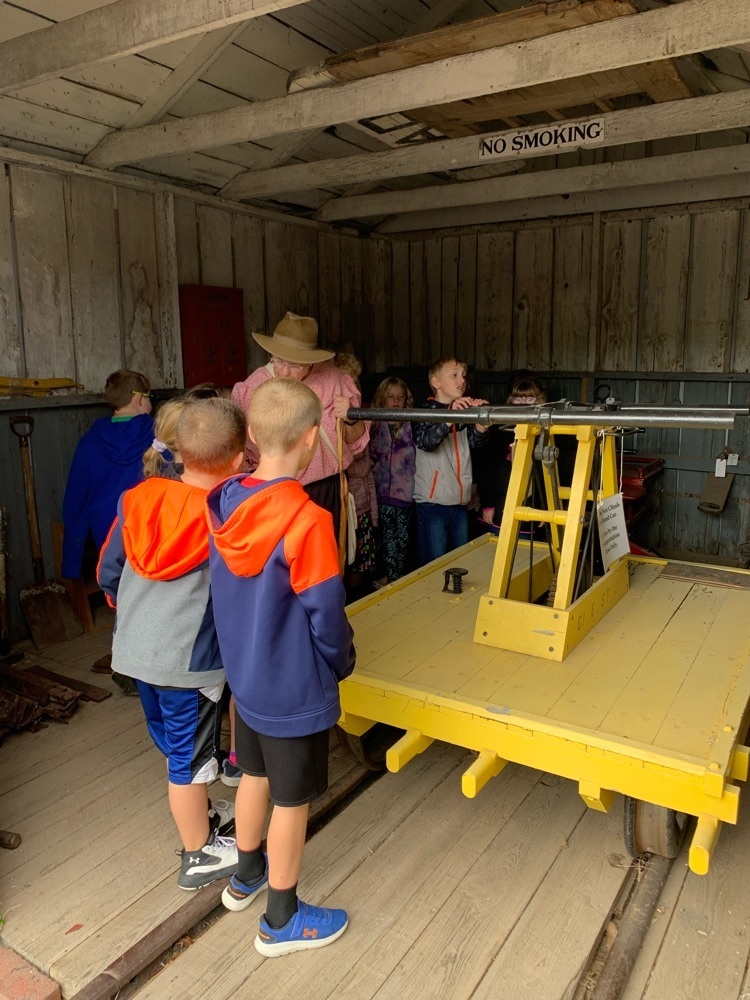 The middle school students participated in the pacer test today. Top scores were Brayden Santos with 101 and Jackson Winslow tying the record of 103. Great job all!!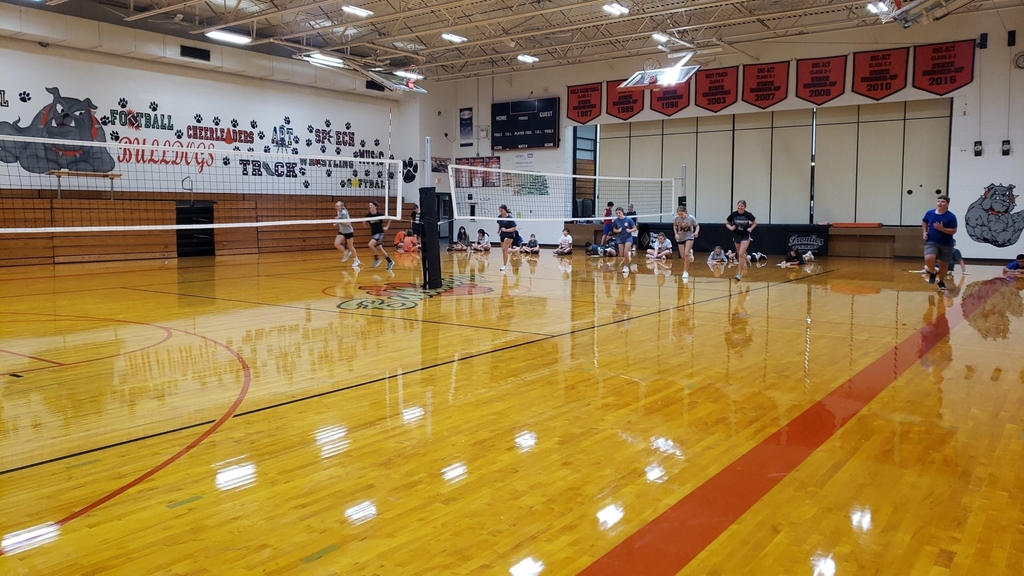 🔵🟡Congratulations to Osceola's newest National Honor Society member, Caleb Peterson! #character #scholarship #leadership #service #ohsbulldogs 🟡🔵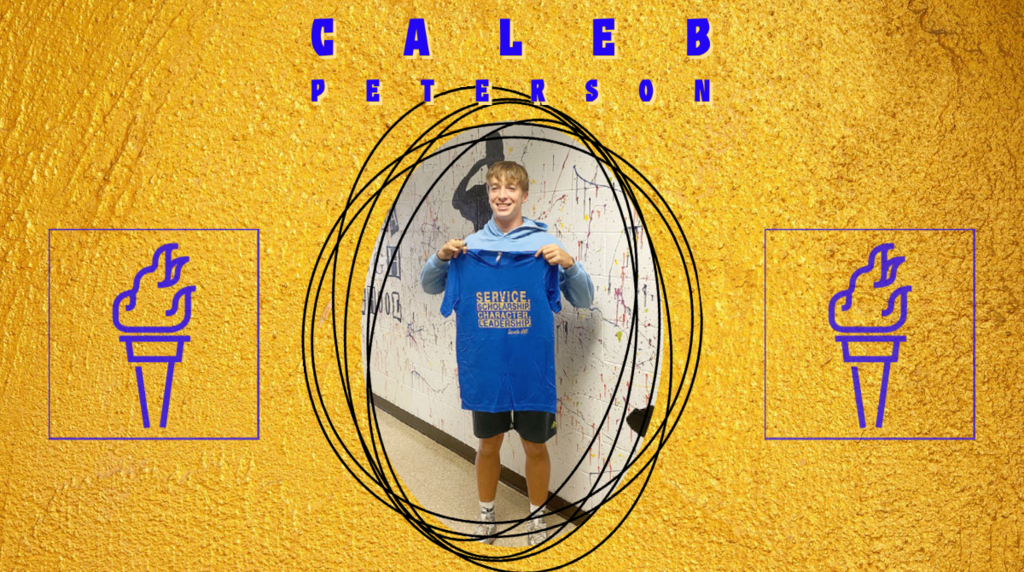 You can find the 9th grade speech class wrapping up "How to" speeches tomorrow. Here are a few in action.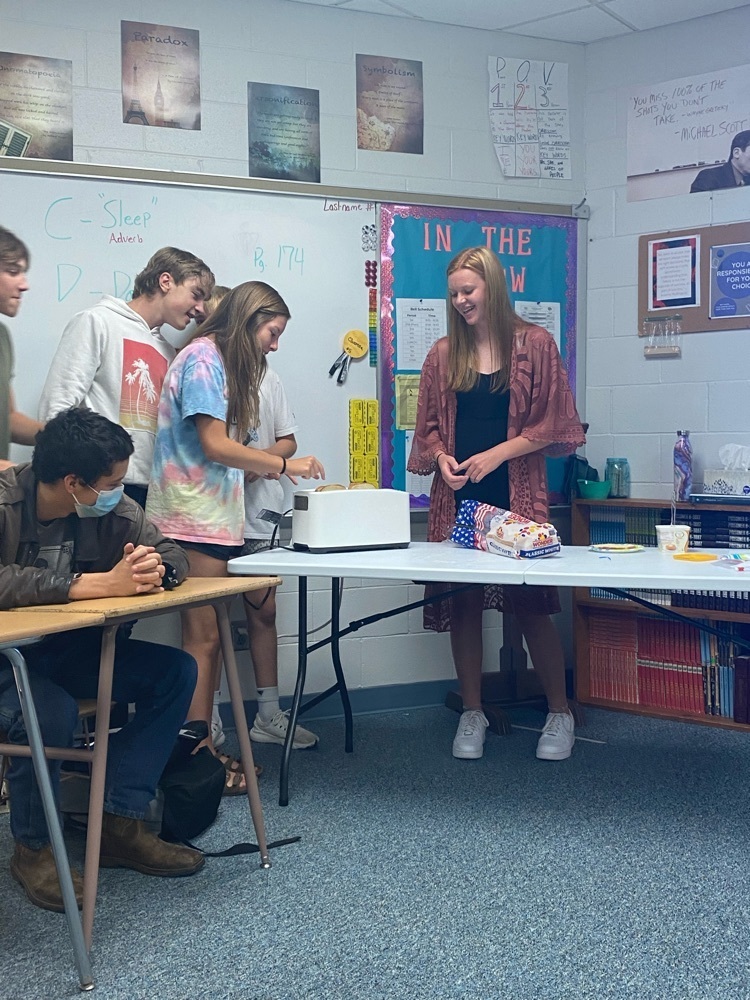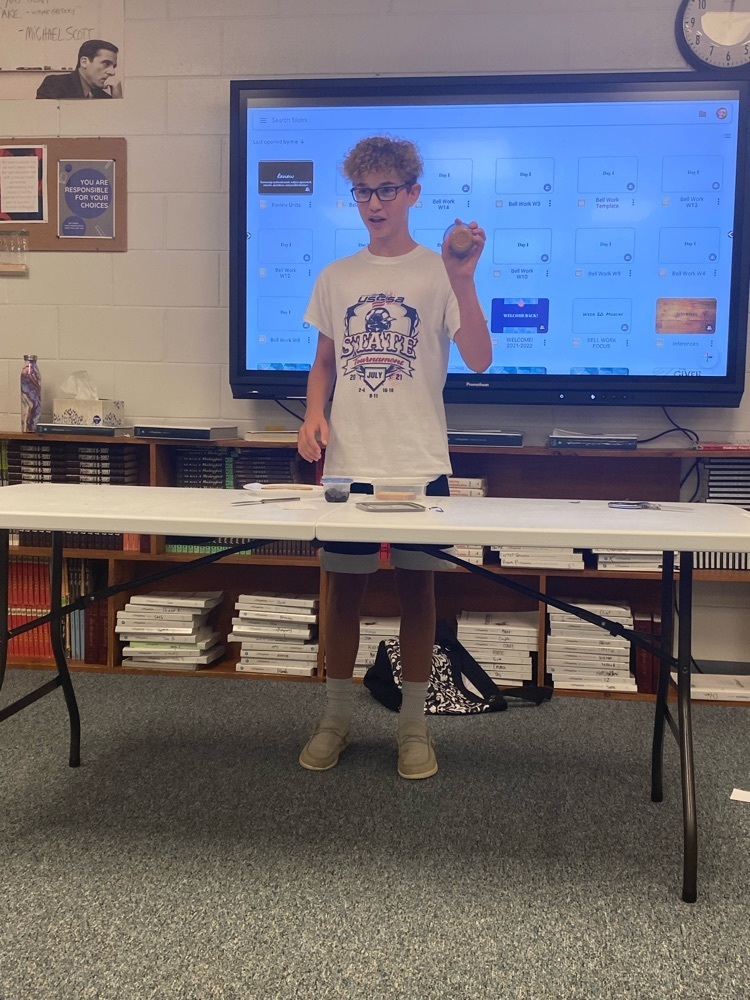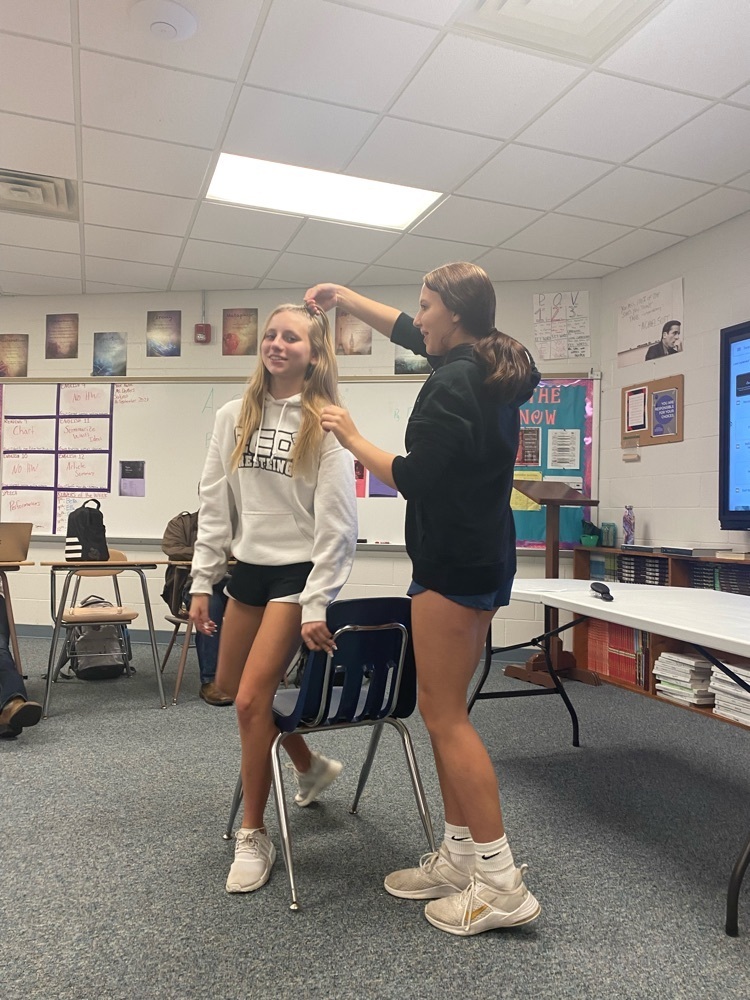 This Friday's football game will be broadcasted by 93.5 The Hawk! Hope to see you there!
Kindergarten celebrated International Dot Day by reading The Dot by Peter Reynolds, sorting DOTS candy and making "dot graphs" in math, and using watercolors to create our own dot masterpieces!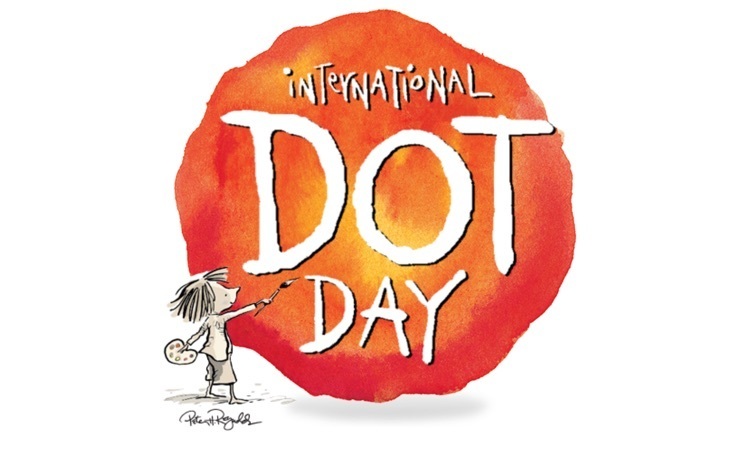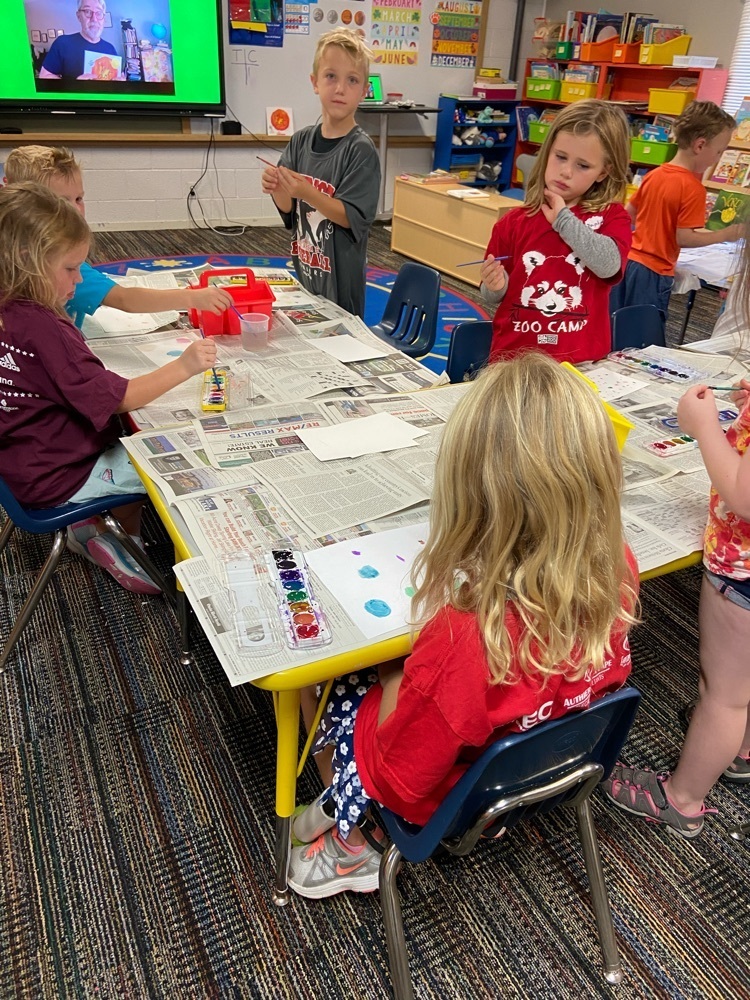 The Dazzlers' Superhero-themed homecoming tees are ready to order (how talented is Tasha?!) Forms will be going home with Jeffrey Elementary School - Osceola kids today, and MS and HS kids can pick up forms in the office or from any Dazzler! Forms are due back to the school/Dazzlers by Wednesday, September 15th. Thank you for supporting our squad, and GO BULLDOGS! #HometownSuperherOHS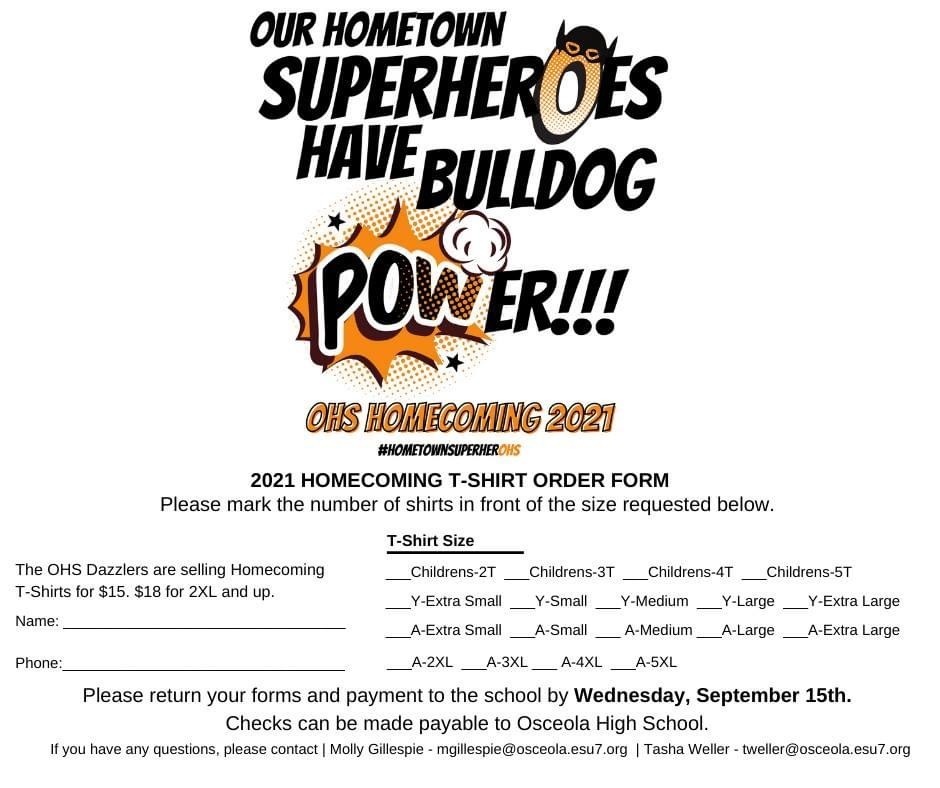 The Dazzlers are starting to take pre-orders for Raising Cane's meals that will be available on Wednesday, September 22nd during Homecoming week. When placing an order please let us know the number of meals and if you will be picking up or if you would like it delivered. Thank you for supporting the Osceola Dazzlers! GBO!🐾🧡 Molly Gillespie, Sydney Roberts, Kirsten Glatter, Kenzie Tonniges, Janna Roberts, Melinn Roberts, Sadie Sterup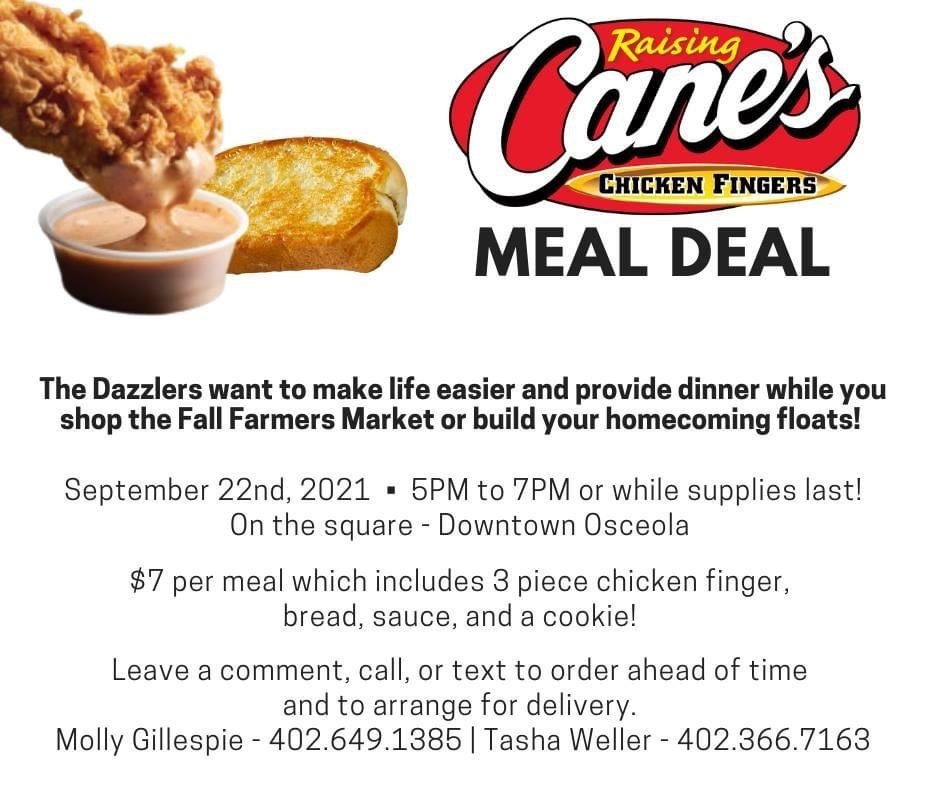 Don't forget that tomorrow September 13th is Picture Retake Day!!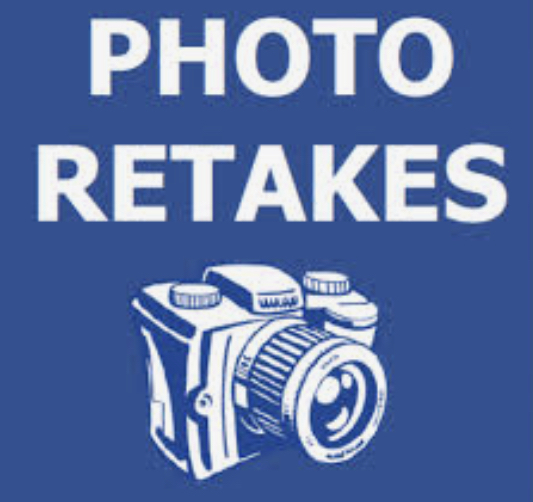 HS Geometry students built pyramids out of paper and Scotch tape that were able to support 120 pounds of textbooks 😳