Mariyah did a good job of designing, embroidering, and sewing her reading pillow in Mrs. Carnes's embroidery class.
Emma designed, embroidered, and sewed this reading pillow in Embroidery Class.
Embroidery Class

The One-Act parent performance has been postponed until Monday, Nov. 23!!
Our staff spotlight is our High School science teacher Mrs. Wusk

This week the 6th grade tech class has been working with the magic wand tool in Photoshop. Here are a few student examples of shoes that they designed in #Photoshop! #ohsbulldogs #creativity 💻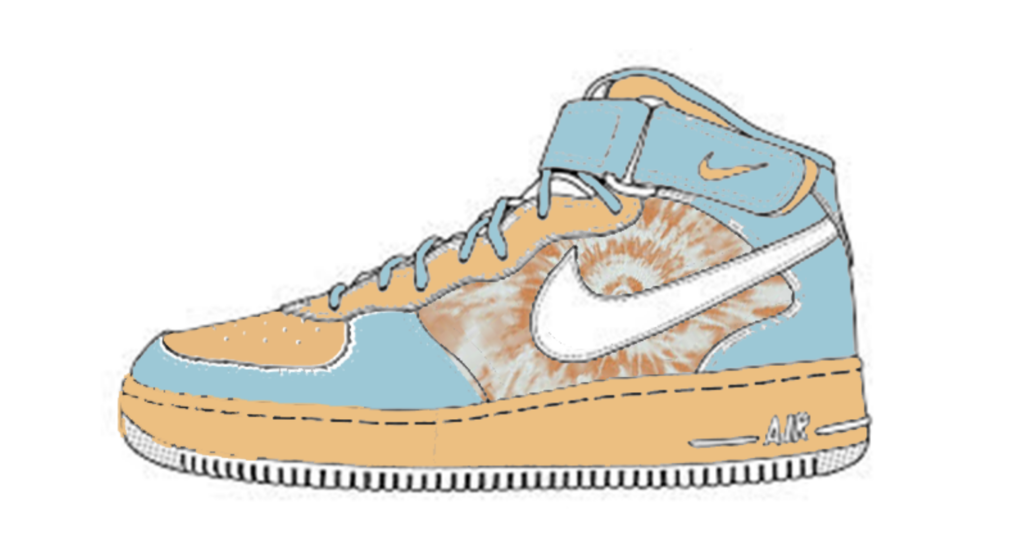 More experimenting!
3rd Graders have been learning about severe weather in science. They built houses and found ways to make them stronger to withstand hurricane force winds. They were only given 2 pieces of tape and 4 small paper clips to improve their house.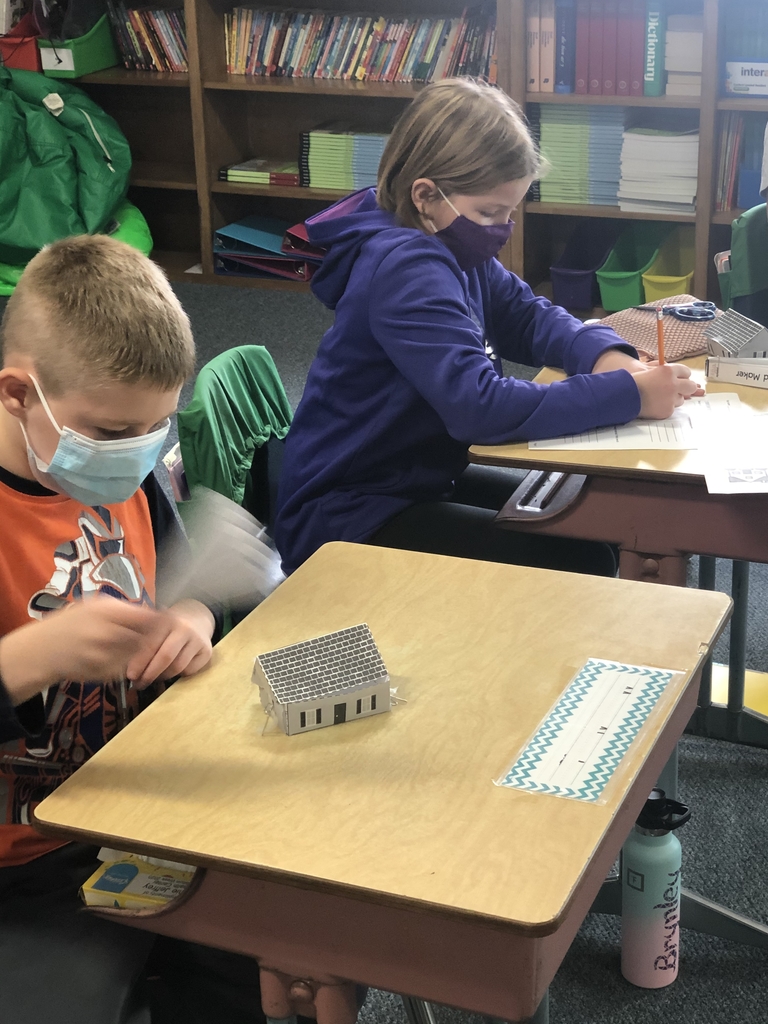 🏐Congratulations to Jadyn! 🏐#ohsbulldogs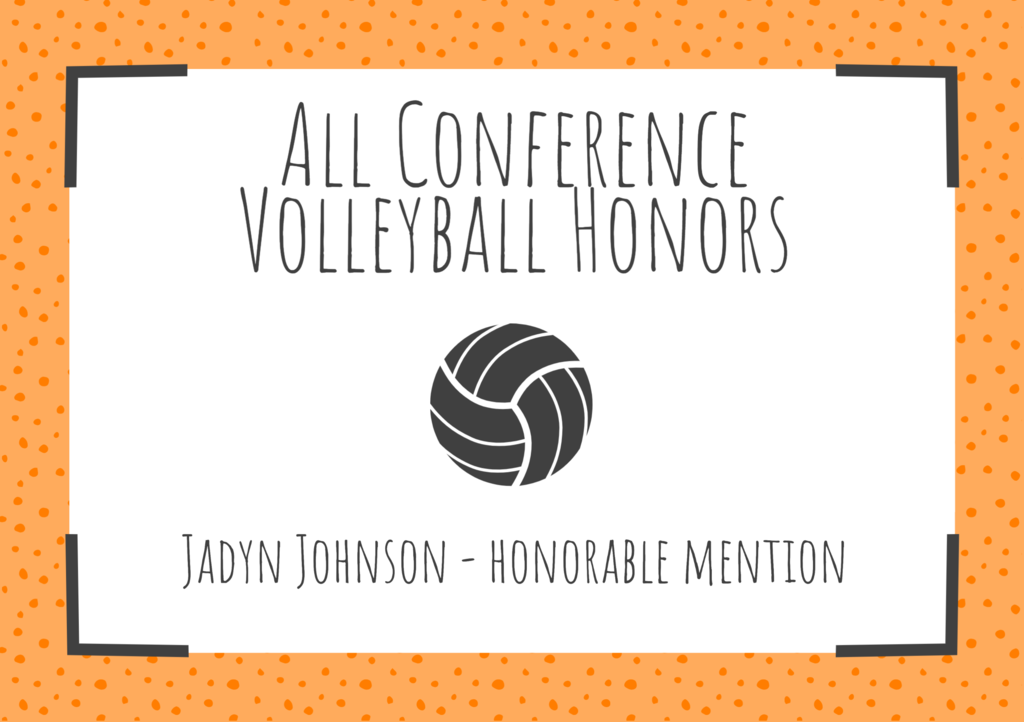 Last week Mr. Schiley and his class built CO2 powered cars and raced them in the gym!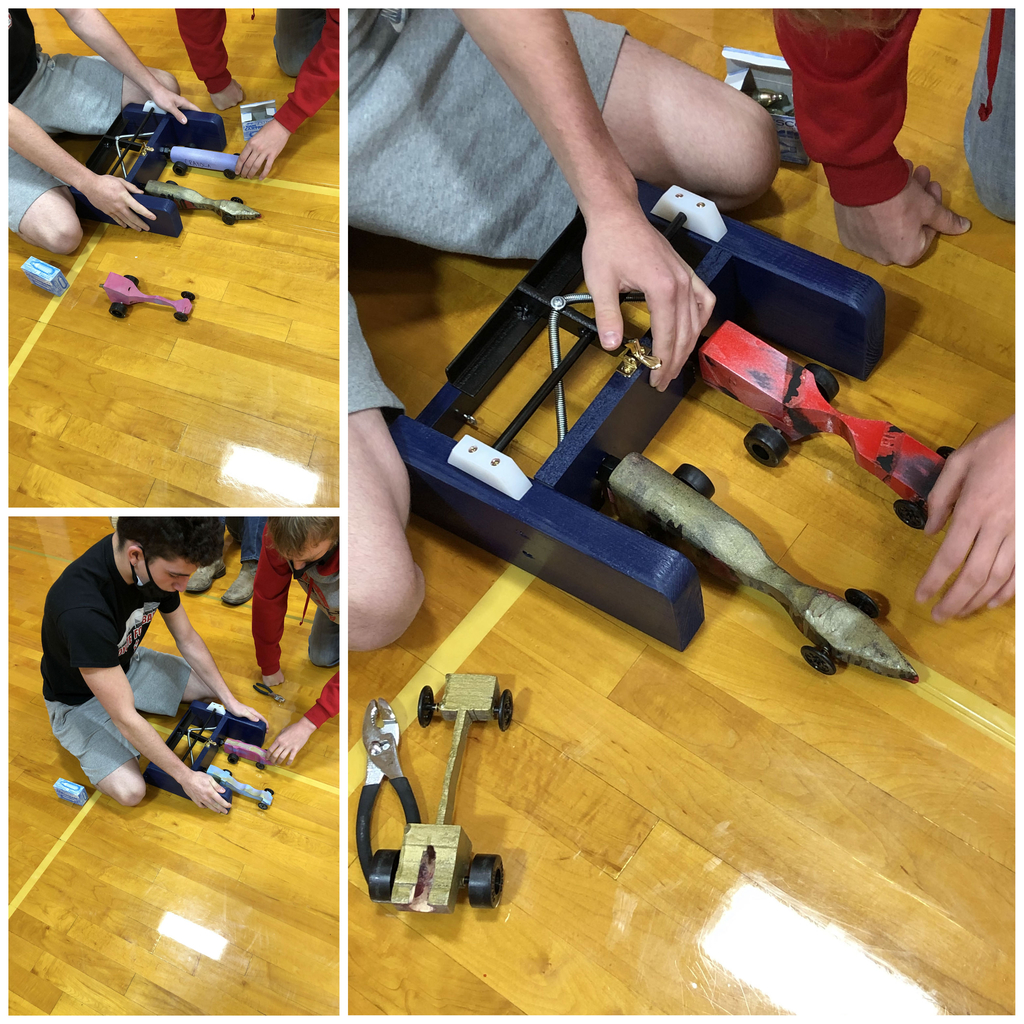 The Spotlight is on Mr. Webster, the principal of the Elementary School, this week. Here's a little information about him. #OHSBulldogs #StaffSpolight

2020 District Football Honors!!! #OHS #DAWGS #FOOTBALL

Congratulations to the October Big Dawg readers of the month! 3rd Grade: Brynley Pfeffer 5th Grade: Lily Crane

Congratulations to the October Bulldog Readers of the month! Kindergarten: Easton Kruse 1st Grade: Braxton Borer 2nd Grade: Hayden Maynard 3rd Grade: Dawson Baloun 4th Grade: Emily Conkling 5th Grade: Kimbree Rogers (not pictured)
Thank You Veterans...1st graders drew ways we celebrate Veterans Day and drew pictures of Veterans they knew! #Veteransday #1stgradetech 🇺🇸👏🏻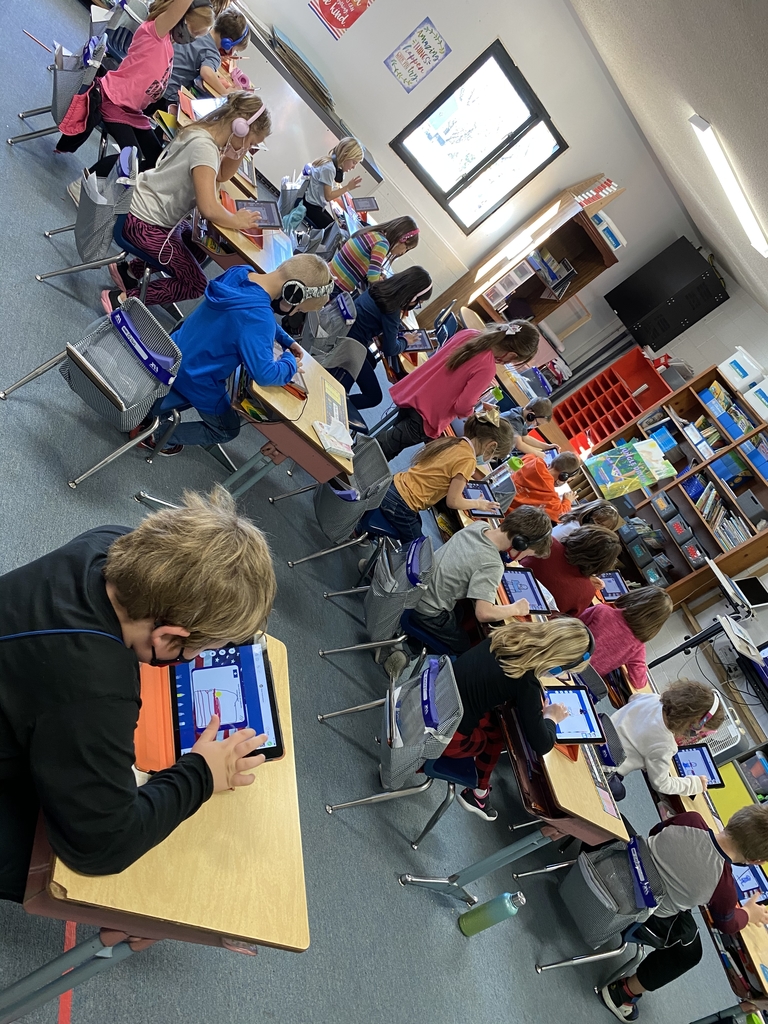 Congratulations to the September Bulldog Readers of the month! 1st Grade: Evelyn Christy 2nd Grade: Jase Olson (not pictured) 3rd Grade: Brynley Pfeffer 4th Grade: Kalisyn Prososki 5th Grade: Lily Crane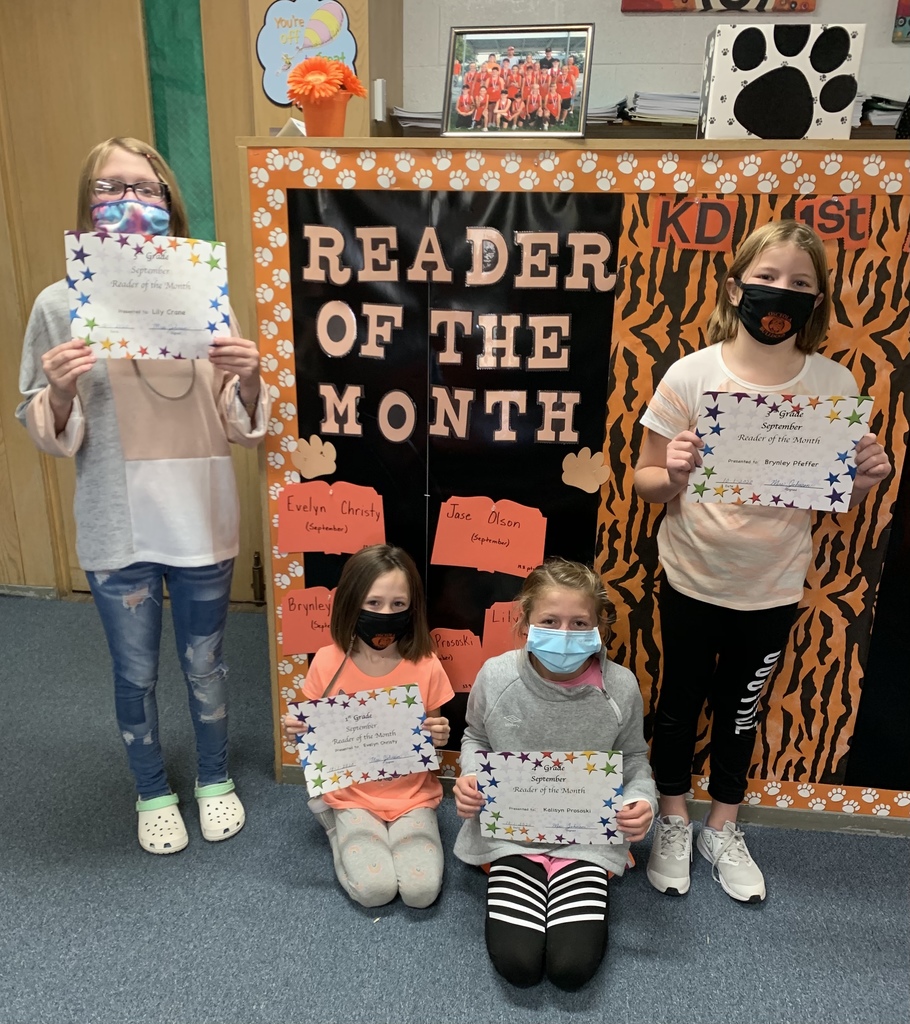 We wanted to take a moment to thank each Veteran today for your, and your family's, sacrifices. The things you have given up have given us so many opportunities. We wish we could have celebrated with you in person today, but look forward to being able to do so in the future.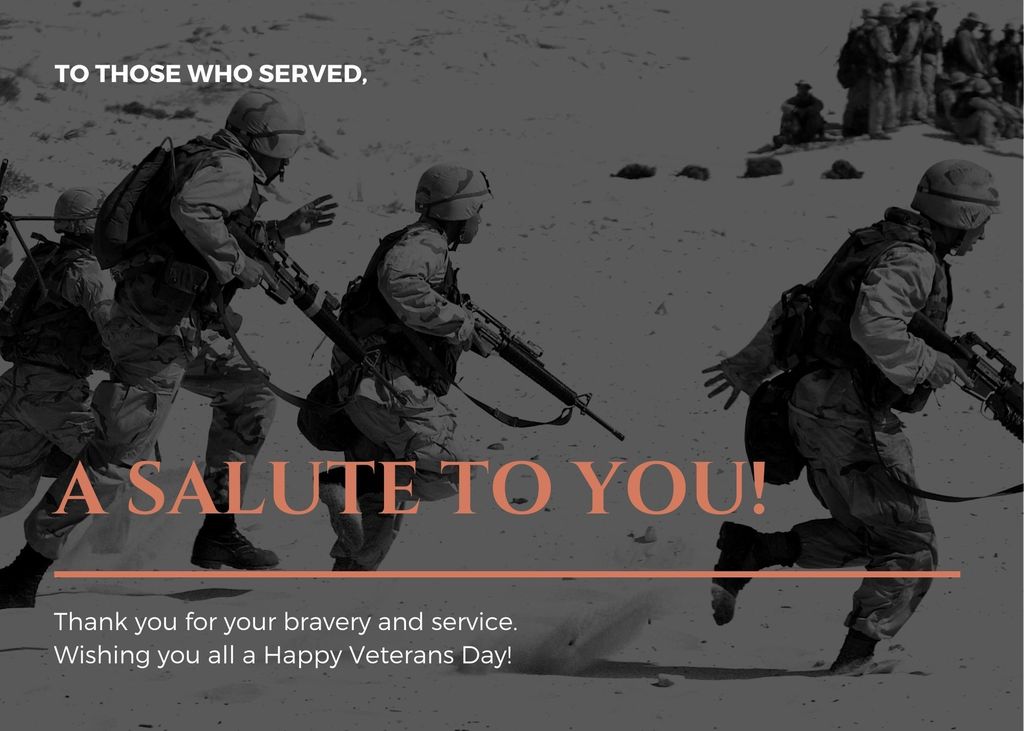 The Veteran's Day Program has been cancelled. #OHS #DAWGS #VETERANSDAY

One-Act today. No In-person attendance is allowed!

Osceola Public Schools is closed Tuesday, November 10, due to weather conditions and the potential for dangerous driving conditions for students, staff, and buses. Be safe and thank you for your understanding.