The Middle School Presents: Dancing with the Olympians Friday, May 5th 📍Auditorium ⏰ 7:00PM Free Will Donation! 🍿🍿There will be a Popcorn Concession Stand🍿🍿
✨Don't miss today's game!! -⚾️Baseball 🆚 Adams Central⚾️- Good luck to the Twin River boys baseball team!!🍀 #ohsbulldogs 📍Hastings ⏰-Varsity-4:00 JV -6:00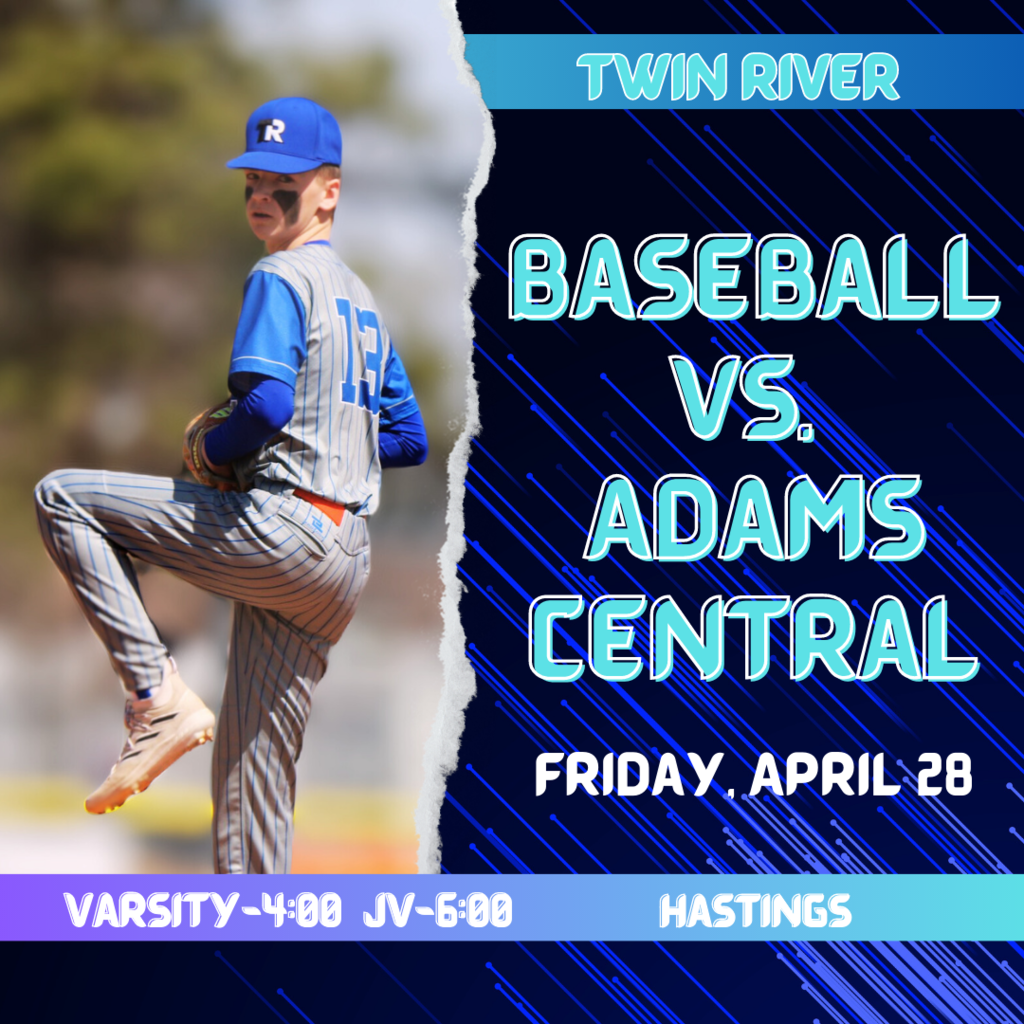 🌧️ The JH CRC track meet scheduled for today has been postponed to Tuesday, May 2nd, at 9:00 am due to weather.🌧️

⚡️ Congratulations and good luck to the high school track athletes that qualified to attend the CNTC Track Meet this afternoon! ⚡️ 📍 Grand Island Northwest High School ⏰ Schedule Attached/ Field Events starting at 3:00 🔗
https://live.athletic.net/meets/21986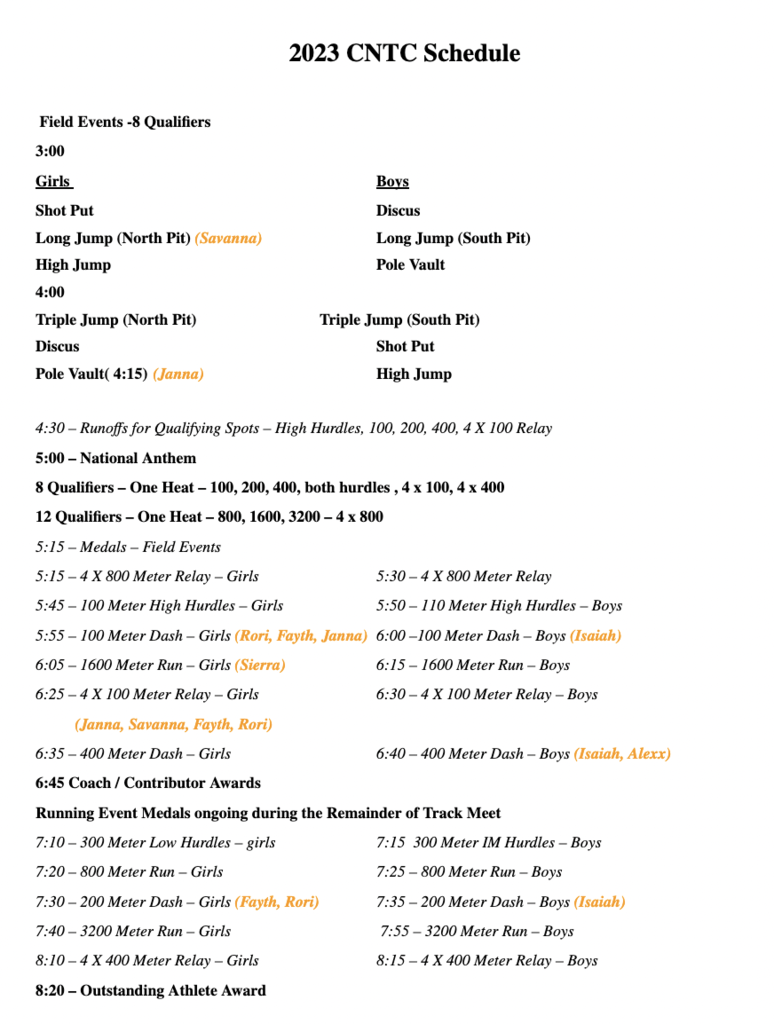 -🏃🏻‍♂️JH Track Meet 🏃🏻‍♂️- ✨Good luck today in Humphrey to the JH track team!! #ohsbulldogs ⏰11:30am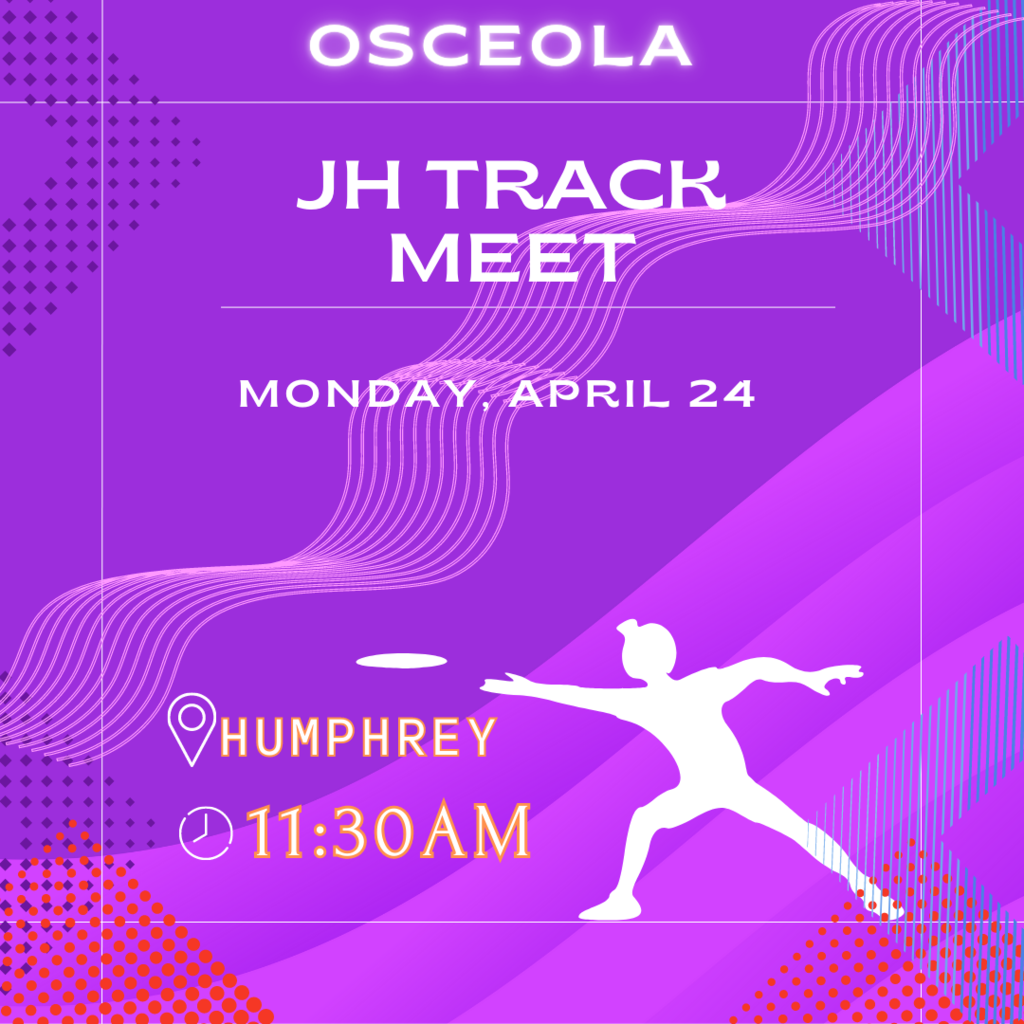 👑Congratulations to Osceola's 2023 Prom King and Queen Kolton Neujahr and Kirsten Glatter👑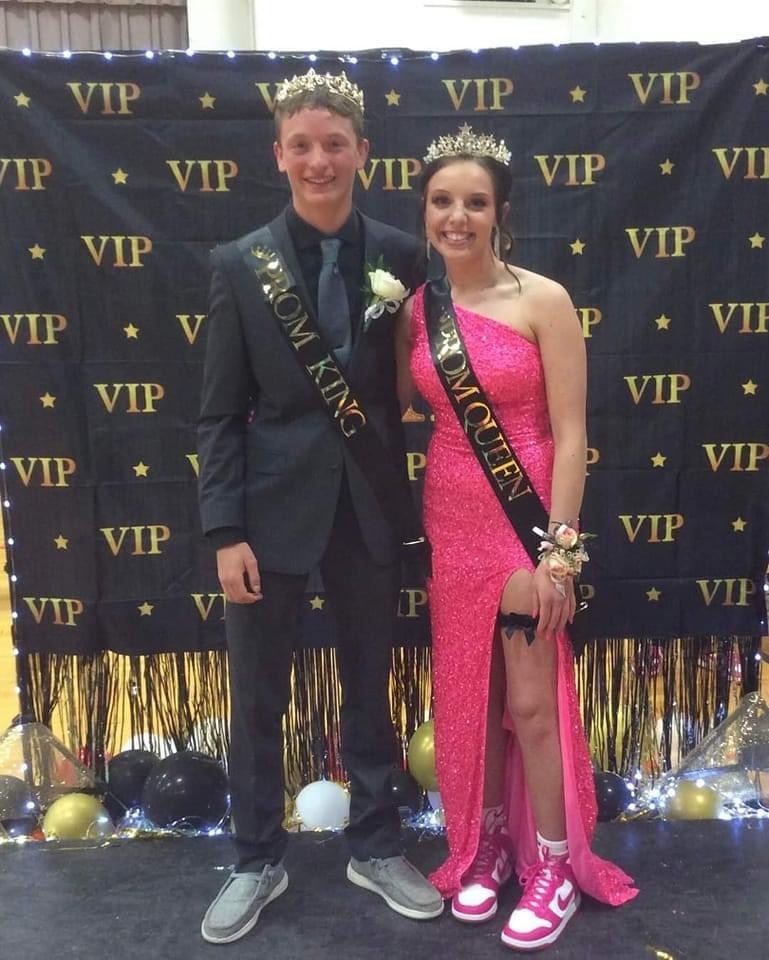 This week we got our caterpillars in the mail! 🐛We've been watching them eat and grow and are waiting for them to get into their cocoons. Soon we will have butterflies to release! 🦋🦋🦋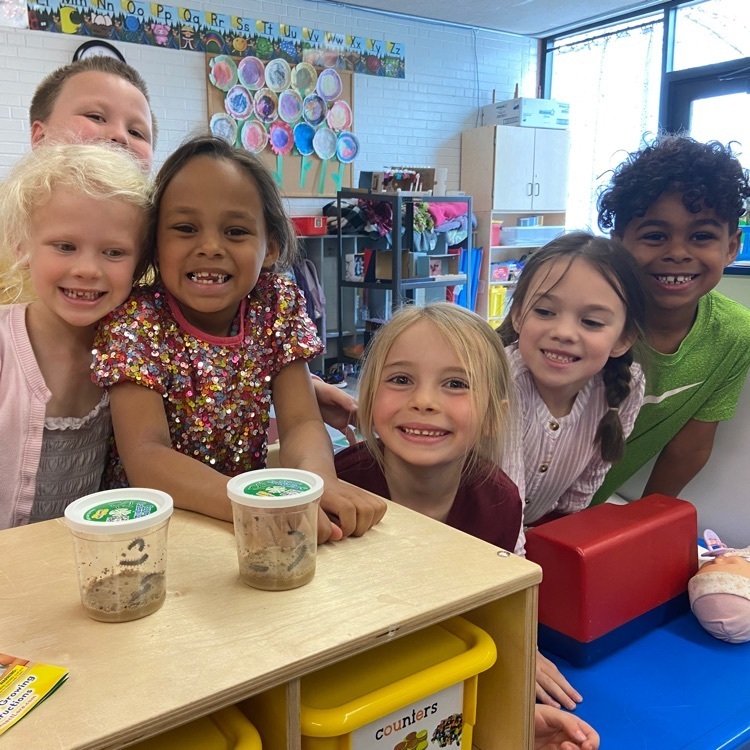 🎶 Osceola music students will be competing in the District Music Contest today. Wish them luck! 🎶 📍Central Community College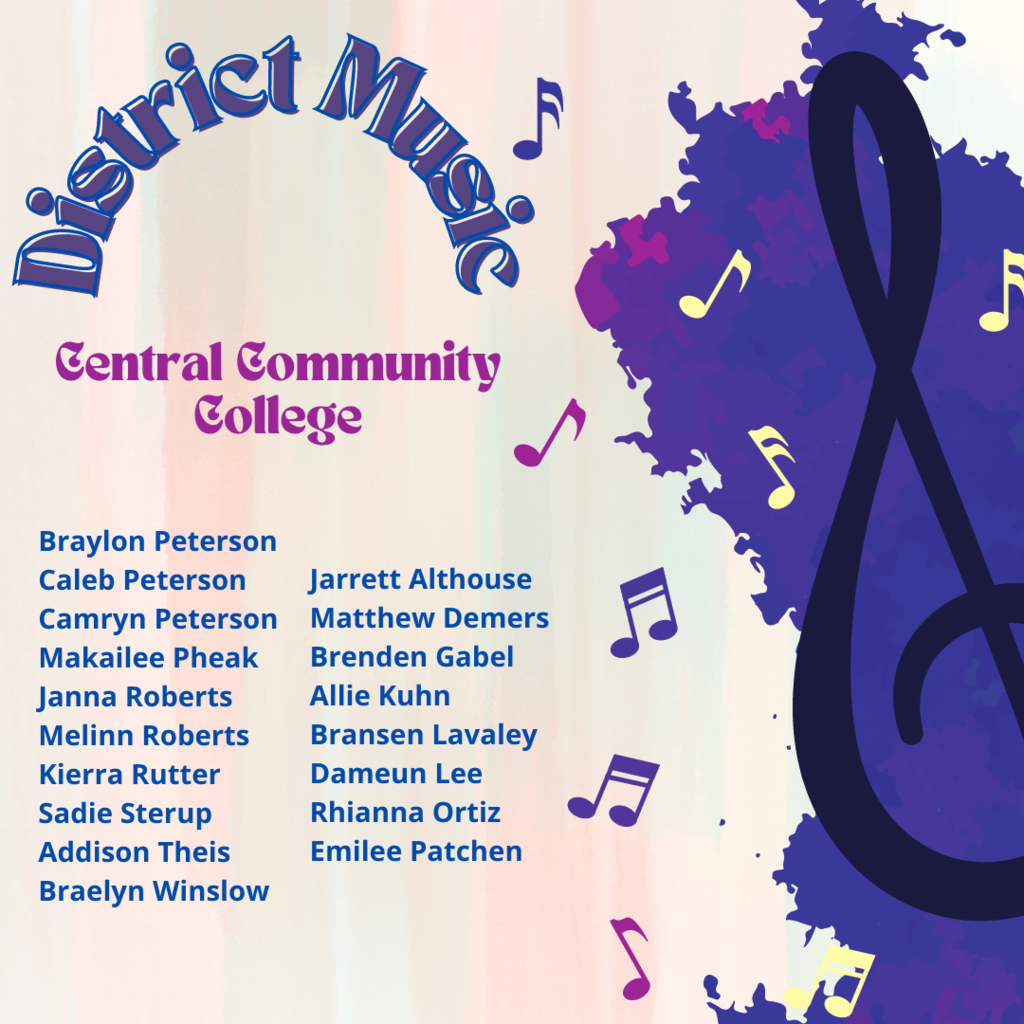 Prom is this weekend! Please note the Grand March start time of 6:00pm
-🏃🏻‍♂️Twin River Varsity Track Invite🏃🏻‍♂️- ✨Good luck guys!!🍀 #ohsbulldogs 🗓 Thursday, April 20 📍Twin River ⏰ 12:00pm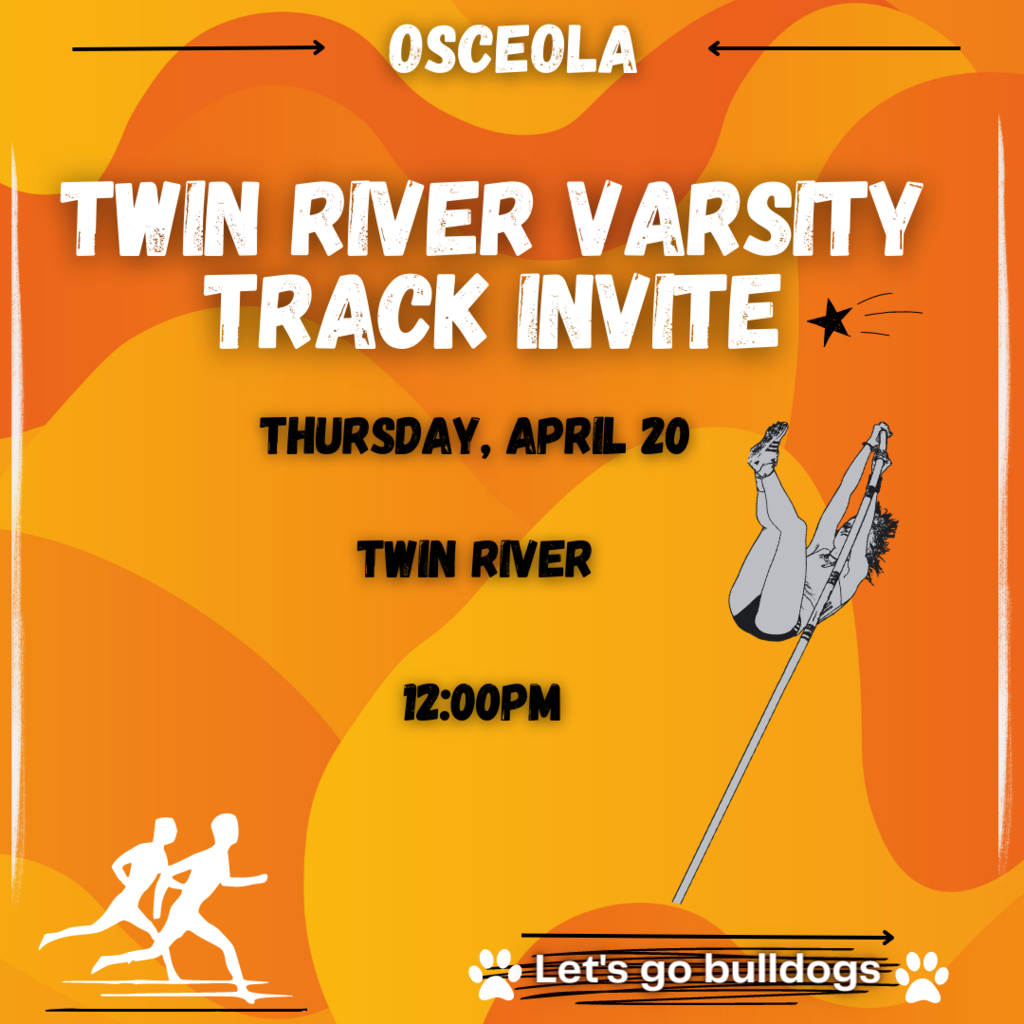 🌽 Osceola FFA Banquet🌽 📍Sunday, May 7th 📍5:30PM 📍Auditorium
✨Dismissal 1:30✨ Wednesday, April 19 🚶🏻‍♂️🚶🏻‍♀️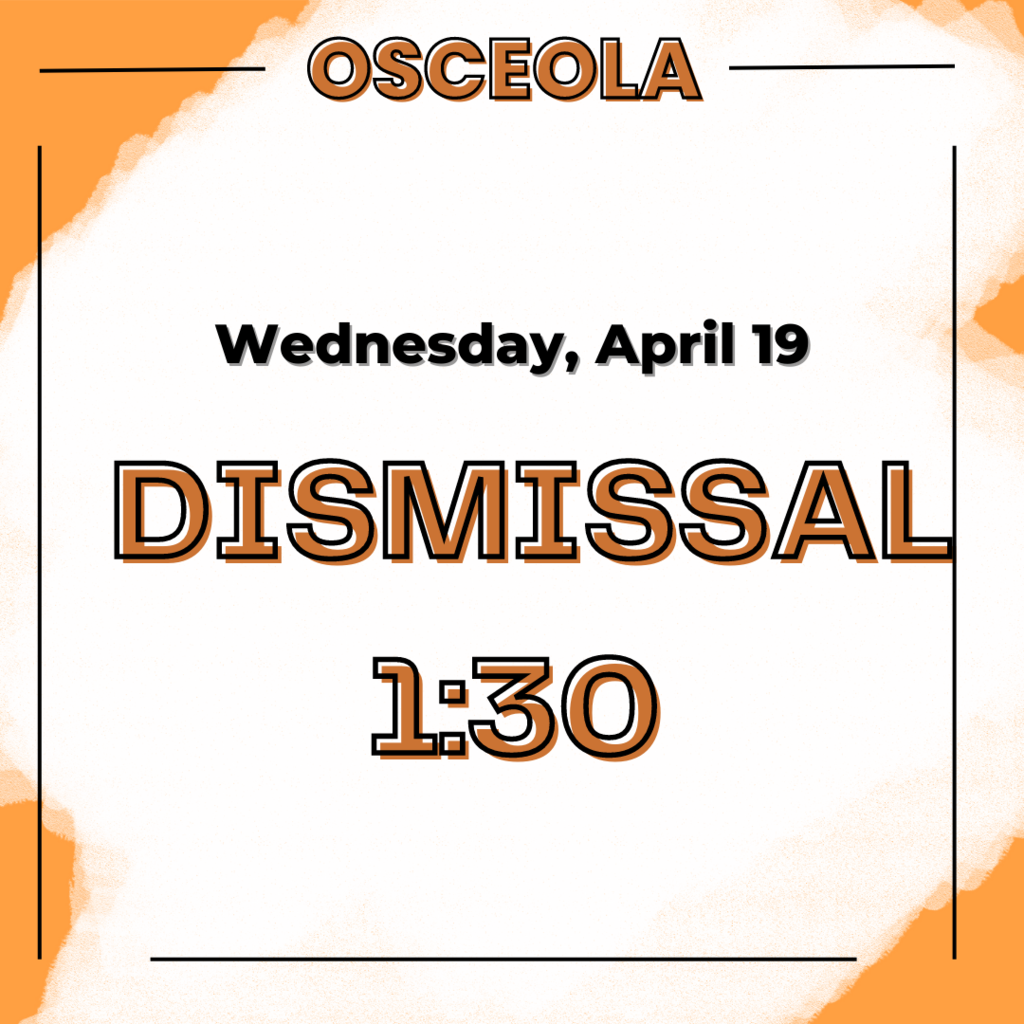 🎹 🎷: Due to some conflicts we are moving our secondary music concert originally scheduled for April 18th to Monday, May 8th at 7:15. This date will allow us to have all of our students participate in the concert. We appreciate your understanding and flexibility. 🥁 🎺
🏃🏻‍♂️✨Varsity Track Quad✨🏃🏻‍♂️ Good luck guys!! 🍀 #ohsbulldogs 🗓Monday, April 17 📍Osceola ⏰ 3:30pm
Three cheers for our newest bulldogs! We had a great morning at kindergarten roundup coloring, eating school lunch for the first time, and going on a hunt to find the missing letters from my "BULLDOGS" sign! Before we said goodbye, we listened to the story "I Promise" by Lebron James, then signed our "letter of intent" for kindergarten with the cheerleaders and even the bulldog mascot! Welcome, bulldogs! 🐾🧡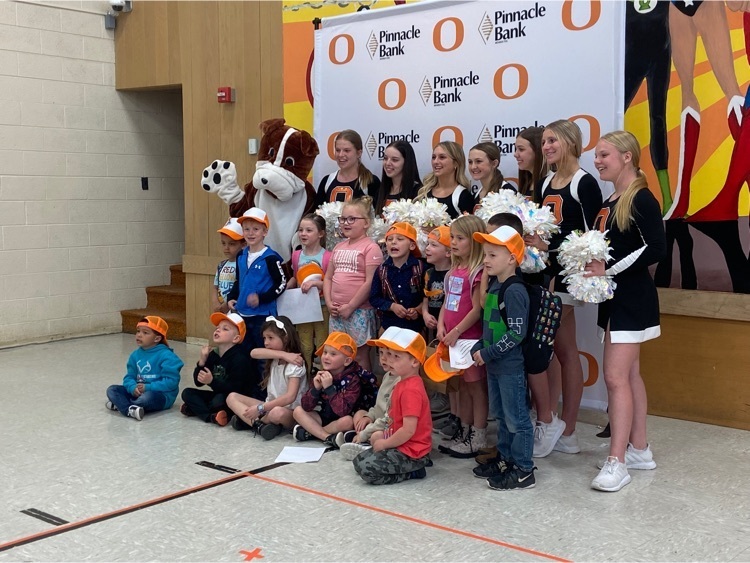 ✨Don't miss today's game!! #ohsbulldogs ⚾️Twin River Titans Baseball 🆚 Fairbury⚾️ Join us in 📍Genoa. ⏰Varsity-4:30 JV-6:30

Due to unforeseen circumstances, there will be no Art show at the Elementary Concert tonight. Keep an eye out for artwork coming home in the next few weeks, while some will be kept for submission to the Polk County Fair this summer.

🍪🍋Who doesn't love lemonade and cookies?! 🍪 🍋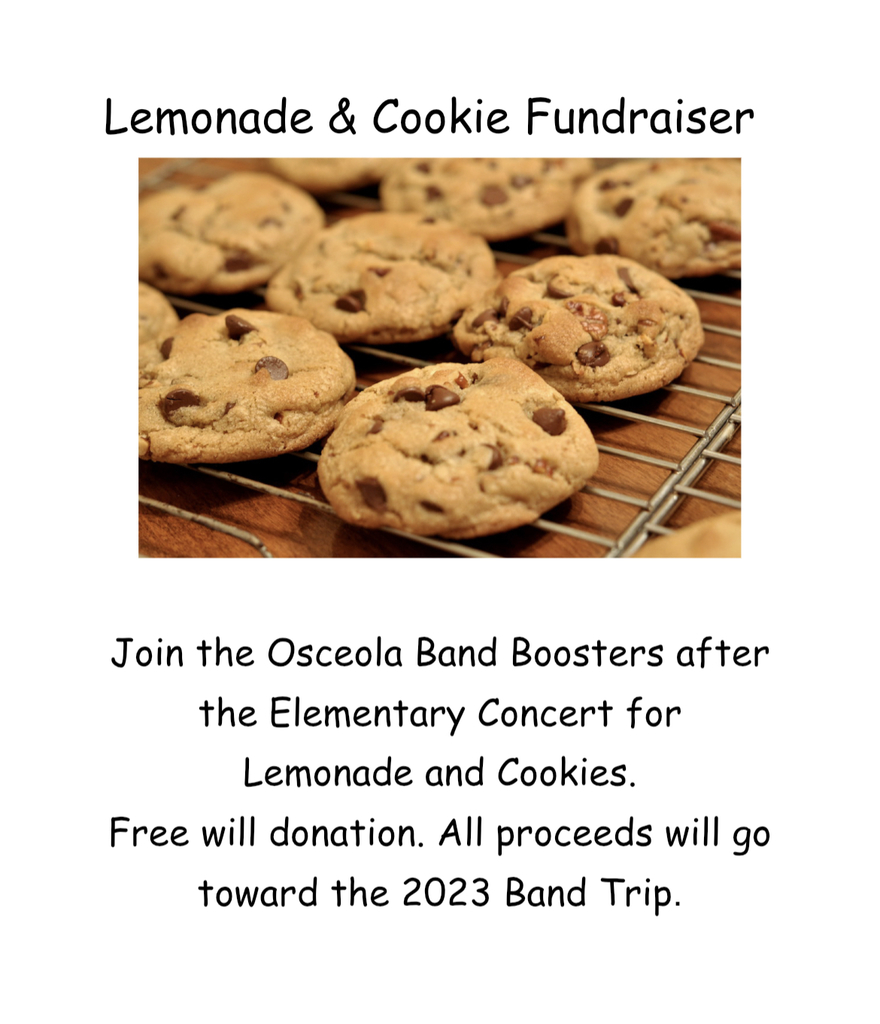 💥 Reminder to incoming Kindergarten and Preschool parents!💥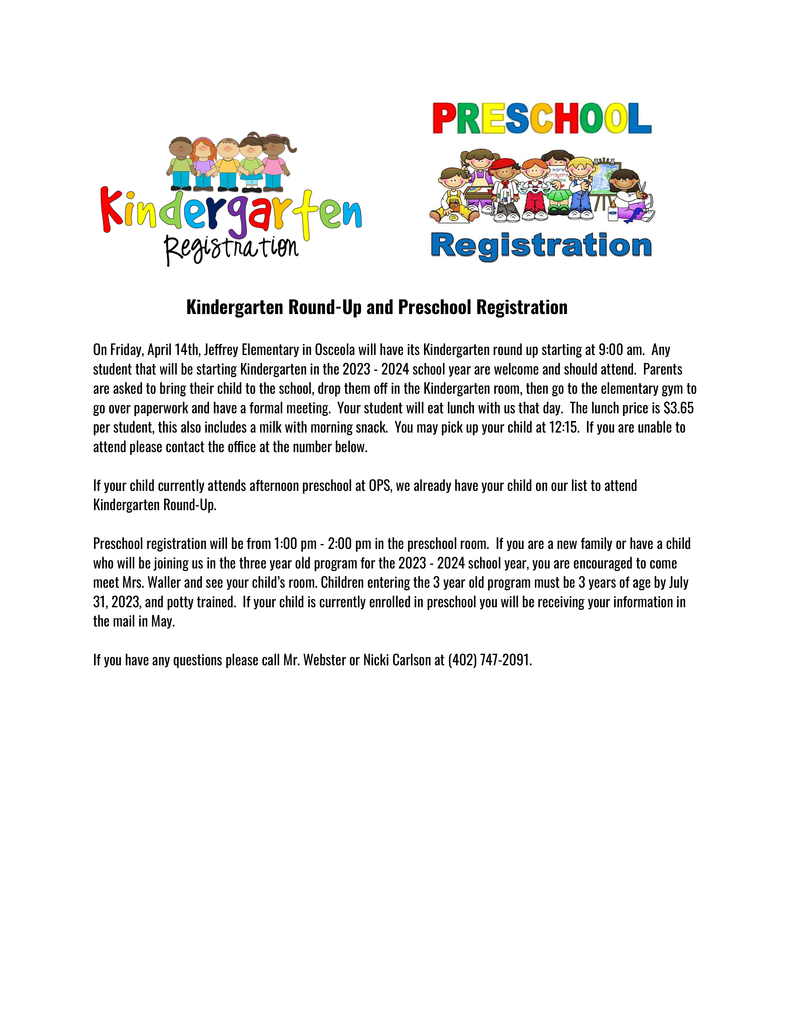 Schedule for Prom 2023!