Anyone wanting to purchase a Playoff shirt may pickup a form at the High School office, Elementary Office or Coach Fuller. Forms are Due back with money by Friday, Oct. 9th by 12 noon.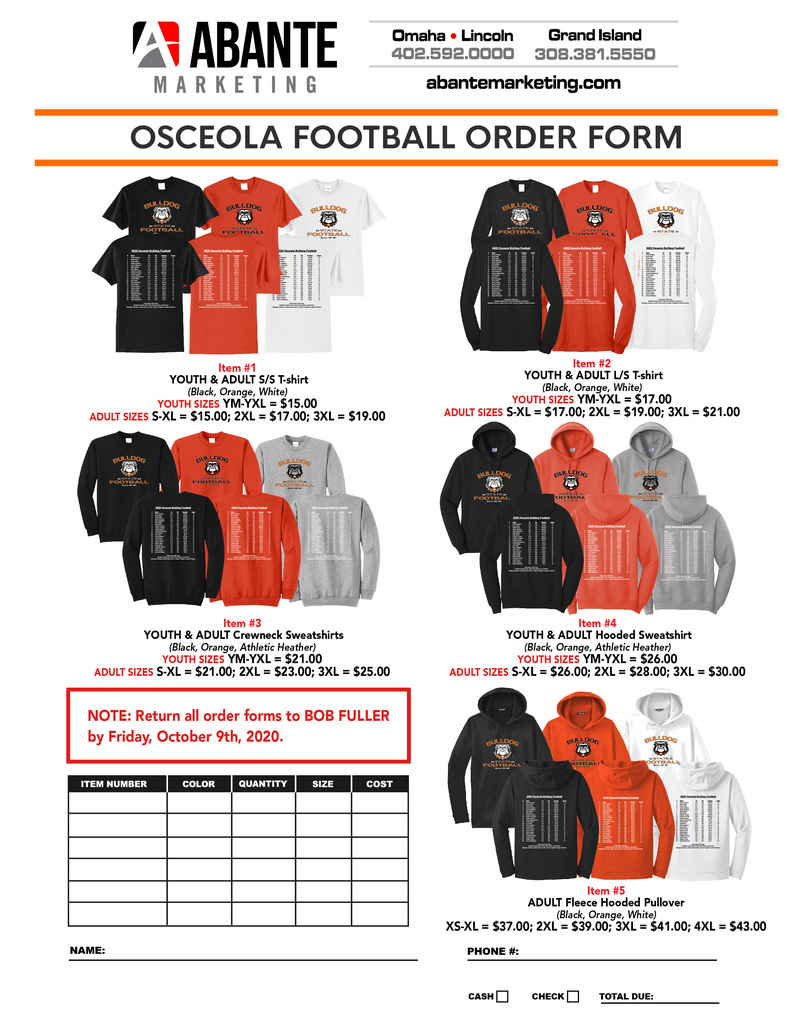 JV Football game against High Plains schedule for Monday, October 5th, has been canceled.
3rd Grade Toy Story Float...A Victory and Beyond!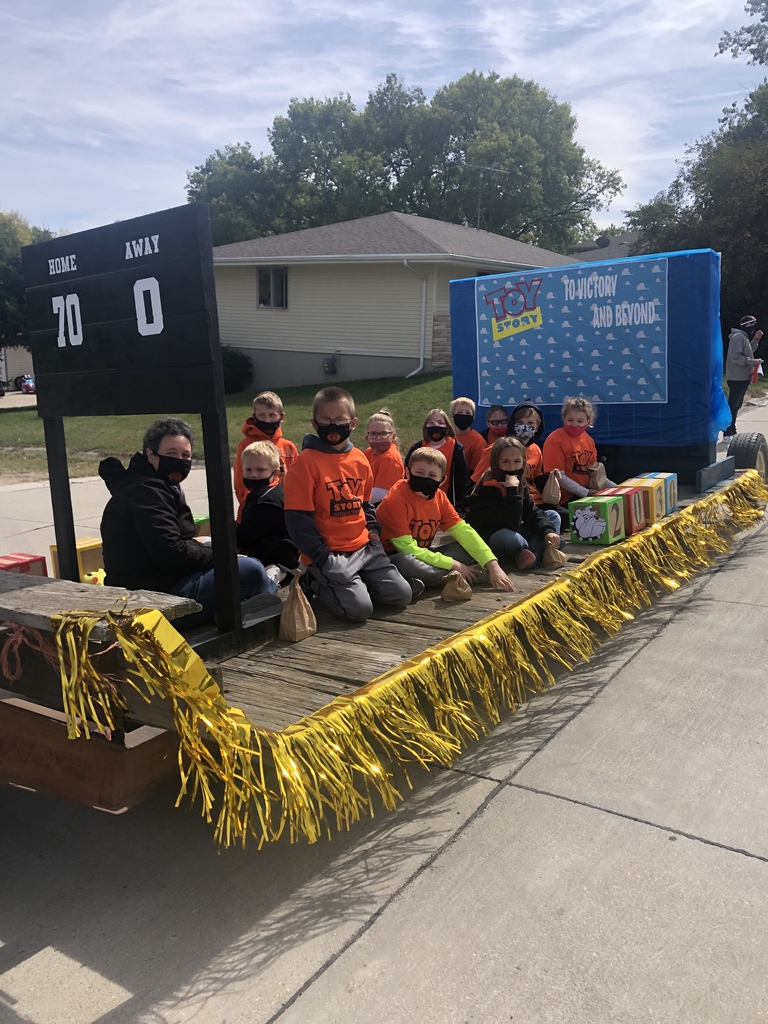 Middle school VB team will not be attending the David City tournament on Saturday, Oct. 10th.
#hoco2020 or #hoco1980 #ohsbulldogs
Slammers take home a win over Pierce 14-4
Polk County Slammers begin post season play at Central City Softball Complex, Monday, October 5th, at 4pm #OHSBulldogs
3rd Grade on throwback Thursday.

#HOCO#THROWBACKTHURSDAY #DAWGS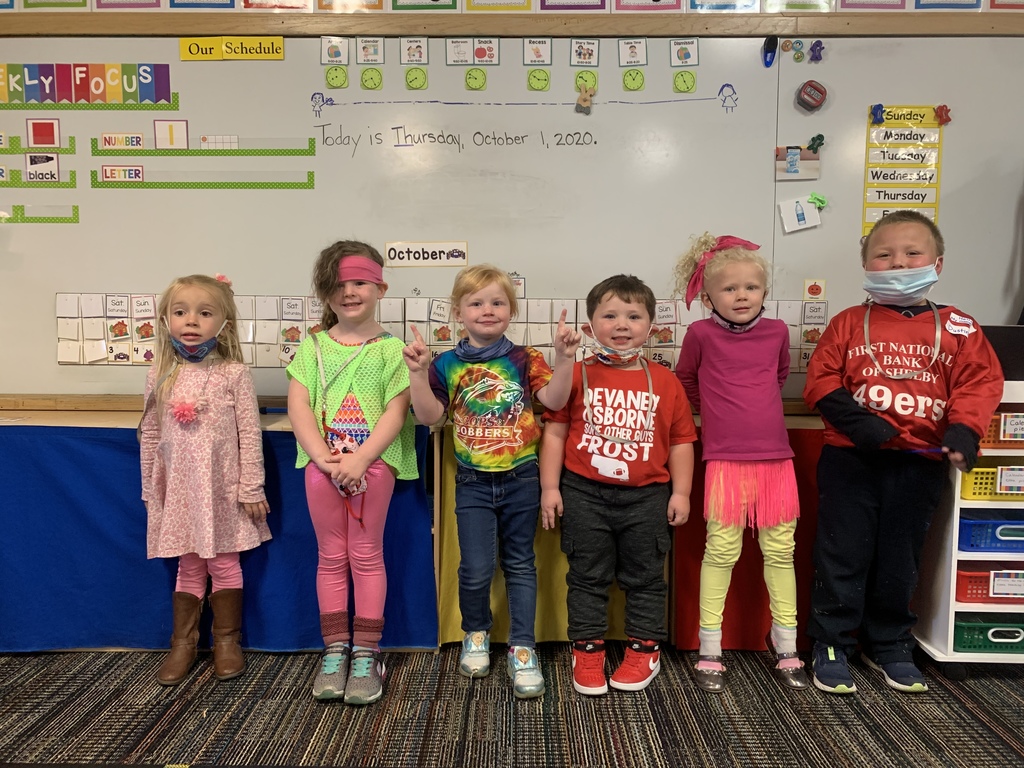 Osceola took a blast into the past as people dress up for decades!!!! #HOCO2020 #BULLDOGS #OHS #DAWGS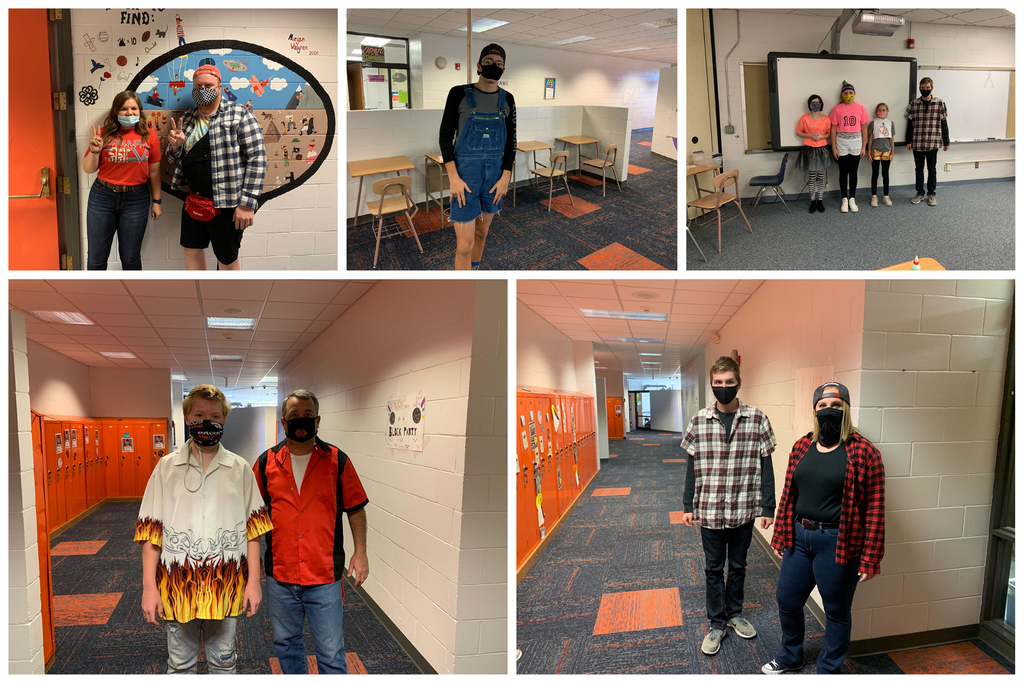 Aloha From The Morning Preschool Class! #HOCO#WAVEWEDNESDAY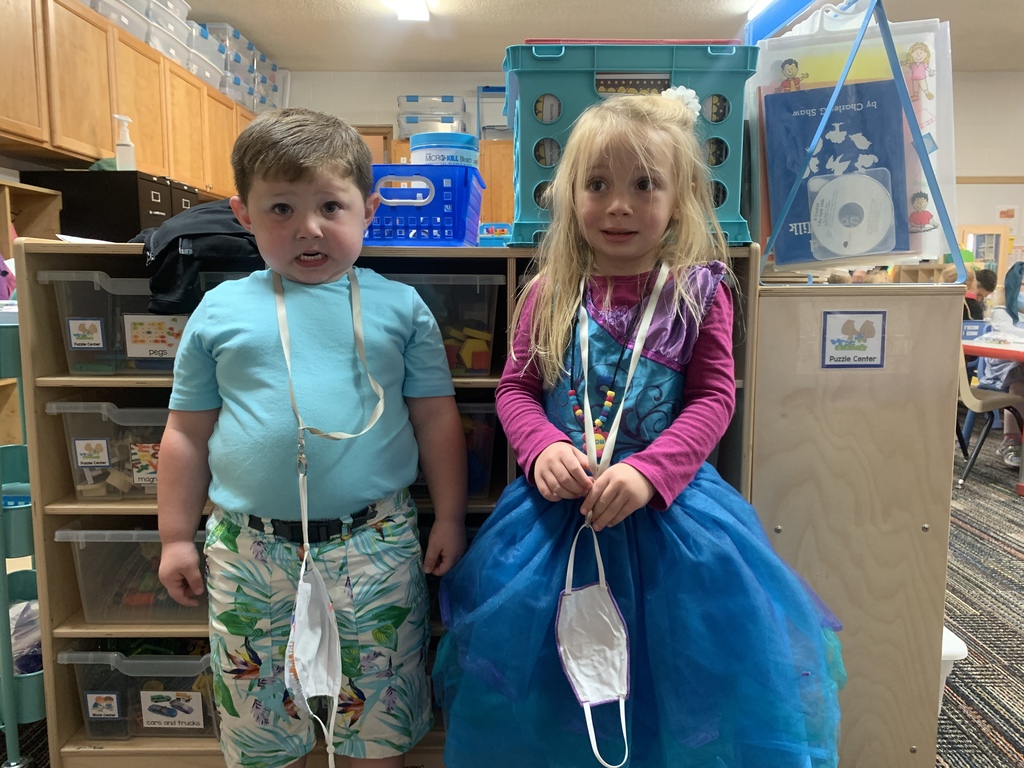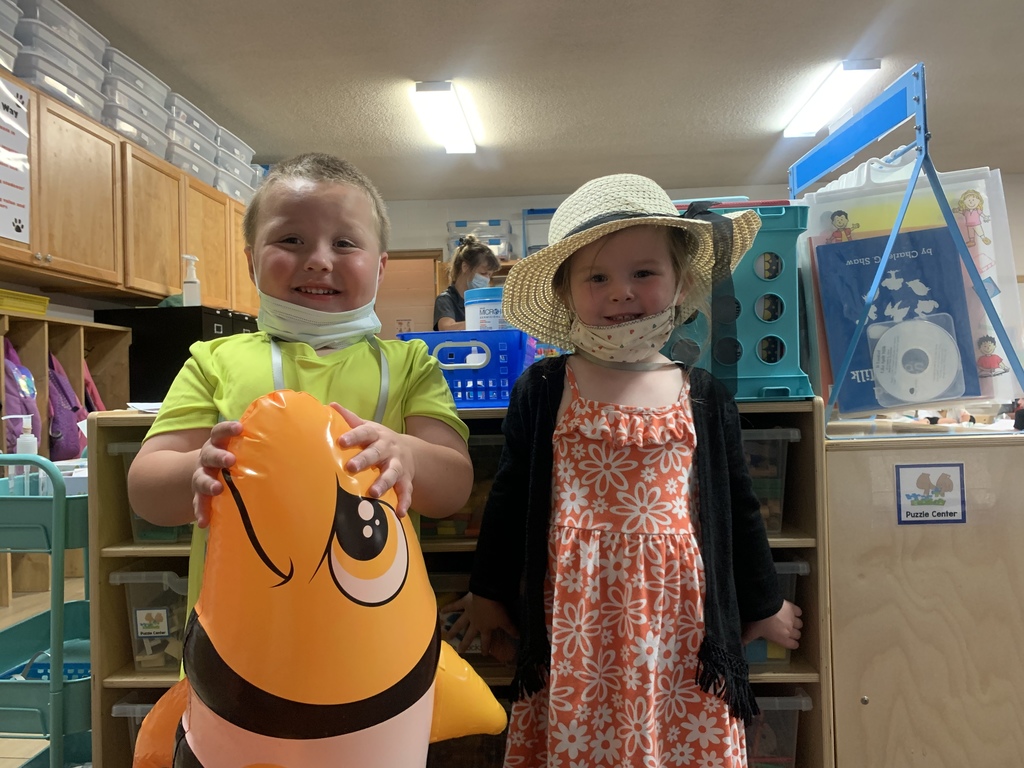 Homecoming Parade Info!


Osceola students and staff showed amazing spirit as they surfed into Wave Wednesday today!!! #OHS #LightsCameraVictory #WaveWednesday #Homecoming
The newly hired Mr. Ericson teaches his middle school Robotics Class how to play Cyber Soccer!! #OHSBulldogs #Robots #Cyber #Soccer

Aloha!! #HOCO2020#WAVEWEDNESDAY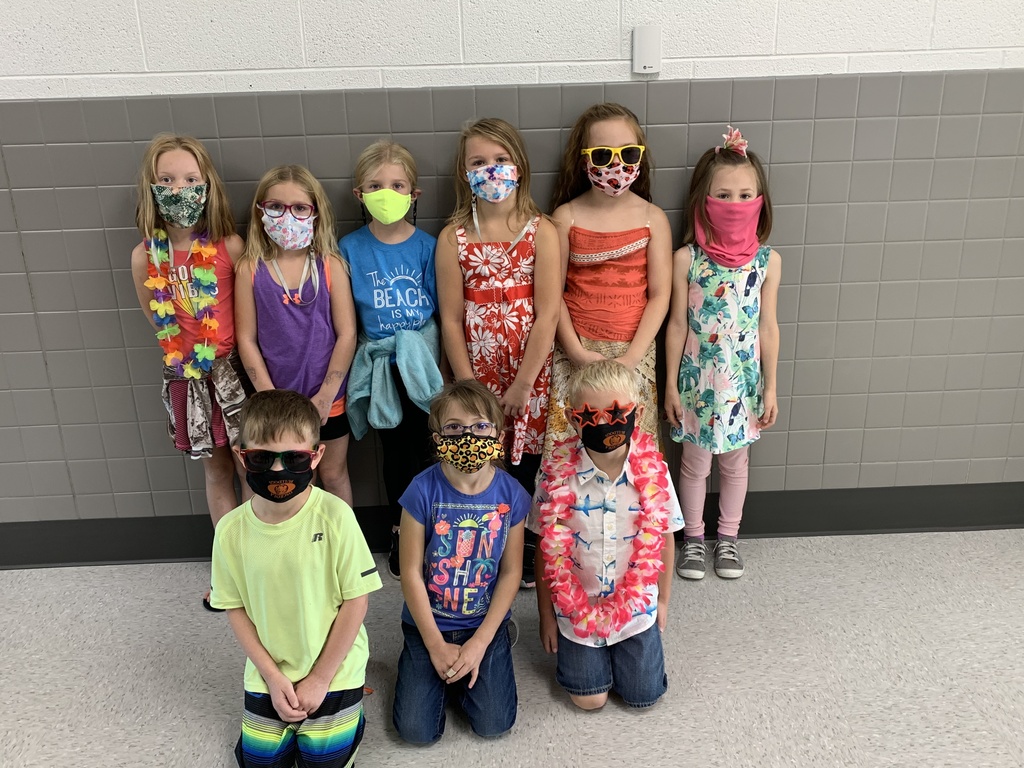 Homecoming 2020 #DAWGS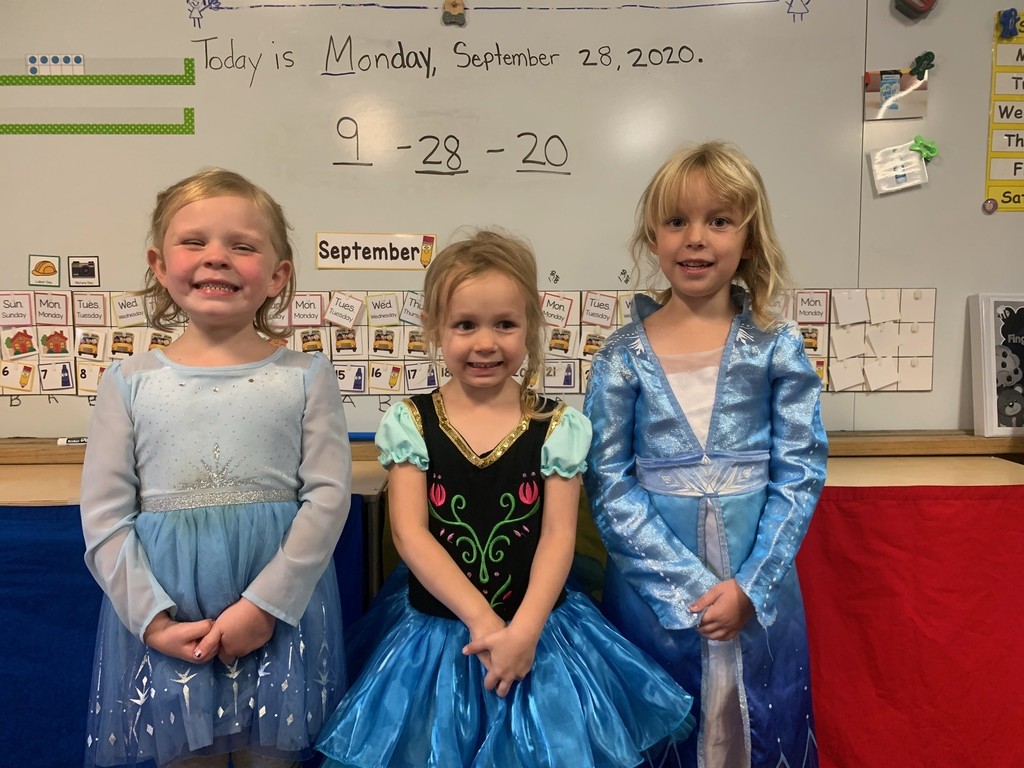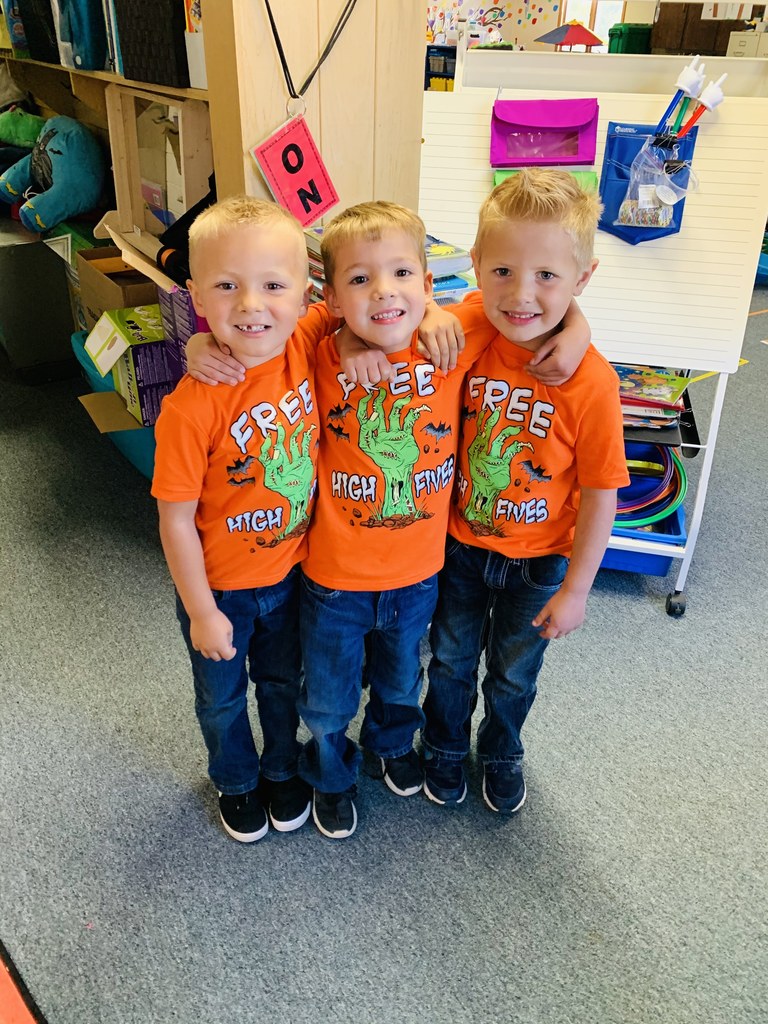 Bulldogs beat Friend 3 games to 0. OHSBulldogs
Twin Tuesday in 3rd Grade.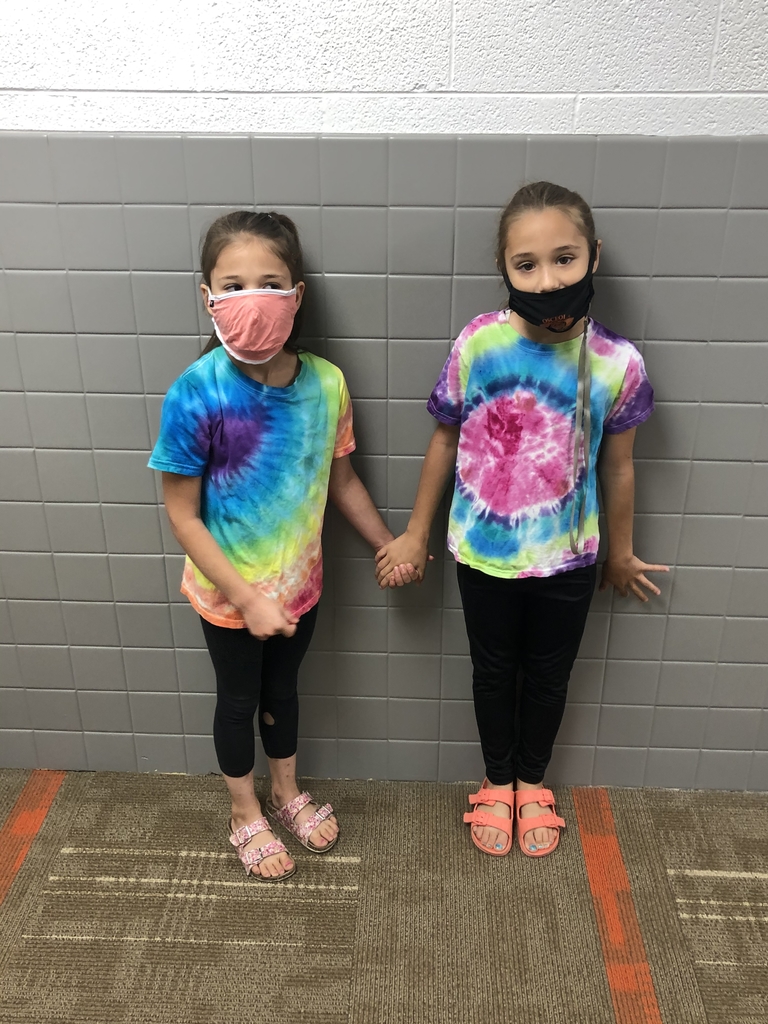 The morning Preschool Class even got in on the fun! #TwinDay#HOCO