Top of 4th inning Slammers on top 4-2
HR by #5 Josi Noble
Slammers top of 3rd 3-1
Slammers top of 2nd inning 2-1

NSAA has posted their requirements for COVID Safety at ALL POSTSEASON EVENTS. Indoor activities - NSAA requires that spectators must wear masks at all times. Outdoor activities - NSAA requires that spectators must wear masks if they are unable to be 6ft from others.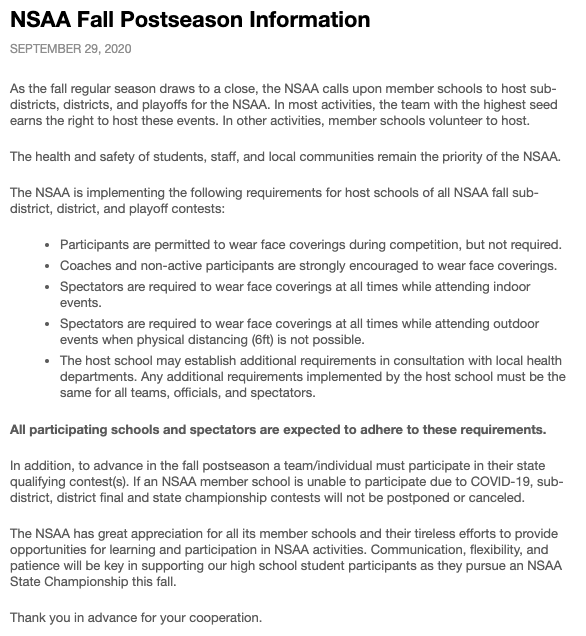 Schedule Changes: HS VB - 10/8 will be Var only against St. Edward at 6pm JH VB - 10/8 will play at High Plains (Clarks) 4:00pm JV FB - 10/12 has added a home game against Thayer Central at 6pm JH FB- 10/19 has added a home against Santee at 4:30pm #OHSBulldogs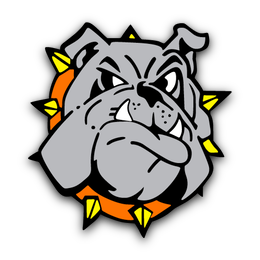 Anyone wanting to purchase a Playoff shirt may pickup a form at the High School office, Elementary Office or Coach Fuller. Forms are Due back with money by Friday, Oct. 9th by 12 noon.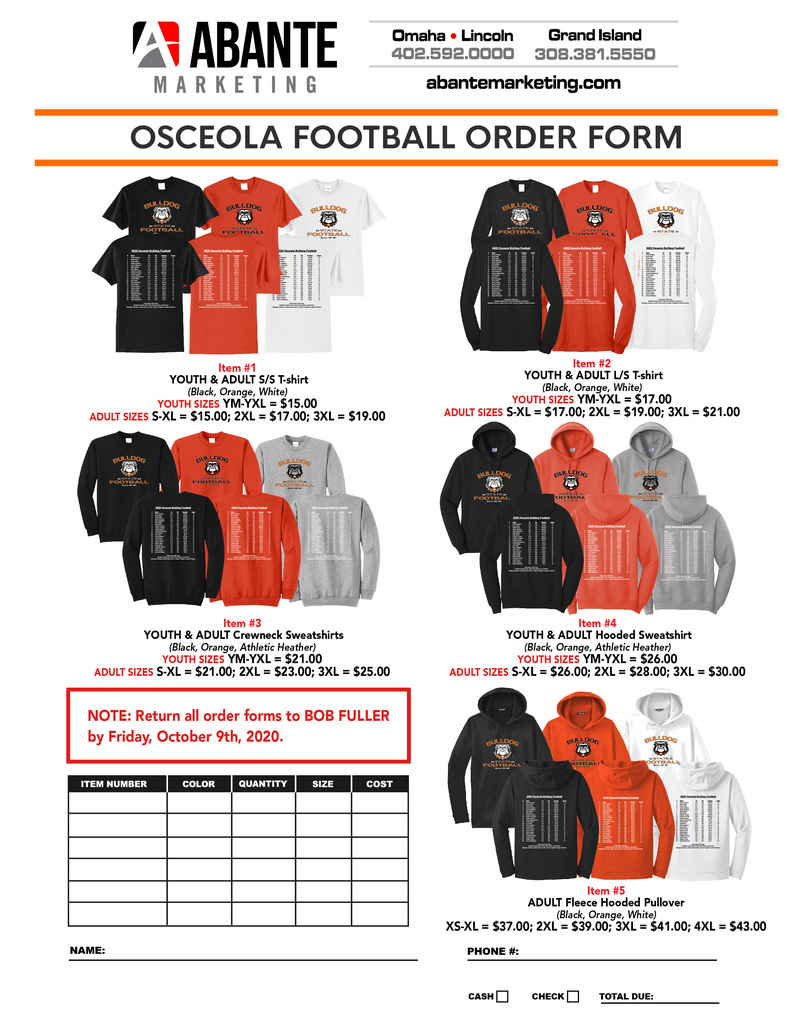 JV Football game against High Plains schedule for Monday, October 5th, has been canceled.
3rd Grade Toy Story Float...A Victory and Beyond!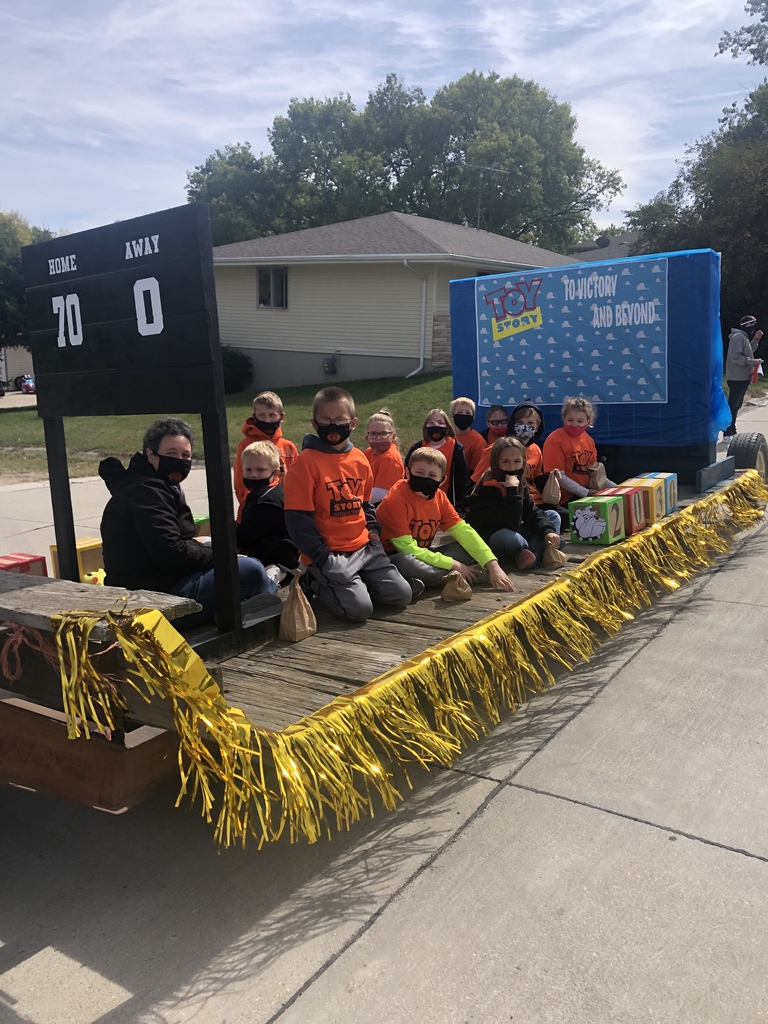 Middle school VB team will not be attending the David City tournament on Saturday, Oct. 10th.
#hoco2020 or #hoco1980 #ohsbulldogs
Slammers take home a win over Pierce 14-4
Polk County Slammers begin post season play at Central City Softball Complex, Monday, October 5th, at 4pm #OHSBulldogs
3rd Grade on throwback Thursday.

#HOCO#THROWBACKTHURSDAY #DAWGS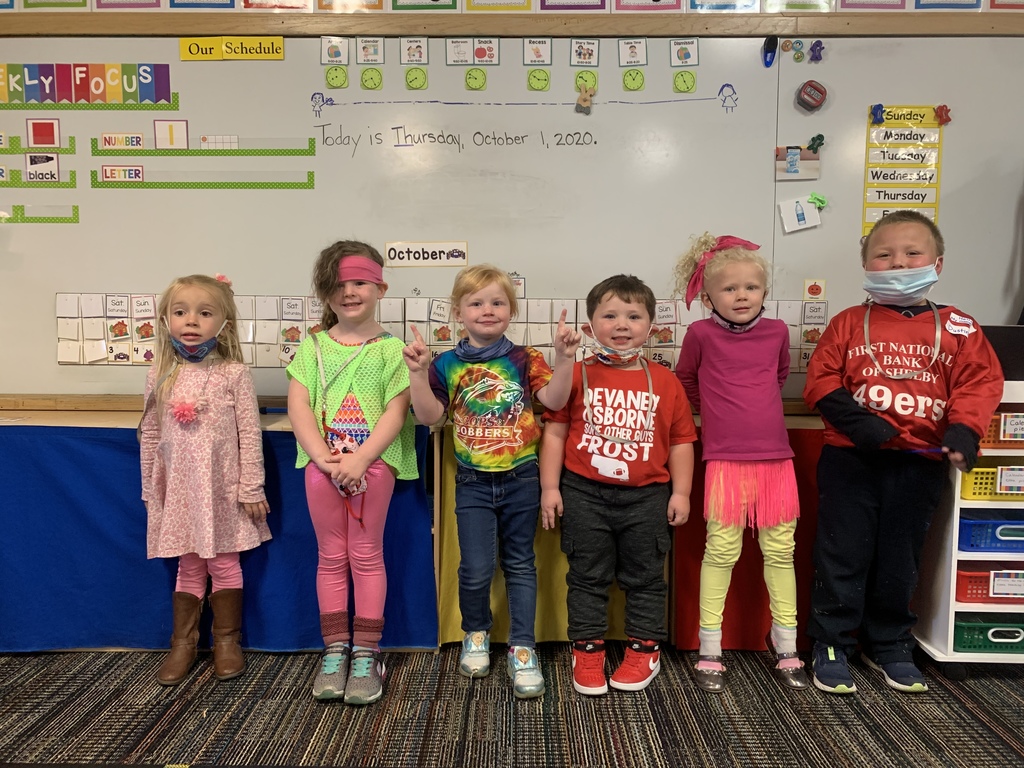 Osceola took a blast into the past as people dress up for decades!!!! #HOCO2020 #BULLDOGS #OHS #DAWGS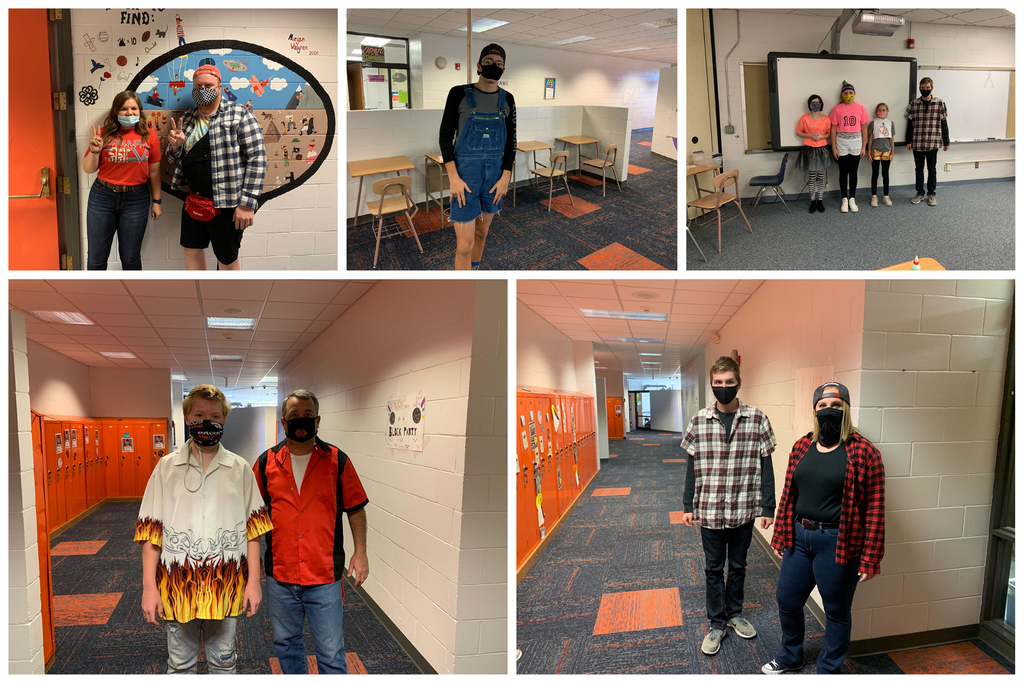 Aloha From The Morning Preschool Class! #HOCO#WAVEWEDNESDAY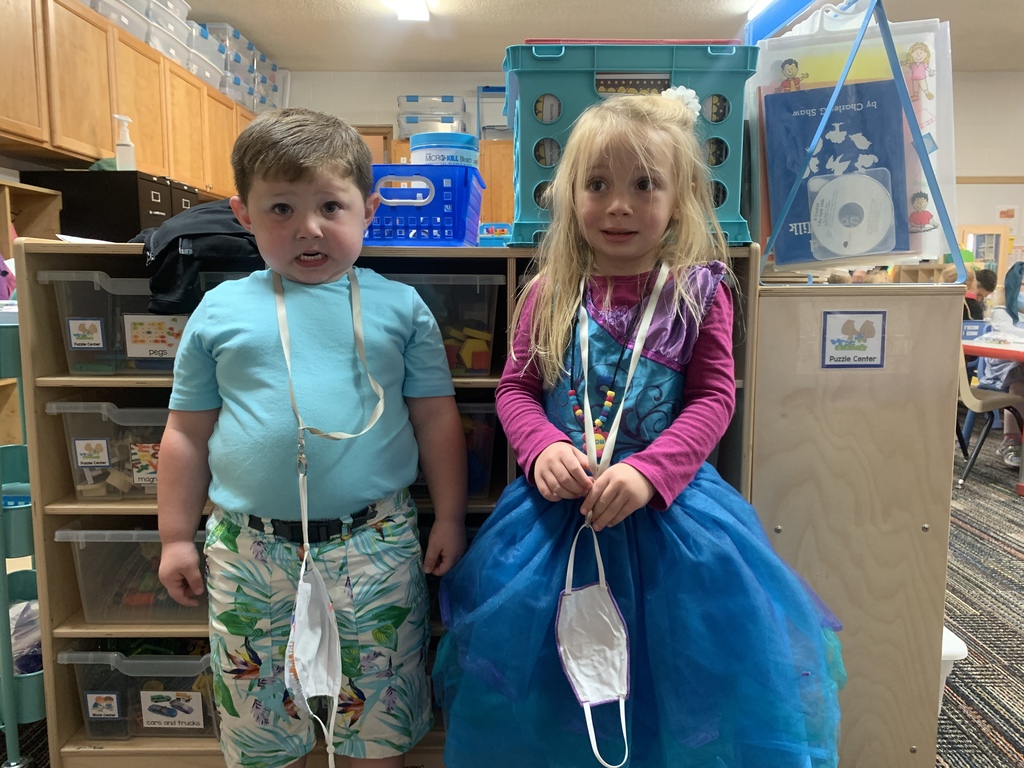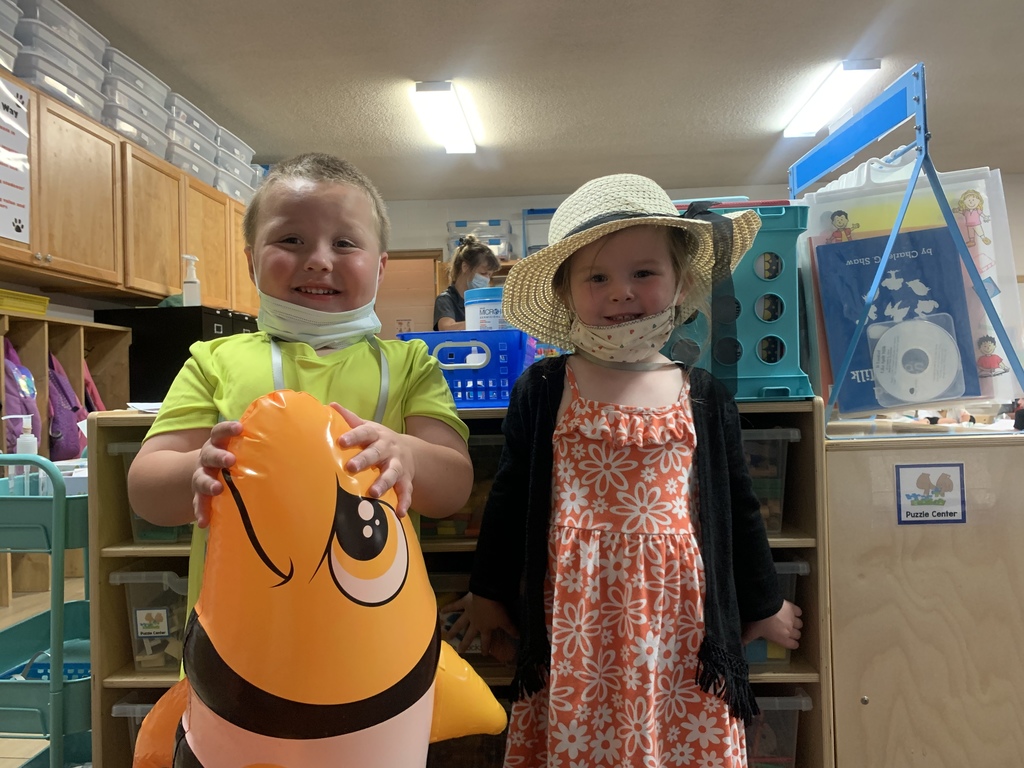 Homecoming Parade Info!


Osceola students and staff showed amazing spirit as they surfed into Wave Wednesday today!!! #OHS #LightsCameraVictory #WaveWednesday #Homecoming