Osceola public schools are turning red for Red Ribbon Week. #OHSBulldogs #RedRibbonWeek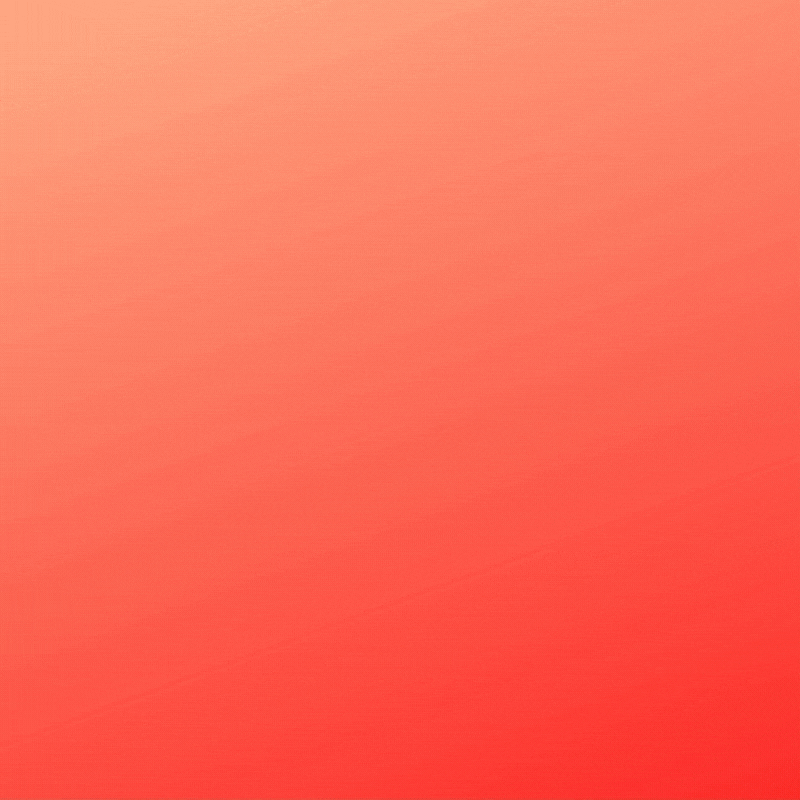 Osceola public schools are turning red for Red Ribbon Week. #OHSBulldogs #RedRibbonWeek
Volleyball game tonight #OHS#OHSBULLDOGS Masks Required !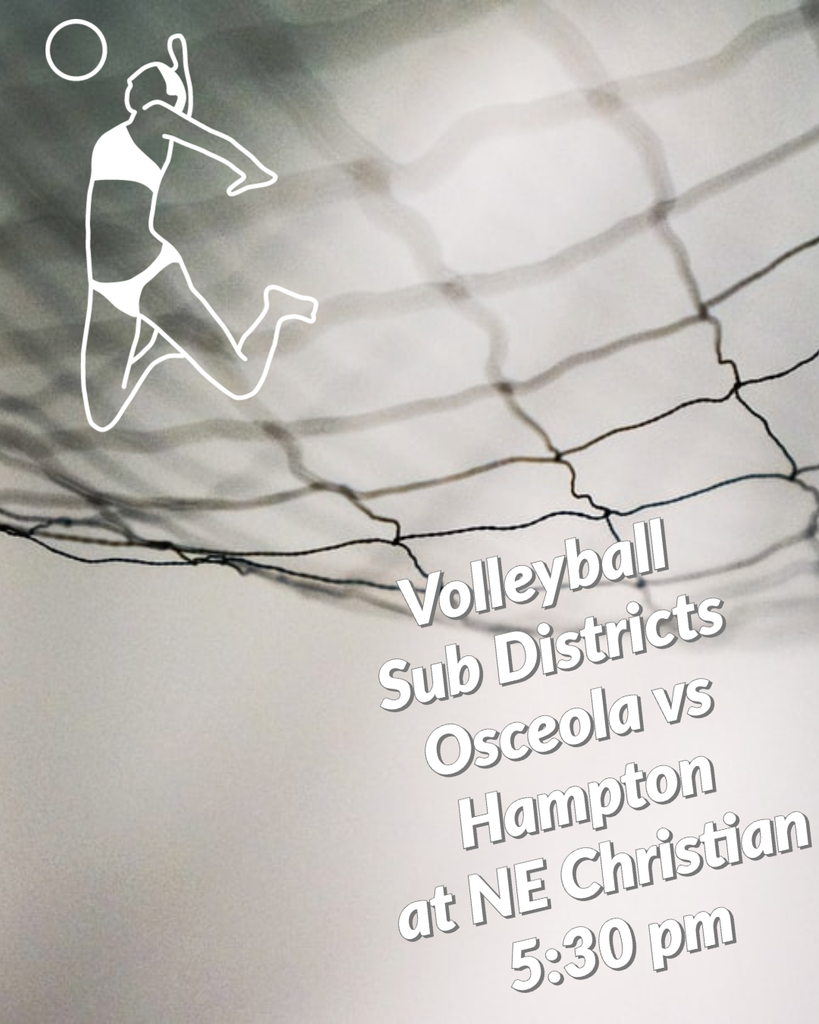 Lil' Dawgs Basketball Camp 2nd Grade - 8th Grade Forms Due Back 10/28/20

Let's all dress up next week for Red Ribbon Week! #RedRibbonWeek #drugfree #ohsbulldogs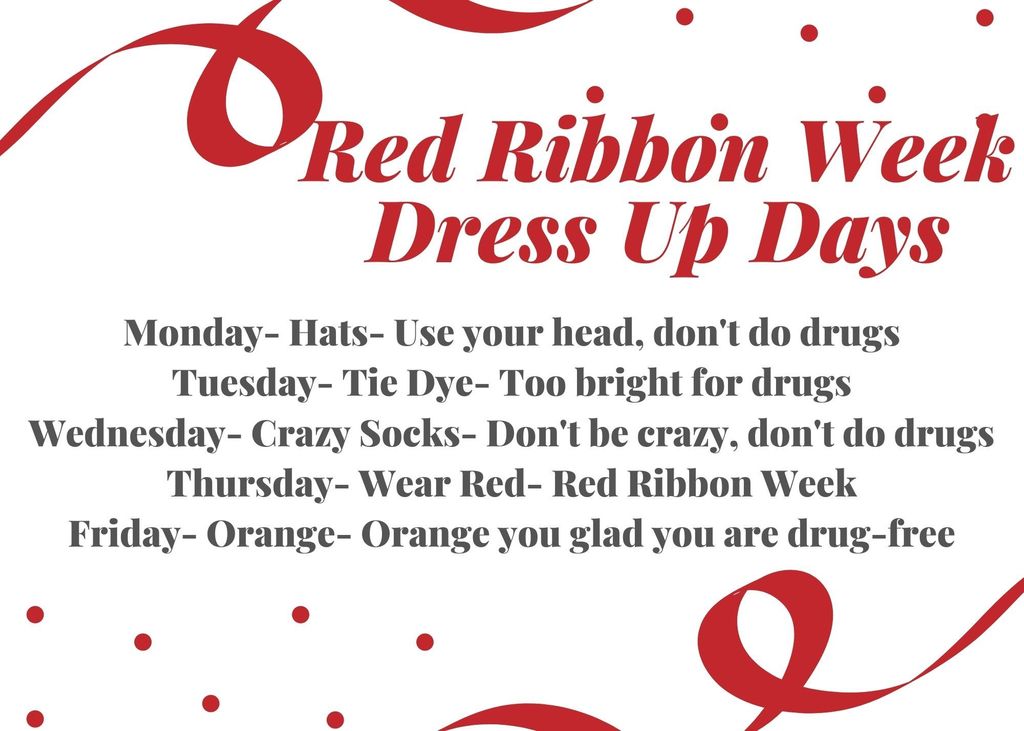 After listening to "The Legend of Spookley the Square Pumpkin" 1st graders enjoyed designing their own pumpkin patch or night time pumpkin scene on their iPads during Tech class! 🎃
What a great way to end the week! Mrs. Wusk's class had the opportunity to Zoom with an astronomy professor and researcher from UC Berkeley about impacts on Jupiter.

Computer Science was tasked with creating a captioned scene. Their creativity really comes through on each of these! @codeorg #compterscience #ohsbulldogs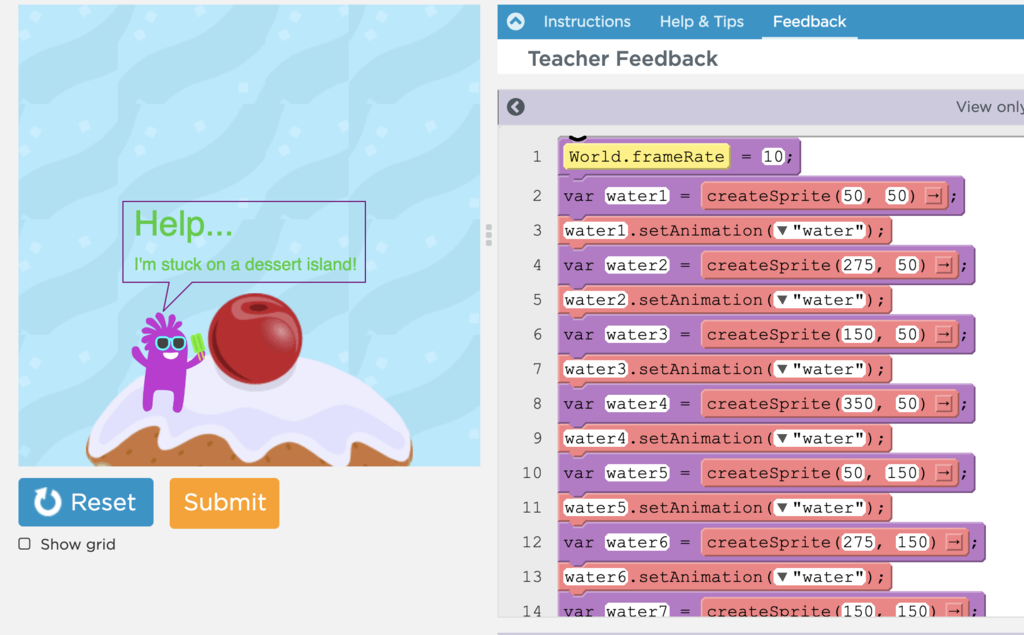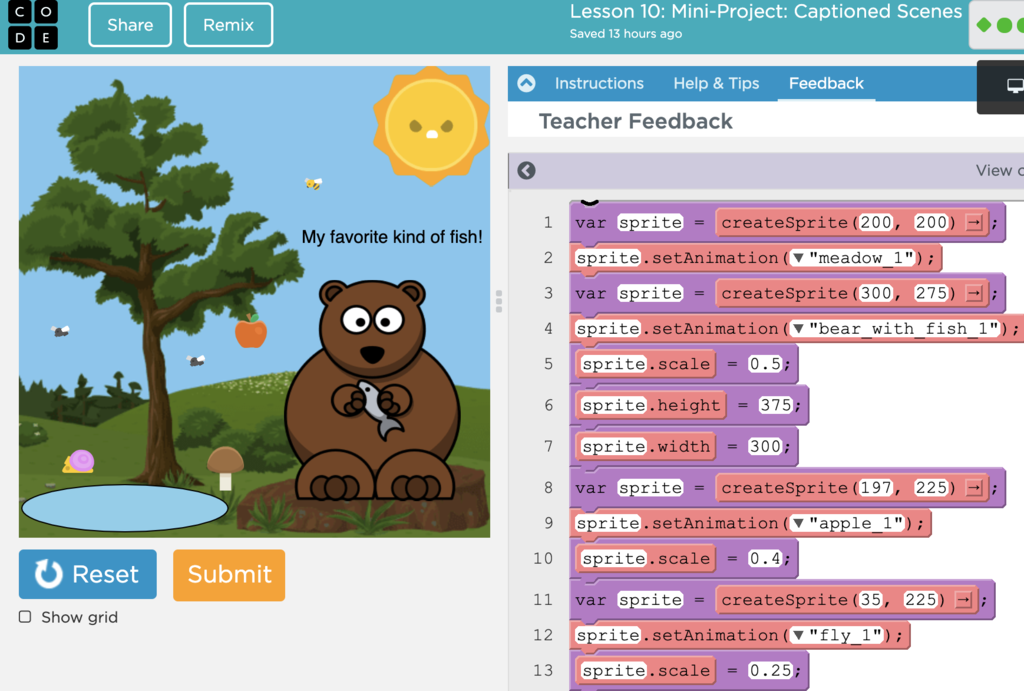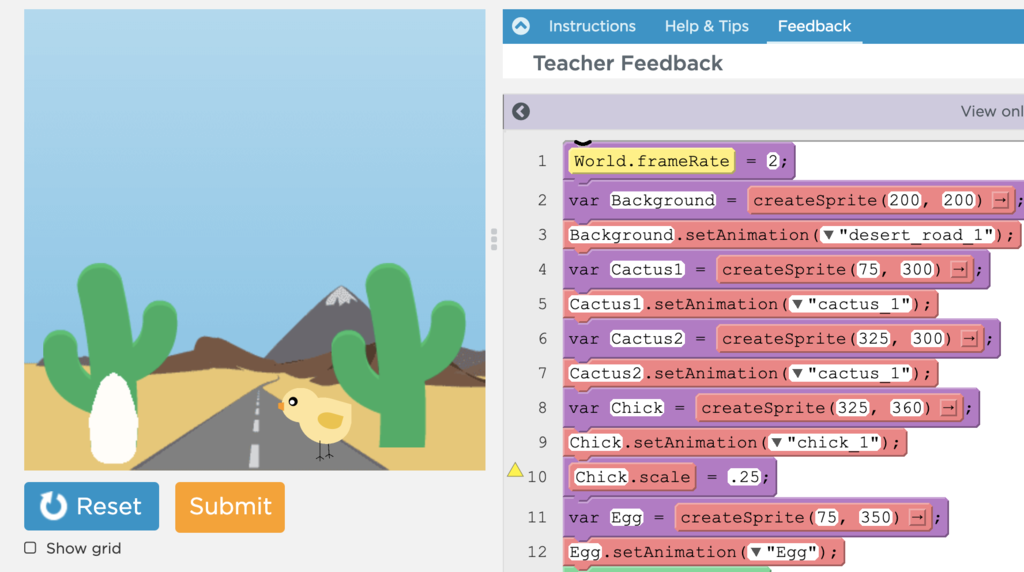 #OHS #OHSBULLDOGS #MSPARTY

Final, Osceola 52, Pender 0. #OHSBulldogs #nebpreps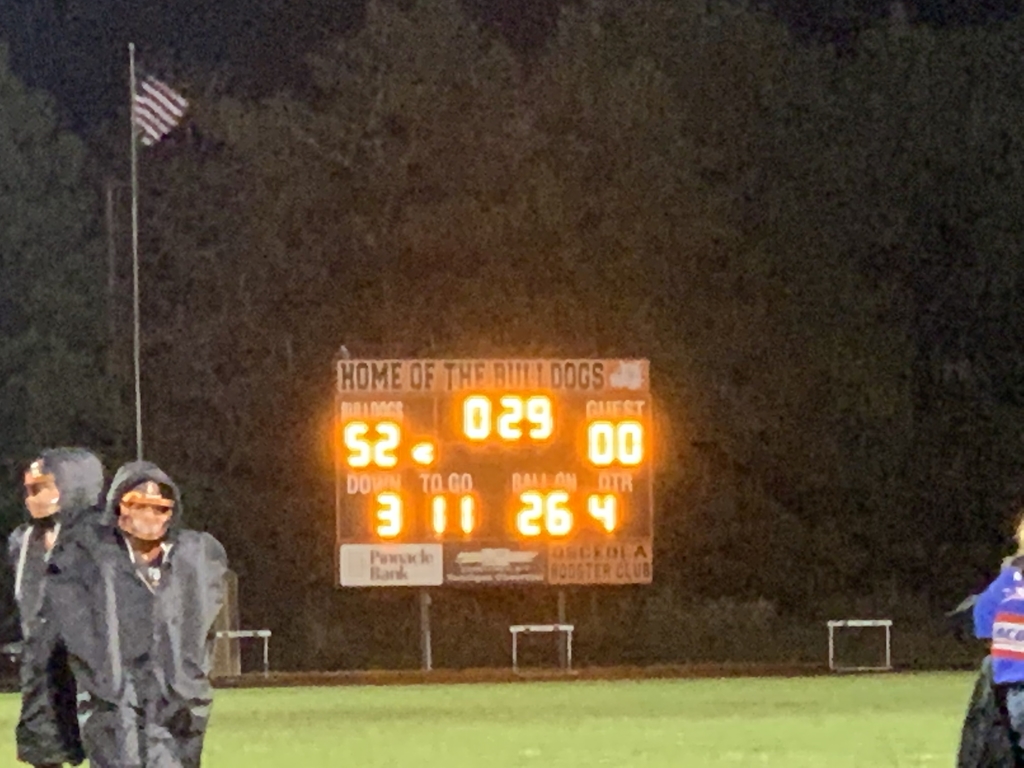 The Bulldogs went 1-1 today. Falling to High Plains in 2 games and then defeating Nebraska Lutheran in 2 games. #OHSBulldogs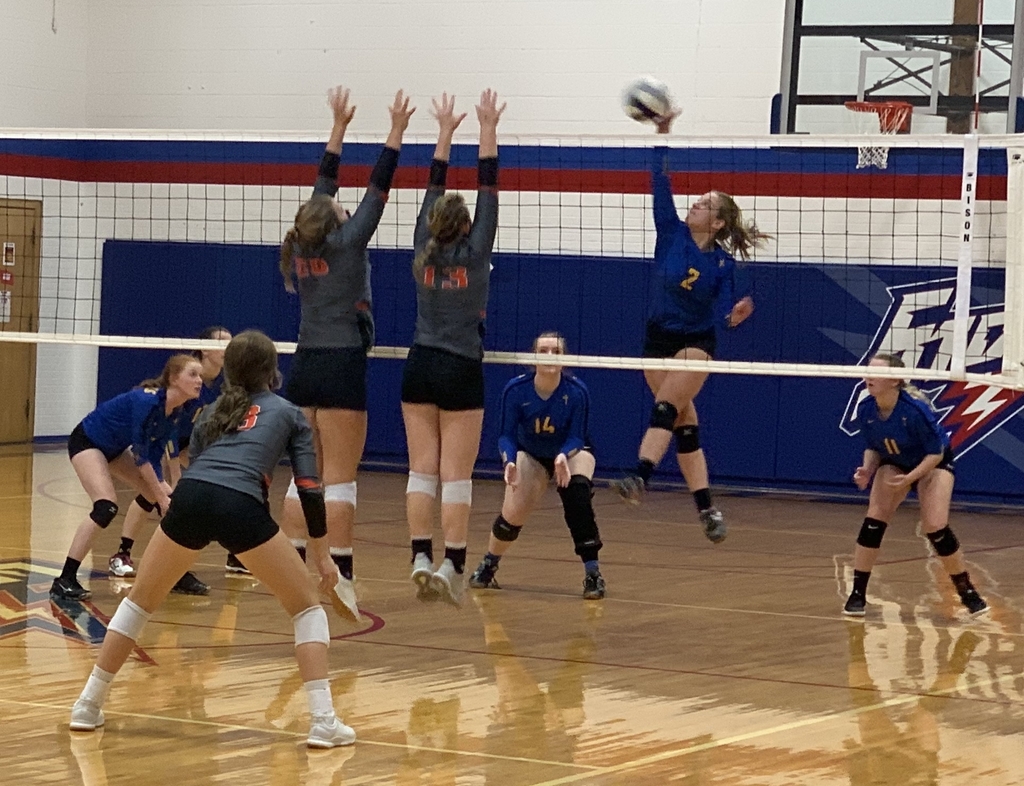 Robotics students built robots to help keep Mr.Ericson's classroom clean.
This week the Computer Science class is jumping into the Cyberverse with their brand new skills to code games. #OHSBulldogs

The Amazing Mr. Schiley and his class designed and built towers out of balsa wood. Students learned basic engineering principles, such as a triangle is the strongest shape. Some of the towers held over 100 pounds. #OHS #Bulldogs #Towerchallenge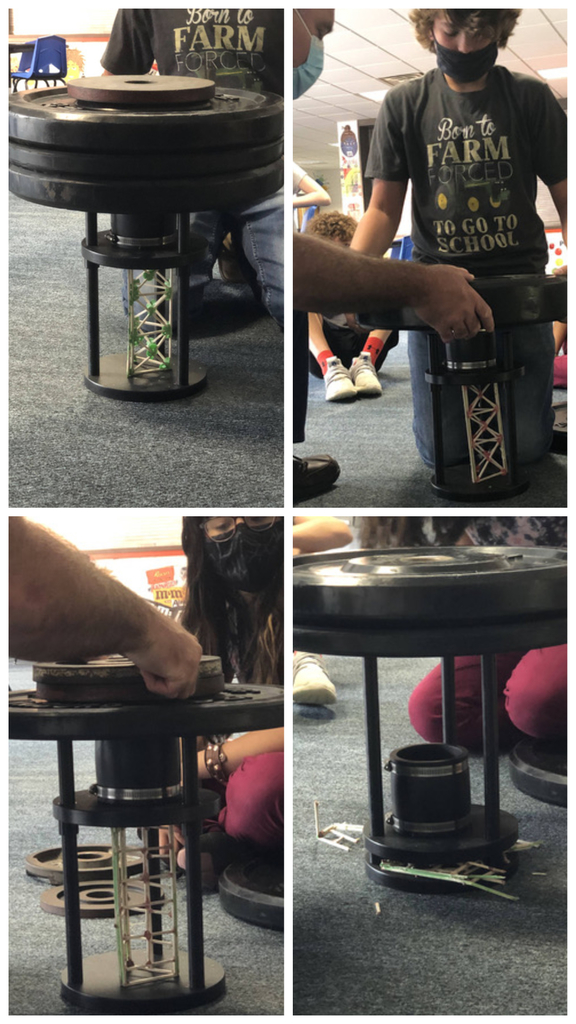 PLAYOFFS!!!!! Round One vs. Pender! #DAWGS #BULLDOGS #OHS #STATEPLAYOFFS #FOOTBALL

Volleyball today at High Plains! Come support our girls at their triangular as they take on High Plains and NE Lutheran!!

Osceola plays Pender in the 1st Round of the NSAA Playoffs this Thursday at 6pm. The game is at home and will be on Striv. NSAA requires face masks to be worn if within 6ft of anyone else. Please wear them and ensure the season can continue.
https://striv.tv/channel/osceola/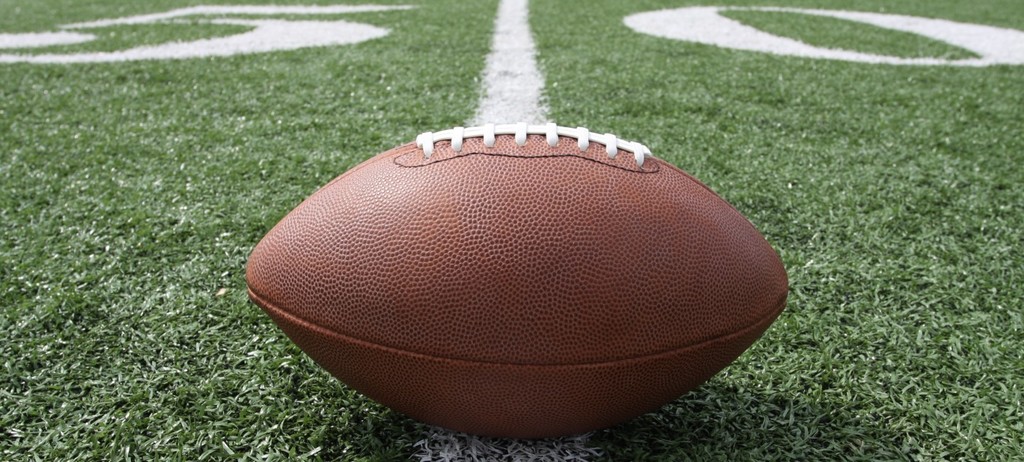 Dr Lavaley visited Mr Doerr's Civics class to talk about students rights in school. This is part of our Bill of Rights unit.
Middle School Halloween Dance this Friday from 7:00-8:30.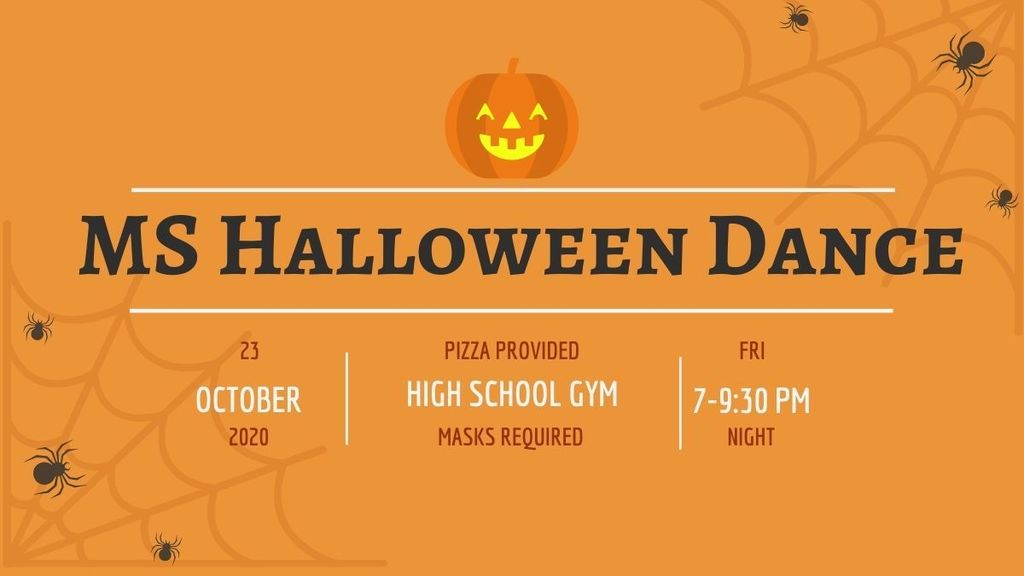 Senior banners are in!